A 20 year-old has died after attending this year's Lightning In A Bottle music and art festival in Bradley, CA.
According to San Luis Obispo's The Tribune:
"Baylee Gatlin, a Ventura College student, was taken to Twin Cities Community Hospital in Templeton at 2:12 a.m. Sunday, according to hospital spokesman Ron Yukelson. She was pronounced dead at 3:42 a.m. The cause of her death is currently unknown."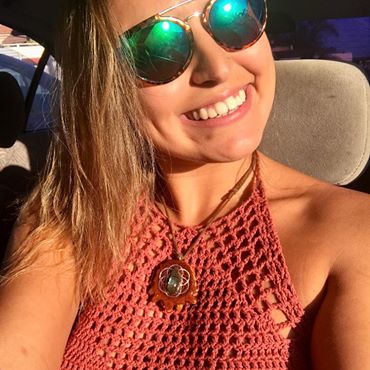 Almost 25,000 people attended this year's camping festival, which featured headliners like Bassnectar and Richie Hawtin. The event was held over three days at Lake San Antonio.
Lightning in a Bottle released a statement regarding the passing of the attendee, which read:
"Our deepest condolences go out to the family and friends of the woman who passed away at Twin Cities Hospital after attending Lightning in a Bottle this weekend. We ask that the LiB community keep her and her family in their thoughts and prayers during this difficult time."
Our thoughts are with her family. If you have any information please contact Detective Rory Linn at 805-781-4514.