Above & Beyond will soon add another hugely impressive accolade to their list of achievements with a new set for Cercle. The legendary trance trio will perform atop El Peñon, the well-known inselberg in Colombia. This will be the first Cercle set in Colombia and the first concert ever in this location.
As with all Cercle sets, viewers will have a chance to see stunning views of the remote, exotic location, while Above & Beyond play their set. Afterwards, the trio will descend the rock and take part in a post-show interview at the foot of the hill.
The epic live stream will take place Monday, December 13 at 2PM PST. Check out other times depending on location via the poster below.
For those who can make it to Colombia for the event, pre-register for tickets here. Half the tickets will be released Wednesday, December 1 at 12PM Bogotá Time. The other half will be Friday, December 3 at 12PM Bogotá Time.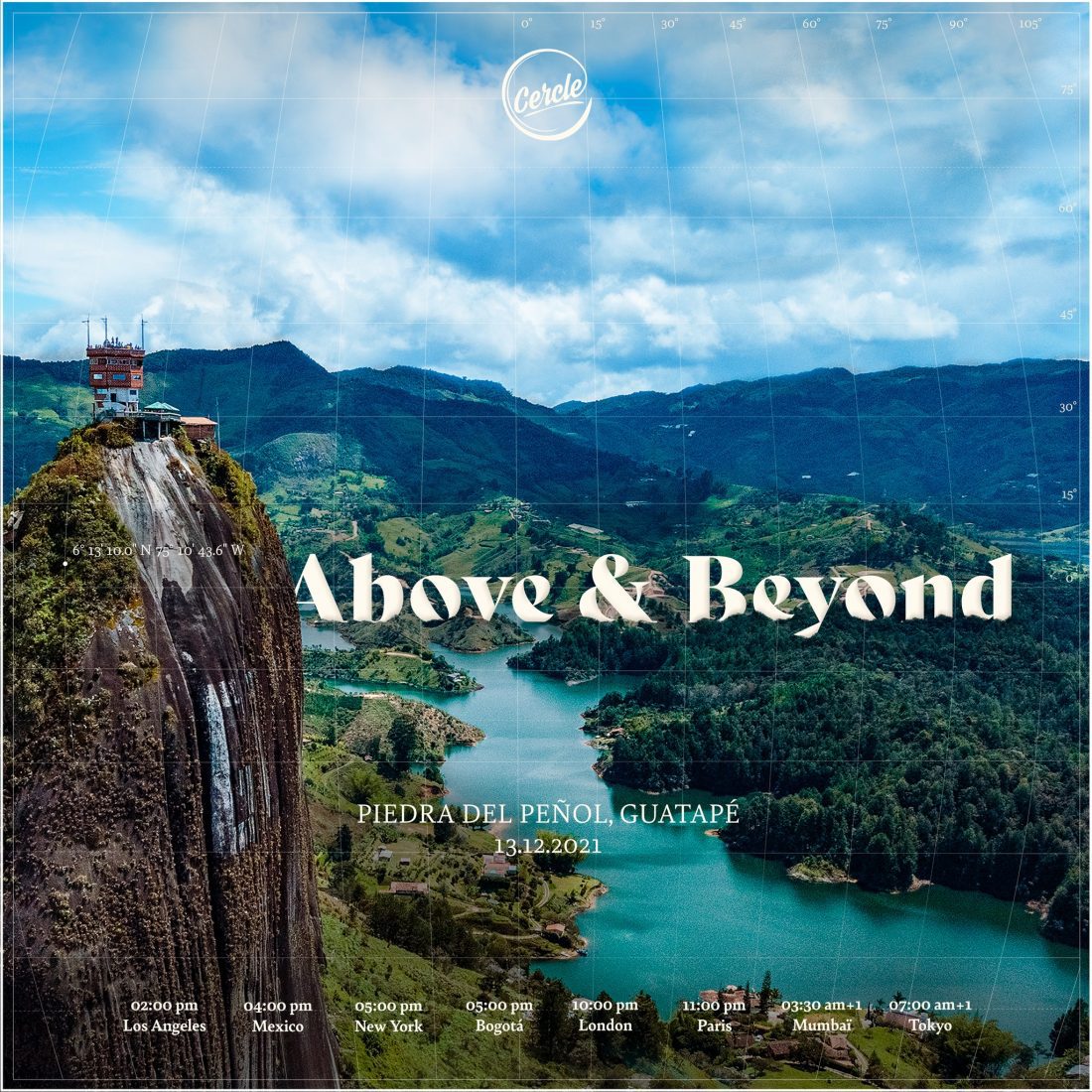 Featured image by Rukes