Printworks continues as a hub for incredible electronic music as they reveal a third Afterlife show November 25 following high demand and two sold-out days.
This third show is unique in its own right as it sees the two founding members of Afterlife present two different projects. Fans get two extra individual sets with Anyma presents Genesys and MRAK presents We Don't Follow.
A statement from Printworks reads:
"Due to the unprecedented demand and two already sold-out shows for AW22, we're releasing a third and final Afterlife date. Exclusively on Friday 25th November, we'll welcome a unique line up including two special appearances: Anyma presents Genesys and MRAK presents We Don't Follow. After the two founding members of the duo have performed their own unique shows, Tale Of Us will reunite and present an extended legacy set that will explore the artists, collectives and sounds that have been at the core of Afterlife since its inception."
Tale of Us is the brains behind Afterlife, their imprint bringing melodic house and techno to the forefront of electronic music. Their popularity has skyrocketed due to their signature futuristic visuals and incredibly innovative sound, leading to a residency in Ibiza this summer.
Presale for the new Afterlife show November 25 is available here.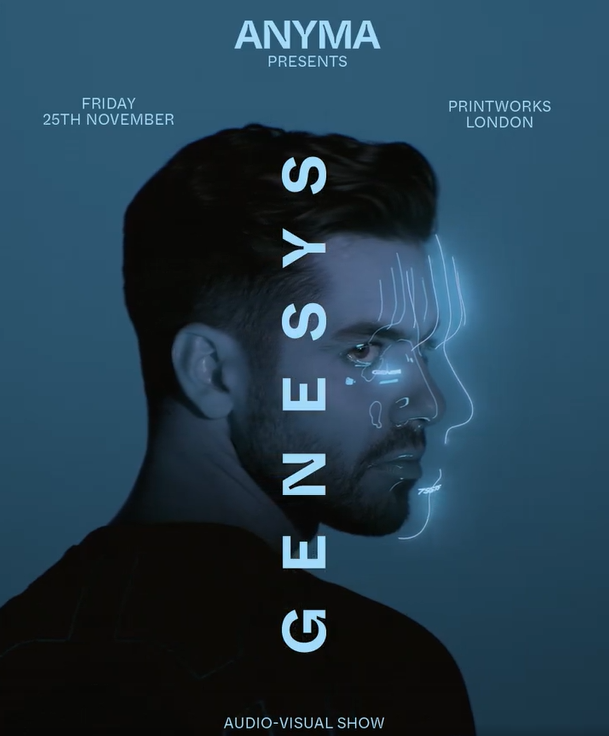 All images from Tale Of Us, Second image visuals by Alessio De Vecchi