Alison Wonderland is an incredibly talented singer, songwriter, producer, DJ, and even cello player; but now she can cross "writer" off the list as well. Inspired by her Loner album, Alison Wonderland just released a graphic novel with a playable RPG with support from Z2 Comics.
Dealing with themes of loss, isolation, and grief, Loner the album debuted in May detailing the artist's experience with Covid-19 lockdowns and her personal struggles. She previously described to DJ mag how it felt like "something pulled everything out from under me."
The graphic novel and playable RPG allowed Alison Wonderland to delve into "'Loner's' themes using horror, sci-fi, and fantasy," she explained on Twitter.
Z2 Comics previously created graphic novels for notable music artists like Wu-Tang Clan's RZA, Rico Nasty, Chuck D of Public Enemy, and Gorillaz.
Pre-orders of the 'Loner' graphic novel are now available here with physical copies expected to ship in January 2023.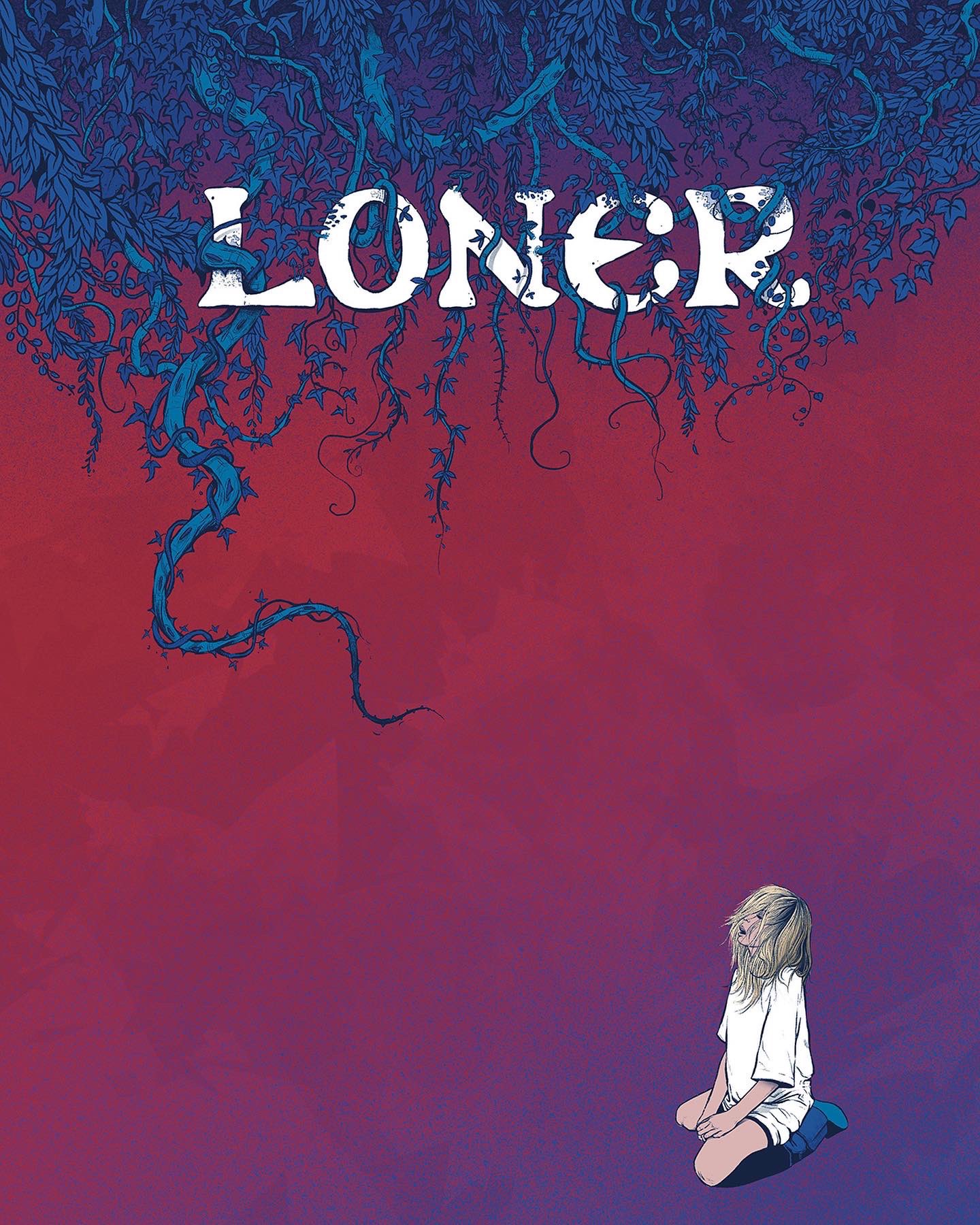 Featured image from Alison Wonderland, Second image from Alison Wonderland from Z2 comics, artist credits Alex Heywood, Minomiyabi, Taylan Kurtulus, Kelsey Ramsay, BRÄO, Ariela Kristantina, & korenshadmi