In just a few days, dance music fans from all over the world will set course for one of the most incredible events of the year: Amsterdam Dance Event.
The worlds largest club festival and dance conference will feature some of the most prominent names in dance music from across the  globe. This year's edition will feature around 2500 performers, an all-time record number, playing in over 140 locations in beautiful Amsterdam and around 550 speakers in the conference program.
If you're not familiar, Amsterdam Dance Event (ADE) is quite possibly one of the most exciting events to be a part of during the year. Just when you think "festival season" is over, ADE comes rolling through. For five days, Electronic music takes over the city. When we say take over, we actually mean take over. For dance music fans, Amsterdam Dance Event features shows and performances from DJ's and producers from all over, taking over unique venues in the city. Fans can see their favorite DJs play in locations like a storefront window, a shipyard, or even a church.
For five days, the city of Amsterdam becomes the mecca for everything dance music.
For those looking to join the billion dollar dance music industry, ADE is the place to be. Networking events are held throughout the weekend for everyone to connect. Producers, journalists, sound engineers, you name it! ADE is the networking capital for anyone looking to get a start in the industry or to build important business relationships.
For those looking to get heard, ADE provides numerous listening events and opportunities for aspiring artists to showcase their music as part of the ADE Playground. The daytime program provides many workshops. There's everything from learning new DJ skills, workshops about navigating the dance music business, movie screenings and many many more! It's essentially one big pop-up shop in Amsterdam. All over. All day.
At night, the city of Amsterdam transforms into a clubbers paradise. DJs from all of the world take over some of the biggest venues in Amsterdam and play some the biggest, loudest sets of the year. The annual
Amsterdam Music Festival
sees names like Armin van Buuren, Hardwell, David Guetta and more. For techno heads, the night comes alive with mega techno events from Awakenings, DGTL and more.
Over 2,500 DJS will play over 140 events. See the events here.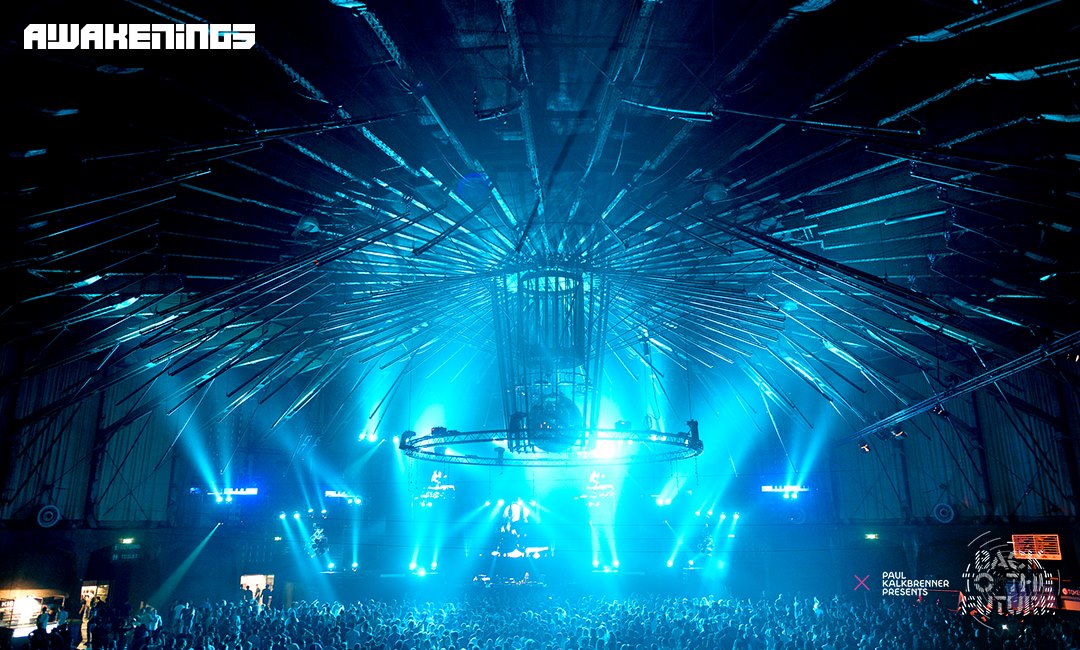 There's something for everyone at night during ADE and you'll never know where you'll end up. You might even end up in a church with Dixon. 
Passes are available for this year's ADE, which is October 18-October 22nd. For more information, visit here.
See you in Amsterdam!