For several years people have been telling me about all the wonders of Electric Forest in Rothbury, MI. I have always wanted to go after hearing all of my friends talking about a rave in the middle of a neon forest. I am an outdoorsy person who connects deeply with nature, so I was sold when I heard that they had camping too. Apparently there were a lot of other people who thought like me, because it sold out every year before I could snag a ticket.
I have been hearing stories for years about how magical it is in the Forest with all the trees lit up. I'm told that it is like walking into a whole new world unlike any other festival. Besides the Forest itself, there is so much more to discover. I have friends that have been going for years, and they tell me that they find several new things every single year. There are all sorts of creative artists using all sorts of different mediums. I am told about The Giving Tree that is basically set up on a barter system. If there is something there that you need and you see it there, then you simply leave something in its place. I have heard a few stories about hidden areas with a/c and its own private bar. But you have to have a password or a special pin that one of the staff members give you for great acts of kindness.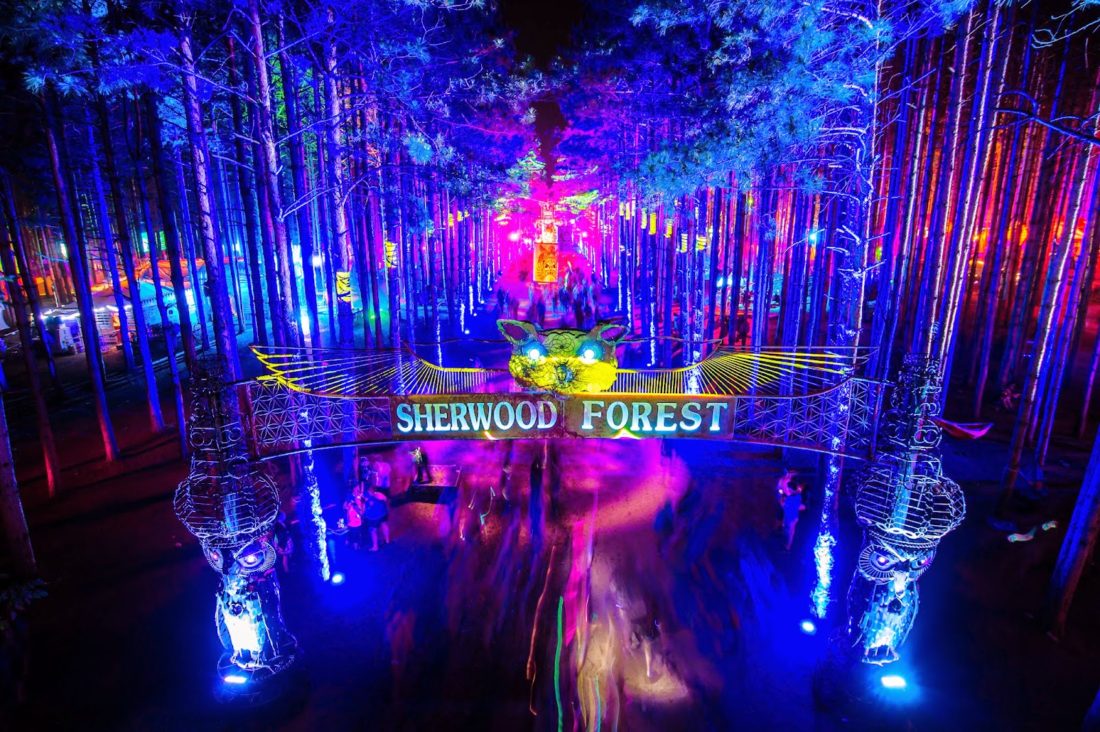 Then Insomniac announced that they were going to be expanding Electric Forest to two weekends due to them consistently selling out year after year. I absolutely HAD to go after hearing that! I had passively stood by and watched year after year as they brought in insane line up after insane lineup. I vowed that this year would be different.
I saved up my pay for weeks in anticipation for the release of the presale. I got a loyalty code from one of my friends that allowed me to buy tickets before they went on sale to the general public. I remember such an overwhelming feeling of joy as I pushed the complete transaction button and bought my tickets. I had tears of happiness in my eyes as I opened the confirmation email saying that I was going to not only one, but TWO weekends of my first-ever Electric Forest.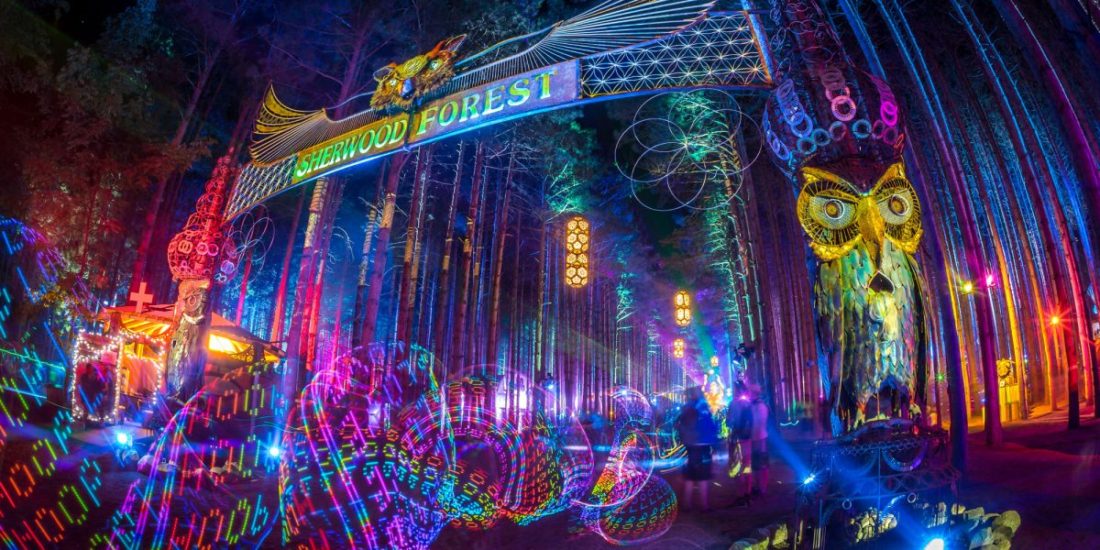 The reality that I'm actually going finally set in as I was buying all new camping gear on Amazon the other night. Because I am flying to Forest solo, I have to try and pack light. My bag can't weigh more than 50 lbs, and that's with all my camping gear. Thankfully Amazon has a wide variety of camping gear for backpacking. For less than the price of one of the weekends of Forest I was able to get a large 2 person pop up tent, all-weather waterproof sleeping bag, all terrain sleeping pad, a hammock with a bug net, a 13 piece camping cookware/serving set, a new 3 liter bladder for my Camelbak with cleaning/drying kit, 2 headlamps, a LifeStraw personal water filter, a small survival multi-tool with a fire starter, UV and waterproofing spray for everything, 4 TSA approved cable locks to lock everything up, AND a new 65L backpacking pack to hold everything. Altogether all of my camping gear weights less than 18 lbs with my bag, leaving me with plenty of space for everything else I'll need for a 2 week festival excursion. (Check out my article on Camping Festival Essentials HERE)
I am extremely excited to see all the wonders that the Forest has to offer. But as always, I am most excited to see all of the beautiful souls that gather together for such a magical weekend of fun. I love the vibes that everyone brings to a music festival, and I'm told that Forest has some of the BEST vibes out there! I can't wait to see all your beautiful faces in the Forest soon!