Anjunadeep, the label created by the iconic trio Above & Beyond, is the powerhouse behind the successful careers of several well-known artists including Lane 8, Andrew Bayer, Dusky, and Yotto among others. As an independent label founded in 2005 to explore the deeper vibes of progressive music, Anjunadeep is now one of the world's most respected labels and a home for emerging talent. After releasing Reflections Vol. 1 back in October of 2020, the label has now released Reflections Vol. 2 to showcase the artists that are part of the Anjunadeep family.
As a continuation of Vol. 1, Reflections Vol 2. is a collection of downtempo tracks from long-time label favorites and new up-and-coming artists including Jody Wisternoff, Kidnap, Croquet Club, Martin Roth, Luttrell, Luigi Sambuy, Lycoriscoris, Tryst and Dotmaka. Full of soothing vocals, piano lines, and ambient melodies, the album is the perfect chill-out compilation needed in the world right now.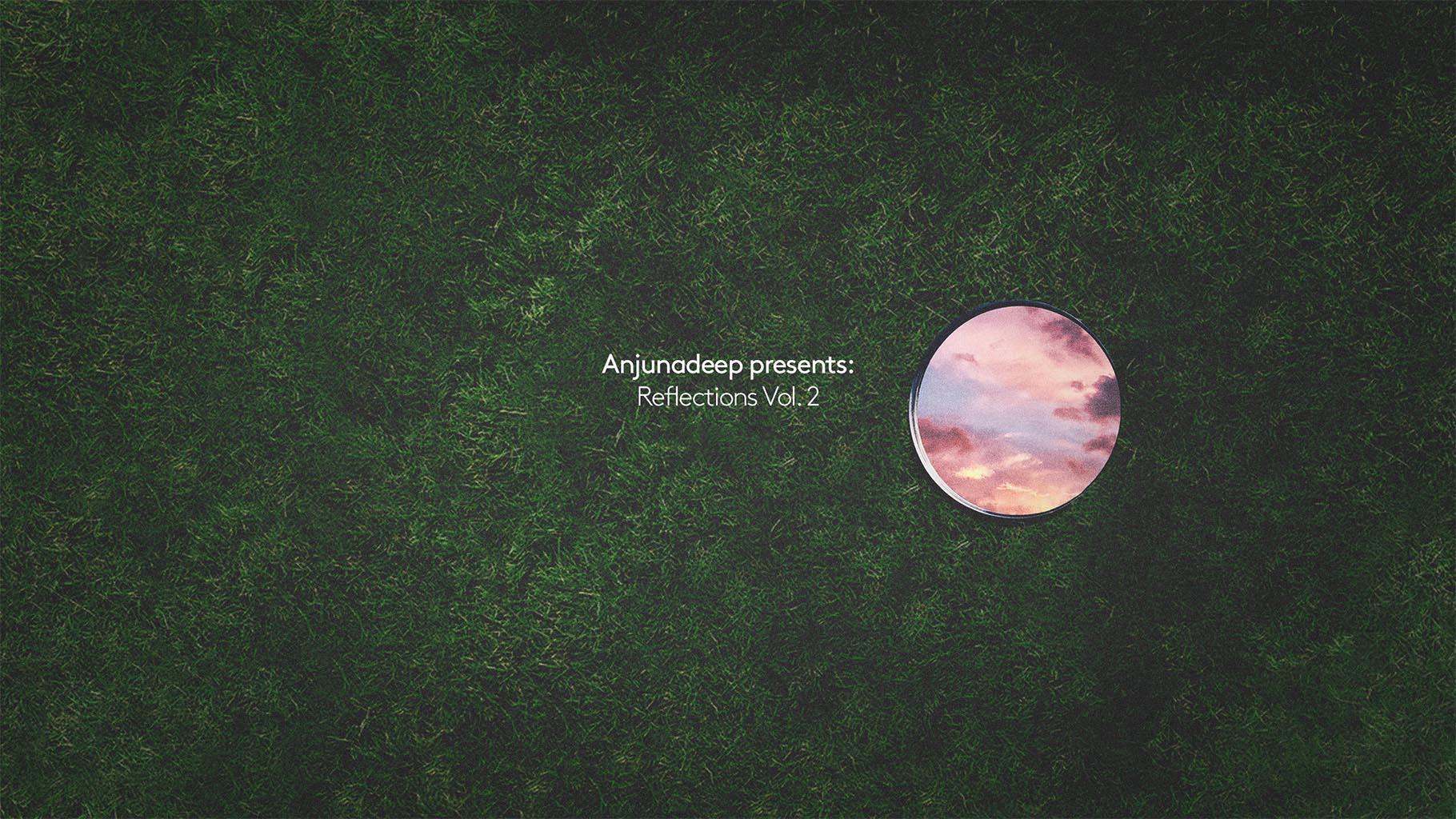 The album features ten tracks including the highly-anticipated full release of Croquet Club's 'Night Lights' and Luttrell's exclusive piano piece 'October Sky.' For UK-based duo Tryst and Dotmaka, Reflections Vol. 2 marks their label debut with the track 'Kiss.' Sit back, relax, and head here to listen to the latest from Anjunadeep. Check out the full track list below!