Latin Grammy nominee, MAAHEZ, kickstarts this Cinco De Mayo with a new track titled "Tequila."
There's no denying that dance music producers and Latin artists are making unforgettable collaborations. Artists like Farruko, Bad Bunny, J. Balvin and many more have shown us how successful these partnerships can be, and Latin EDM artist and producer, MAAHEZ isn't left behind.
In 2014, the Cuban-American DJ and producer stepped into the Global Bass and Moombahton movement fiercely, jumpstarting his career in the dance music scene. After doing so, he founded his own movement, #AlienGang, making him stand out from the rest in the industry. In the midst of gaining recognition, MAAHEZ developed a distinctive sound that supports his versatile style. For instance, his first official remix of the classic song "Jump Around," by House of Pain released via Peakhour Music, made it onto Beatport's Top 20, quickly showing fans what he's capable of.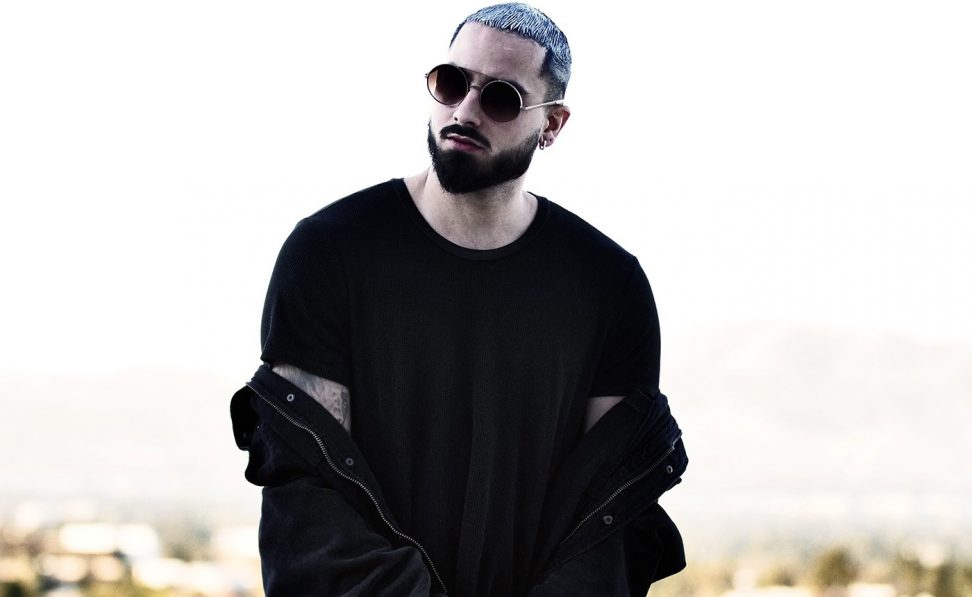 Apart from being a DJ to look out for, MAAHEZ is a producer and has assembled one of the best latin albums in 2019 called "Gangalee" by reggaetón artist Farruko. His work is also embedded in Sech's Latin Grammy Nominated reggaetón album "1 Of 1."
Listen to his brand new track "Tequila" below, or by clicking here.
Keep up with MAAHEZ on Instagram, Twitter, Soundcloud and Spotify.