Losing Our Minds to Chris Padin's "Losing My Mind"
New York producer/DJ, Chris Padin knew he wanted to produce house music since the age of 16, when he was at a friend's house party. Since then, he has produced a wide range of house music, from progressive to deep house. He has even dabbled in future bass and trap! What makes his music unique how he blends different genres and turns it into his own sound. He already has nearly 4,000 monthly listeners on Spotify and one of his most recognized songs, "Hold Me Closer", has over 315,000 streams.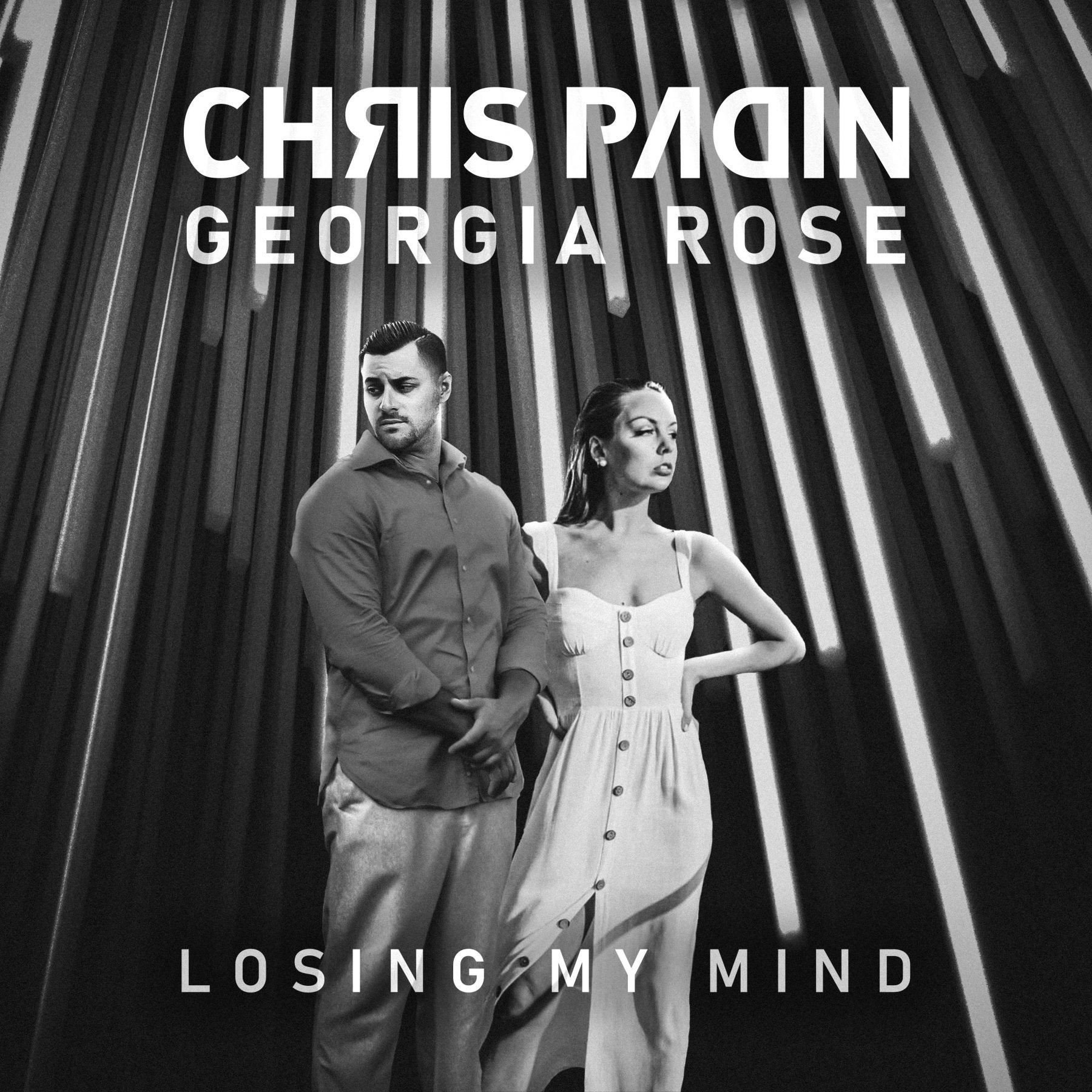 Chris Padin just released a track with Georgia Rose called "Losing My Mind". He explains that he "first heard Rose's vocals on Bravo's hit show Below Deck". Through the use of social media, they were able to connect via Instagram to partner up on the deep house song. The track is simple, yet catchy and will have you bobbing your head up and down. "Losing my Mind" already has over 13,000 streams!
Check out "Losing My Mind" and all of Chris Padin's other tracks here.
Be sure to stay updated on all things Padin by following him on Instagram, YouTube, TikTok, and Twitter. To learn more about Chris Padin, click here to view his website.