Is DJ Clawz set to become the American Charlotte De Witte? There is no question that female techno DJs are on the rise. With women occupying 50% of the top 10 DJ Mag Alternative 100 list, there is one noticeable point, none of them are American. 
Over the past two years, Acid Techno DJ & Producer Clawz has been making a name for herself as an up-and-coming female force in the techno industry. Rooting her beginnings and earning respect in the highly competitive underground scene, Clawz is starting to make the jump to the festival circuit. She was featured as a headliner at One Love Festival in Arizona and in Atlanta at the Twisted Lines Block Party. 
What makes her a unique act to book is the Clawz signature neo acid sound.  Neo is Greek for "new" and the roots of acid music go all the way back to the beginnings of rave. Clawz is taking that classic sound and combining it with the latest technology in music production, all of this with a uniquely different American twist. Imagine the big festival drops of dubstep, and mashing them up with huge melodic builds of trance, throw this in a blender with driving contemporary Techno 909 kicks and 303 basslines.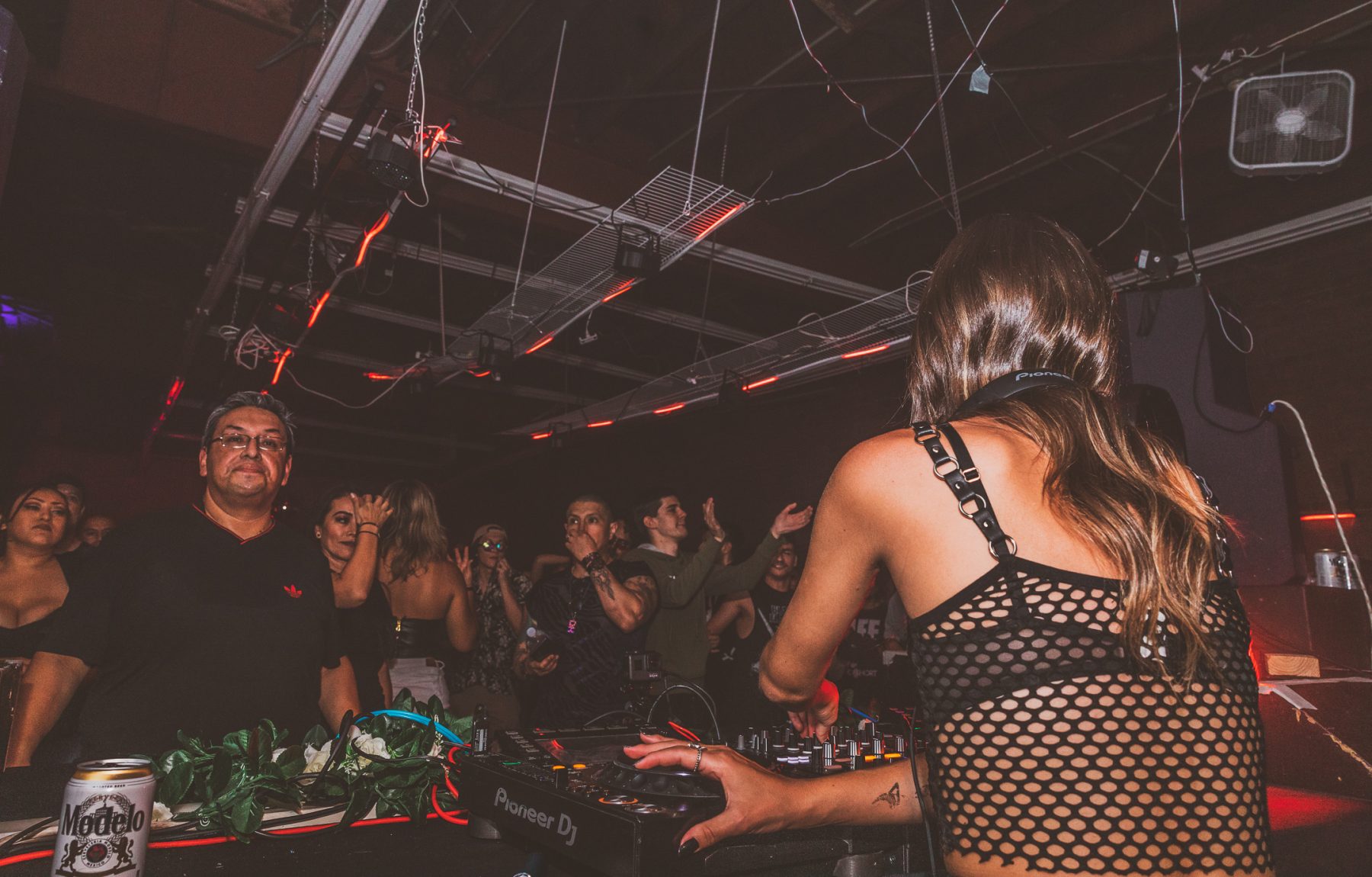 Beginning at the young age of 5, while playing the piano and guitar and growing up in a house of musicians, her parents played rock, jazz, and blues throughout the house. In true geek culture form, Clawz's high school years were spent as a Jazz pianist. During college, she was introduced to Electronic Music inspired heavily by RL Grime and Zhu. Clawz traveled to Berlin, where she discovered her true passion for techno, witnessing firsthand some of today's top DJs like Charlotte De Witte, Dubfire, Richie Hawtin, and Ricardo Villalobos. The rest was history. 
Clawz purchased her first pioneer decks and started taking online courses at Crossfader Academy. In a mostly male-dominated scene, whispers start to spread about a girl with a powerful sound. The legend goes that after playing at a desert show, Santa Ana icon and Noche De Techno prexy Tony Laboy recognized her talent and opened the door to her to be a headliner at the infamous crew's Two Year Anniversary showcase. Since that event she has been on a tear, crushing a number of events like Static Kingdom Girls N8, Fallen Angel, and Retrograde Tunnel Vision.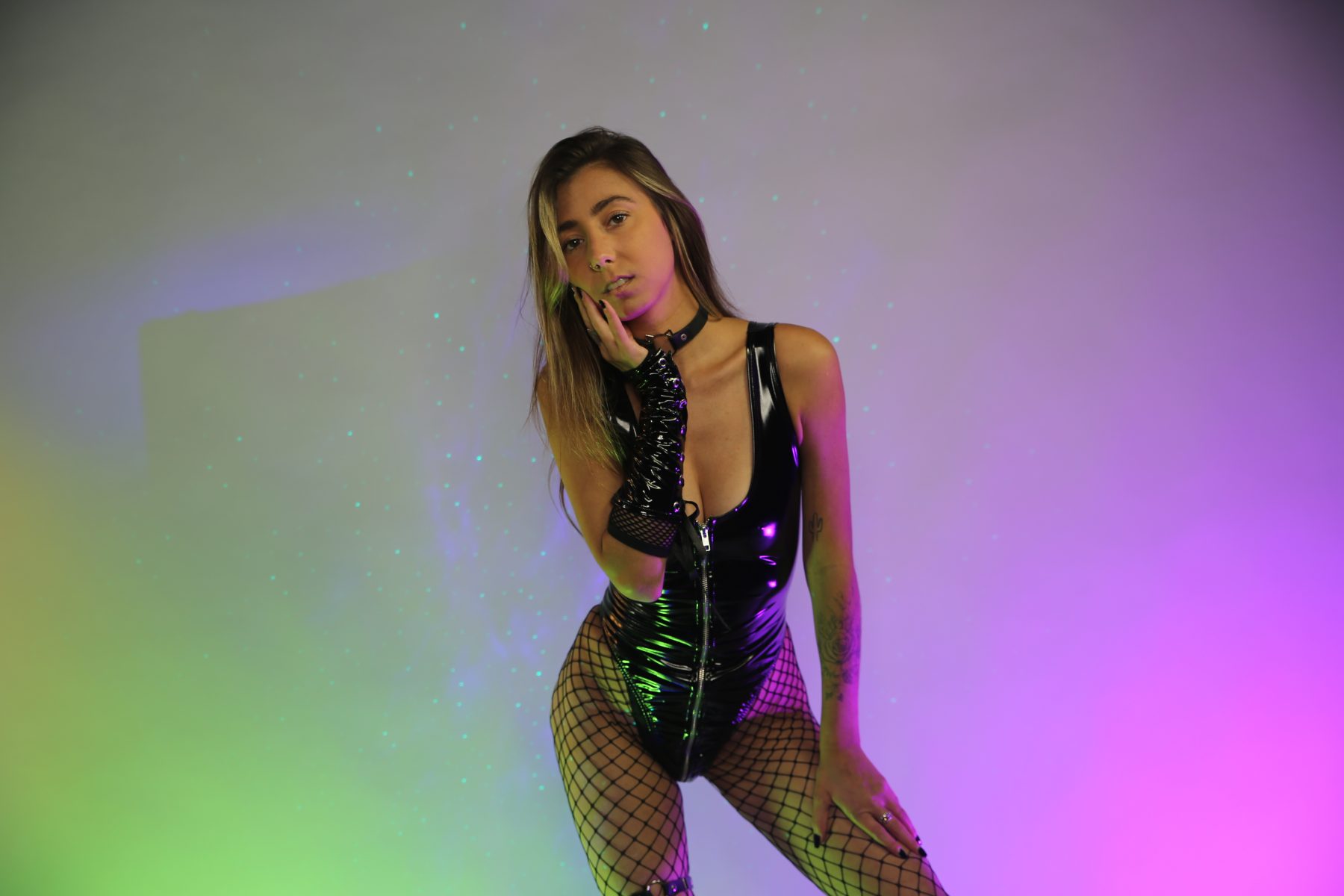 Now the question is, with events and the scene coming back to life, when will we finally get techno DJs and women booked in America? Why are female DJs killing it at stages all around the world except the US? And will Clawz be the one to finally break the mold and lead a new generation of techno artists in the states?