Today we'd love to introduce you to SHAYSOVA, who is has a brand-new single on Gemstone Records, (part of Hardwell's Revealed Records): Wonderland. SHAYSOVA is an Arizona DJ and producer who has always embodied being an artist and creative talent, specifically within electronic dance music. In fact, the love for music runs in her family! Her father met her mother when he was DJ'ing and soon after, SHAYSOVA came into the world. With her dad being a DJ, she immediately grew interest and strarted learning how to master the craft herself. Years later, here we are, and SHAYSOVA is once again delivering a new track with a blend of electro, future-rave and big room energy – a breath of fresh air after the craziness the world has experienced the last 18 months.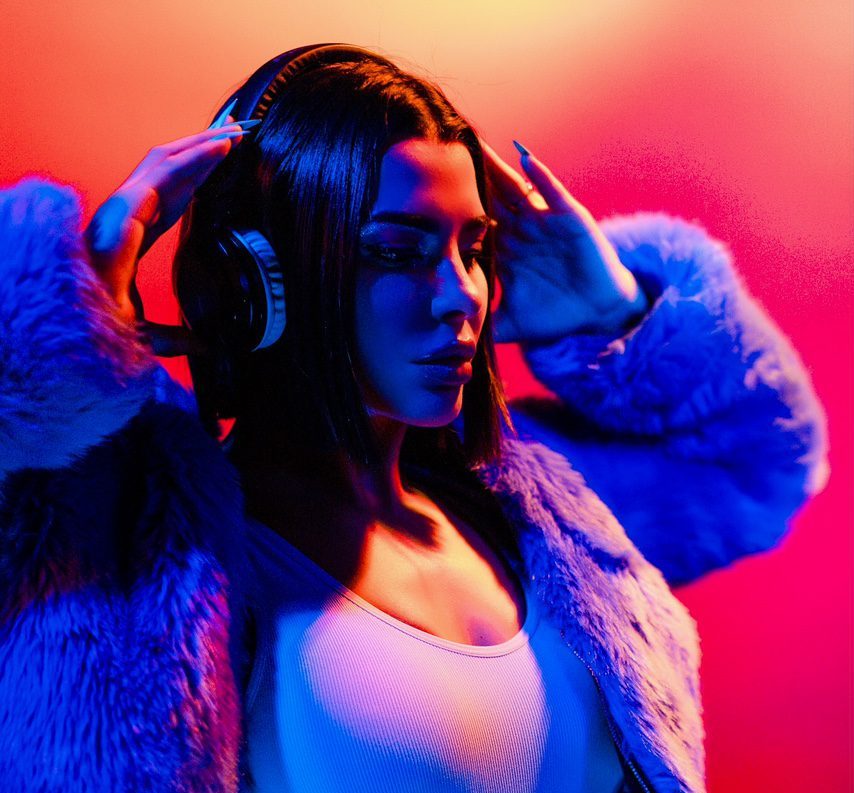 The track starts off with a dark fast bass heavy beat. That dark, almost video-game sound emulates a unique journey throughout. The vocals are really what makes the track come all together. It's melodic and entices you to follow on the journey with SHAYSOVA. The track has elements of David Guetta's "future rave" sound combined with a quick and fast bigroom beat perfect for the dancefloor and the mainstage at any EDM festival that gets you moving right from the start. Noticeably, the track feels a heavy influence from some of dance music's biggest producers, but at the same time still very fresh and original.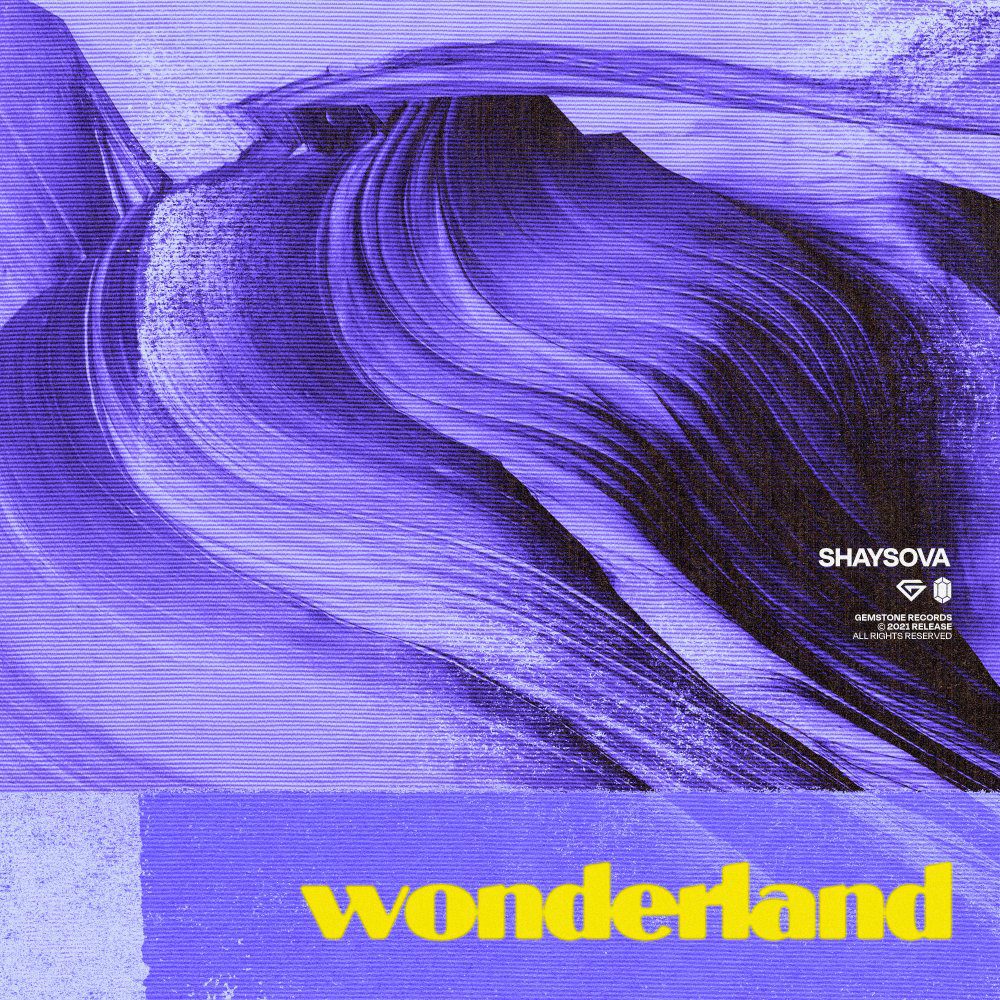 For those that are just learning about
SHAYSOVA, hopefully through this Artist Spotlight, we hope you'll feel the same vivacious energy that makes up who she is. She's a growing DJ and producer who has an incredible talent for the upbeat electronic dance music that we all know and love.
When she's not producing music, SHAYSOVA is still laser-focused in the music industry. She recently co-created a livestream event called "The LIFE Stream Project" alongside her fellow DJ, Chiief, which helps raise money for various humanitarian efforts. We couldn't be more excited for the world to hear more about her as an artist and look forward to seeing what she produces next. Stream WONDERLAND out now below!