You would think that if someone got shot in the neck, their musical career would be over for good. But not for Suniel Fox. If anything, this was just the start. Even though his band fell apart after he saved his family from an armed robber back in 2009, he reinvented himself and took his musical endeavors solo. After attending EDM festivals, he was inspired to explore the realm of production. He even got to compose music for the documentary Going Places which explores how electronic music is changing in this day and age.
Last year, he released his first EP "Everwide." By combining his love of live instruments, electronic beats, ambient sounds, and alternative rock, Suniel Fox is making a name for himself in the scene. This past March, he already released a remix album of his EP, showing that his music is collaborative and versatile. 
Out today, Suniel Fox and friend Henry Strange have released a new single titled "Revolution" featuring Noah Lowman. Suniel takes a step out of his comfort zone to create a funky house tune. By intertwining Noah's old school LCD Sound System-inspired vocals, a banging chord progression on the bass, Henry's groovy synths, and some live guitar and drums, these three have created a romantic song that both hits the soul and gets stuck in your head.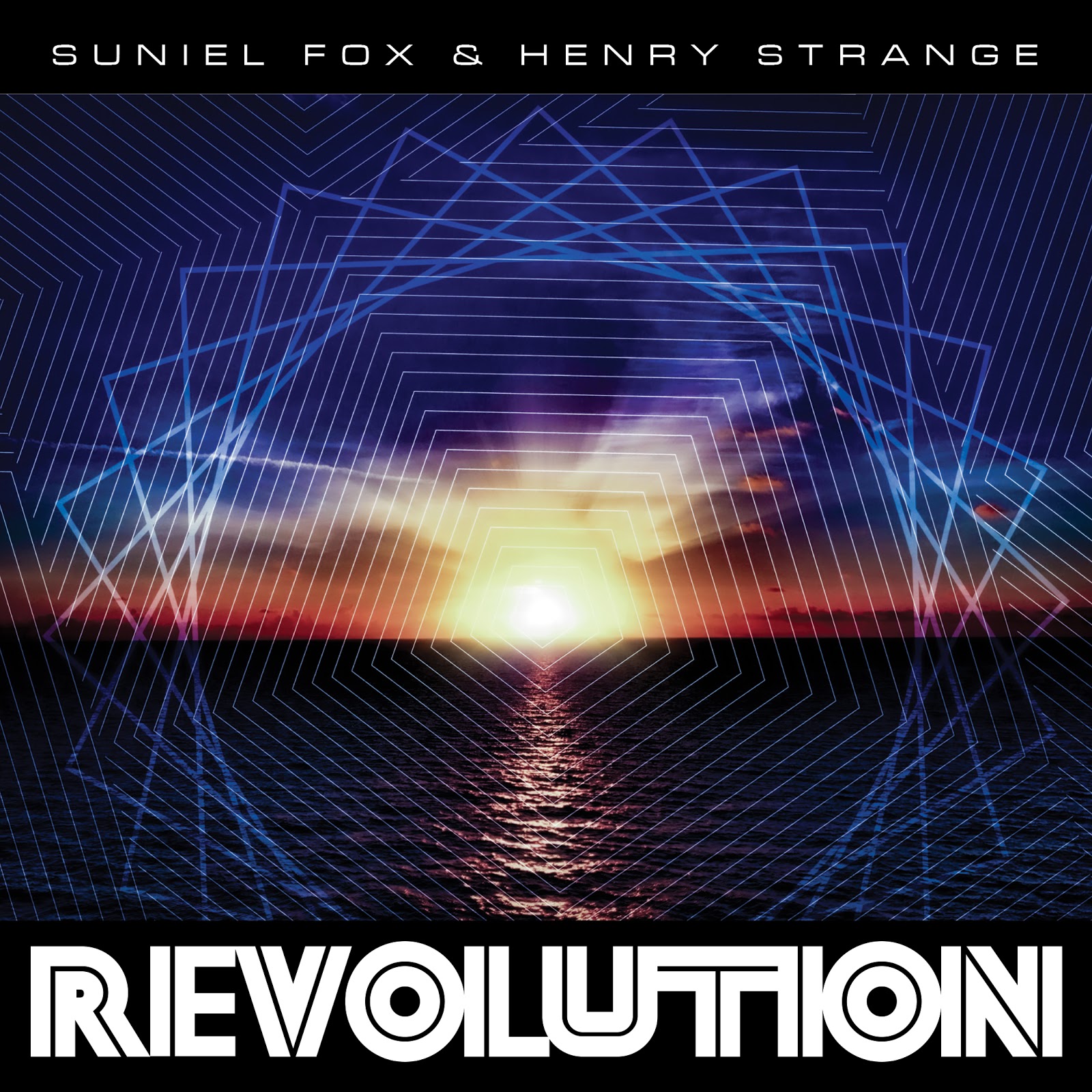 When asked about the new song, Suniel said, "As an artist it's very easy to pigeonhole yourself into a certain style. If this year has taught me something, it's that anything goes. While we figure out the path through these seemingly insurmountable challenges, I think it's important we stop along the way to be with our community and just have fun…. and we had a lot of fun making this song!"
And it is guaranteed that you will have fun listening to it. In addition, Suniel and Henry are collaborating under the group name Epikker and have more new music coming out soon. At this pace, Suniel Fox is on track to start a "revolution" with his music. 
You can stream Revolution right now on all platforms, and on Spotify here.