Tim Bergling, more commonly known as Avicii, graced this earth as one of the most beloved artists and producers we have seen in this generation. Avicii was a beautiful soul that left this world too soon and left behind a legacy with adoring fans around the world. In 2018, Tim Bergling took his life at the age of 28 after a long struggle with mental health issues. On the surface, Avicii projected positive energy to those around him and produced an impressive music collection comprised of uplifting songs. Many would later be surprised to find out the truth behind Avicii's high-profile life, which can be seen in-depth on the Netflix documentary Avicii:True Stories, which outlines his career as well as his struggles within the music industry. Now, we have an exciting yet bittersweet announcement as artists gather for an Avicii Tribute Concert this December in his home of Stockholm.
Avicii was born and raised in Stockholm, Sweden where he began making music at the age of sixteen by mixing songs and posting them on forums. By 2010, he began releasing his own singles while opening for other DJs at small, local shows. Then finally in 2011, Avicii released a breakthrough track called "Levels" that skyrocketed him to fame and opened the doors for him as a big-time DJ and producer. The unique style of music he created forever changed the electronic genre of music as he crafted a new type of electronic dance music (EDM) that focused more on combining multiple genres of music including folk music. He layered these songs with sentimental beats and uplifting tones that drew people to him, and to this day it is safe to say he revolutionized EDM we know today.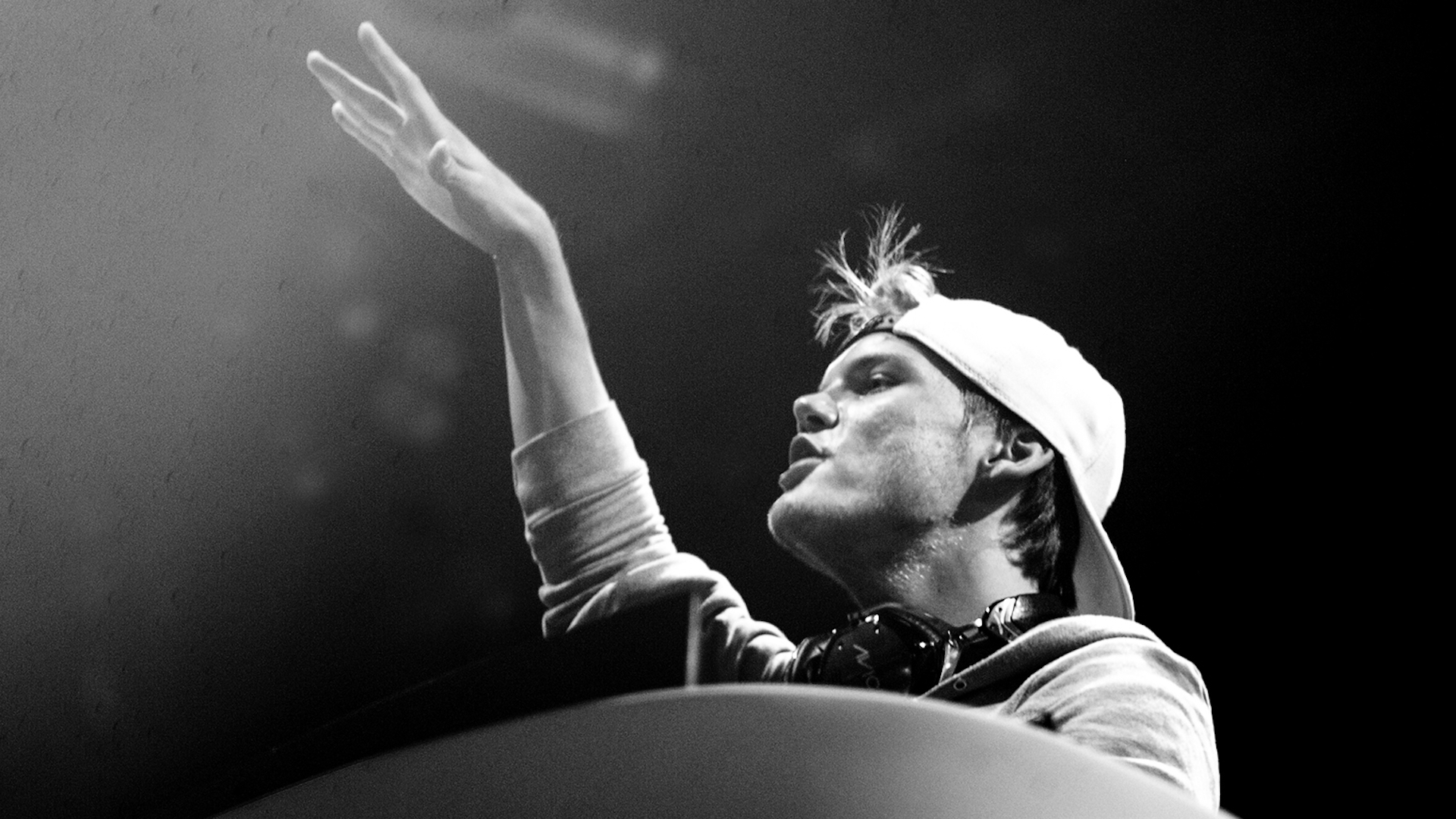 As Avicii continued to put out hit after hit, he began to catch the attention of other artists and DJs including David Guetta. Through his career, Avicii went on to make songs with many acclaimed artists and collaborations with several famous DJs. He went on to win many awards, including American Music Award (AMAS) for Favorite Artist in 2013 and several awards for the success of his song "Wake Me Up." Despite all of his success, Avicii began to struggle with severe health issues that ultimately lead to the announcement of his retirement in 2016 after a final show in Ibiza. Ultimately, his health issues combined with his mental health struggles led to his suicide on April 20th, 2018 while on a trip in Oman. This came as a shock to all as his loved ones, friends, and fans were flooded with sadness at losing such an amazing soul. To this day, that shock is still felt through the EDM community because of the pure love and respect all have for him. While Avicii may be gone, these contributions to this world will last more than a lifetime.
Since his death in 2018, artists around the world have paid tribute to Avicii at shows and festivals around the world on numerous occasions. In the meantime, Avicii's family worked with artists, DJs, producers, and musicians to complete unfinished tracks and compiled them into an album called Tim that was released in June of 2019. In the wake of this tragedy, his family has set up The Tim Bergling Foundation that supports mental health awareness to bring hope to those that suffer from their own illnesses. The announcement of the Avicii Tribute Concert for Mental Health Awareness will benefit the foundation as it brings together more than 30 artists to perform a two-hour set of all his original works.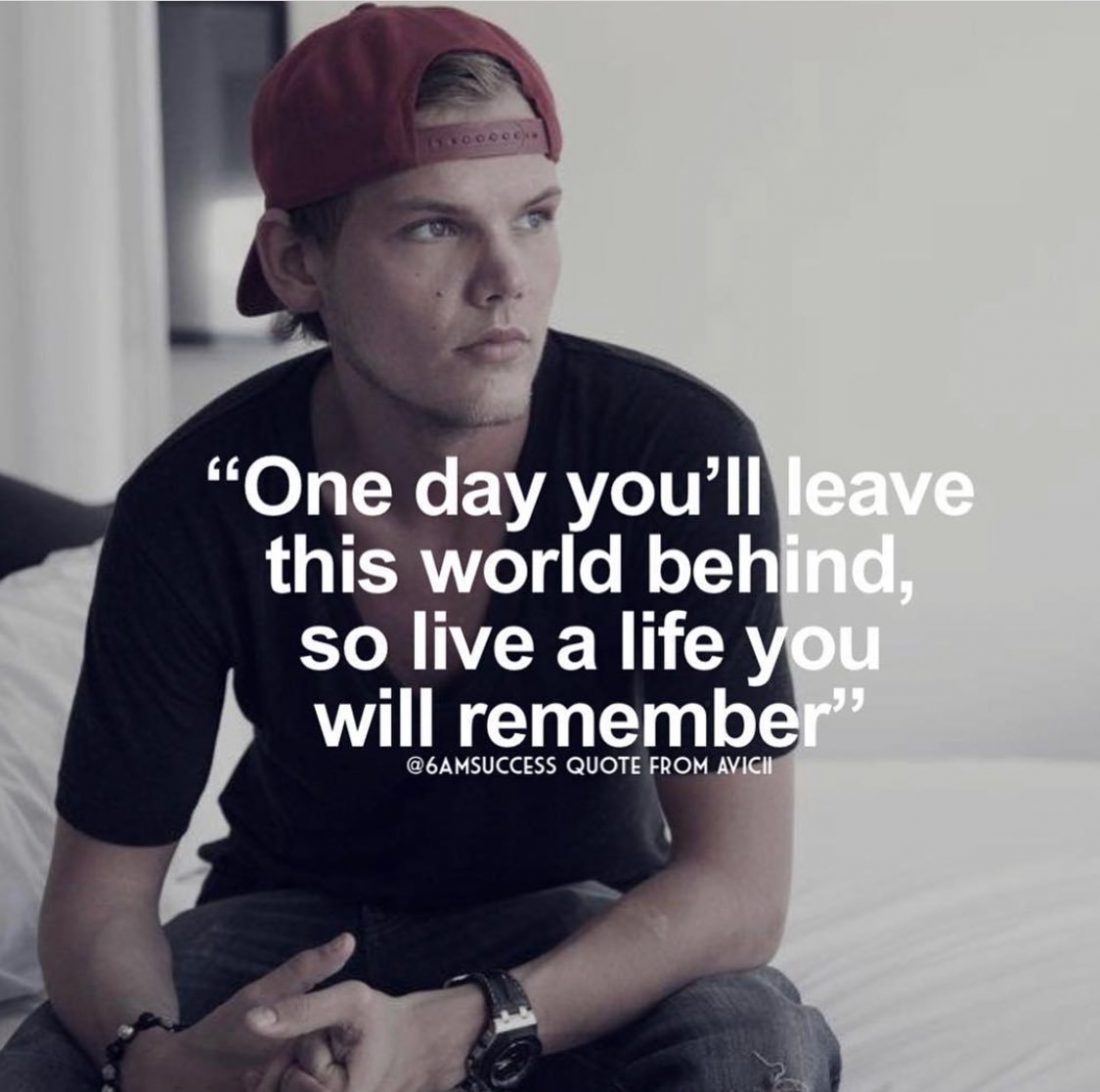 The tribute will be held on December 5th, 2019 at the Friends Arena in his hometown of Stockholm. As part of this set, nineteen of the original singers from his tracks are set to perform including Aloe Blacc, Adam Lambert, Alex Ebert, Rita Ora, and Joe Janiak. Others joining them are David Guetta, Kygo, Dimitri Vegas & Like Mike, Laidback Luke, and Nicky Romero.
One of Tim's lifelong goals was to have his music be performed as part of a large band, and now that dream is finally a reality. For anyone that is able to attend this tribute, you are in for an amazing night that will probably leave you in tears as you see his music performed once again. Tickets go on sale on September 5th, 2019 via https://www.ticketmaster.se.
*Images via rollingstone.com, avicii.com, moonjelly.agency, billboard.com