Beatport is heading into Web3 with a brand-new electronic music platform and marketplace for digital collectables.
The new platform, in partnership with blockchain network Polkadot, is called Beatport.io, and it brings music streaming to Web3 to allow fans to earn exclusive collectables and interactive or personalized experiences.
Each imprint and artist on the platform can create and sell digital assets to deepen the community and connection between creative and fan.
But merch isn't the only asset available as sellers can also include unreleased tracks, discounted tickets, and early access to events alongside the purchase of a collectable or experience.
Ed Hill, Senior Vice President of Beatport Media Group spoke about the launch, "The electronic music community has always been at the forefront of cultural shifts and their early embrace of Web3 and all the promise it offers is no different… Polkadot's open and interoperable ecosystem enables us to seamlessly tap into Web3 and celebrate electronic music by connecting fans with their favourite artists in unique and powerful new ways."
But this is not Beatport's first foray into digital assets. The music industry juggernaut and Polkadot have collaborated in the past to launch new NFTs alongside major music and Web3 events.
There is no official launch date for Beatport.io yet, but there is a waitlist you can join to access the platform here.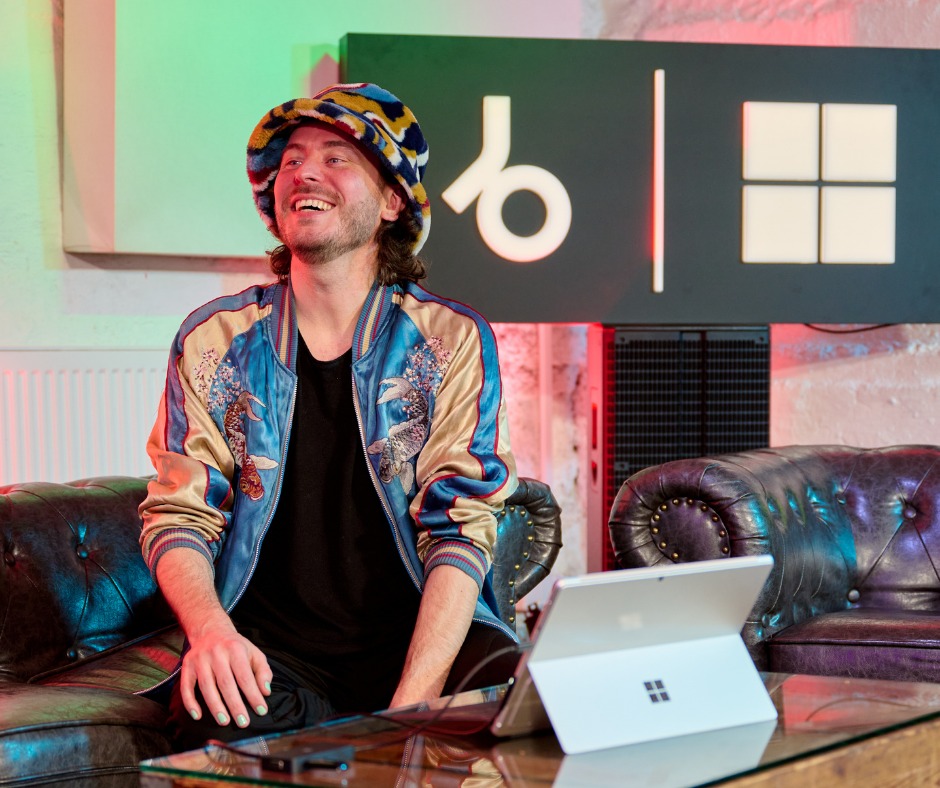 All images from Beatport