Since the late 1980's, Berlin has held its position as a hub for electronic music through the decades. When the Berlin Wall fell, electronic music (specifically techno) became the soundtrack of the reunification of Germany as the East and West came together. House music and techno spread from the underground clubs in the United States and entered Berlin at a pivotal point in history, making the tie to electronic music a significant part of their culture and city. Now, the club scene that encompasses Berlin is in jeopardy due to extensive lockdowns and closures amid the spread of coronavirus."The danger of a second wave is real," Health Minister Jens Spahn said in Berlin on Monday.
Berlin is known as one of the hottest clubbing districts in Europe where music acts as a religion and the club scene presents as a lifestyle. In fact, infamous nightclub Berghain is the most exclusive nightclub in the world and resides in the heart of Berlin. Home to all types of electronic music with a passion for techno, Berlin is host to a club scene that embraces the cutting edge and wild side of partying with unique clubs scattered throughout the bustling downtown. Berlin's club scene also injects €1.48 billion to the city's economy each year.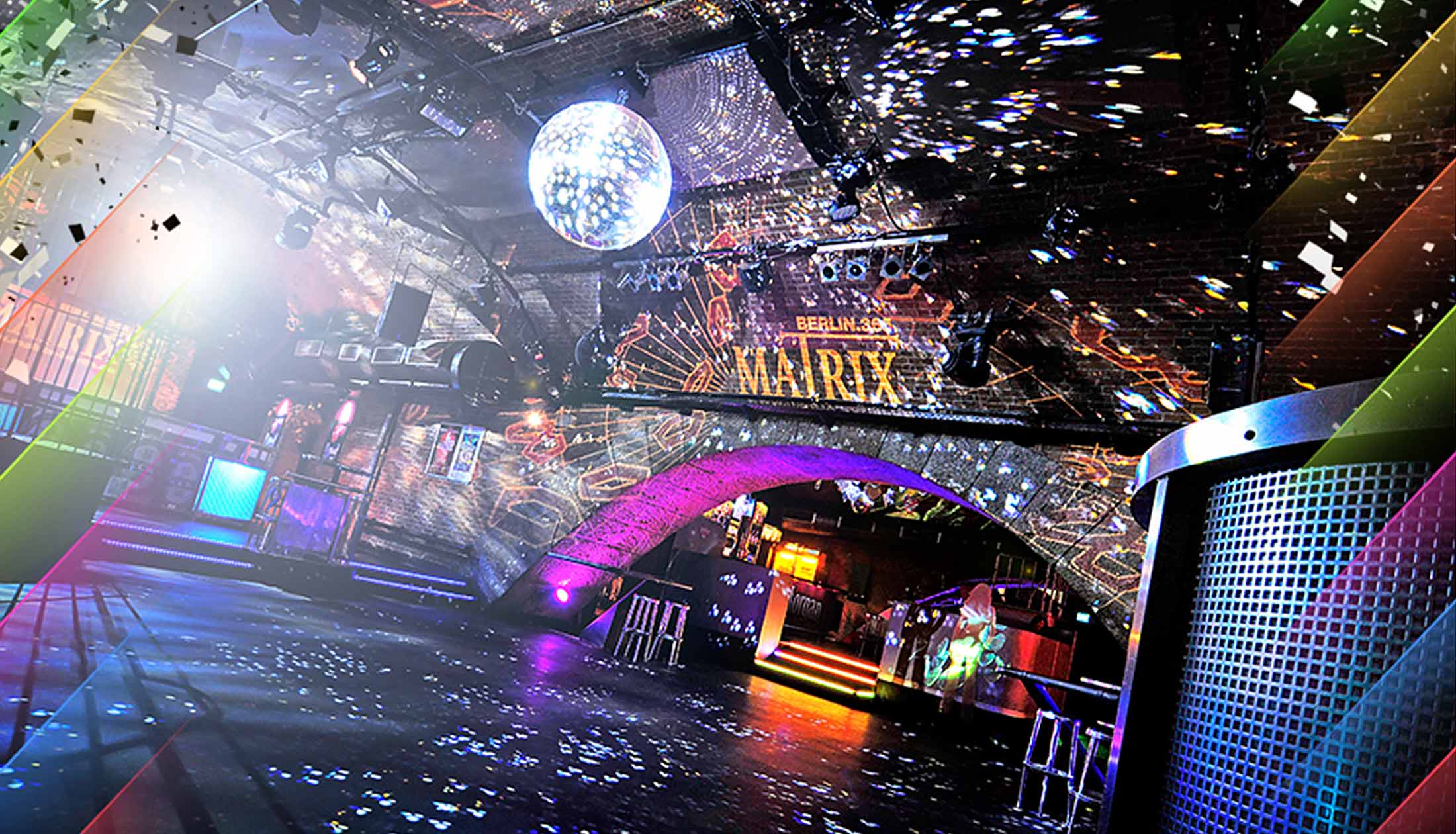 The fight to keep the club scene in Berlin intact is nothing new to Berliners. Over the years, several rewnowned nightclubs closed as real estate investors issued evictions with the intent to revamp the historical buildings from clubs to offices, residences, and retail. Protestors gathered in January of this year to prevent further closures and save the clubs from "clubsterben" (the German word for "club dying") in an effort to preserve the history and deep-rooted musical culture of this vibrant city.
With coronavirus sweeping the world, 2020 proves to be an even more difficult year for the Berlin club scene as they face an onslaught of financial hardship due to venue closures. Club owners are concerned that the club scene may be coming to an end. Meanwhile, Berlin residents face an internal crisis since they are unable to attend the clubs and experience the music that they hold dear to their hearts. According to the city's health director, "This is simply not the time for parties."
Even though he is right, the struggle to keep the clubbing heritage in Berlin is very much real.