We can all agree that background music helps set the mood for any activity. Whether it be washing the dishes or doing some yoga, the right song can make your experience a whole lot better. Here are some of my favorite mixes to brighten up your daily tasks.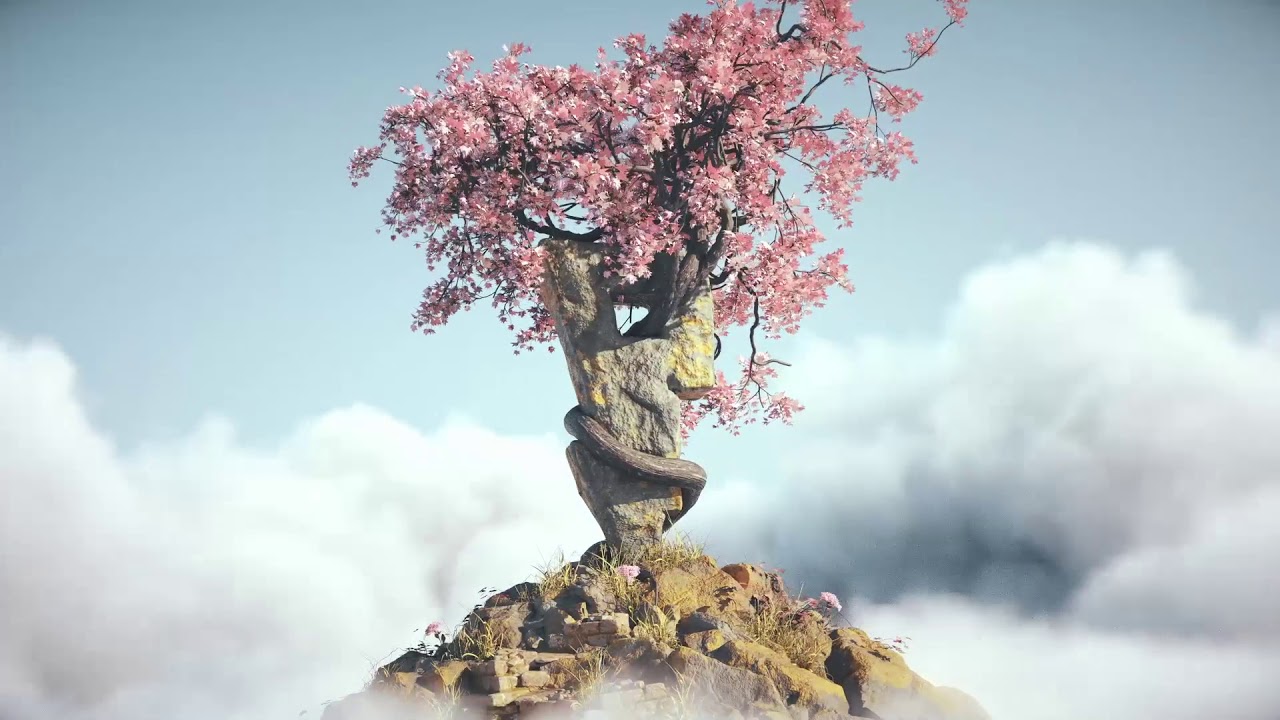 Cruisin'
If you're on the way to pick up some groceries, check out Proximity's YouTube Channel for the Illenium and Friends mix if you're in the mood for laid back, melodic dubstep. Or if you want something more upbeat, try listening to some tech house with Claude Van Stroke's Dirty Bird Takeover. If you like a more funky groove, Big Gigantic's new Diplo and Friends mix is the jam. These tunes are sure to make your car ride feel less like a chore.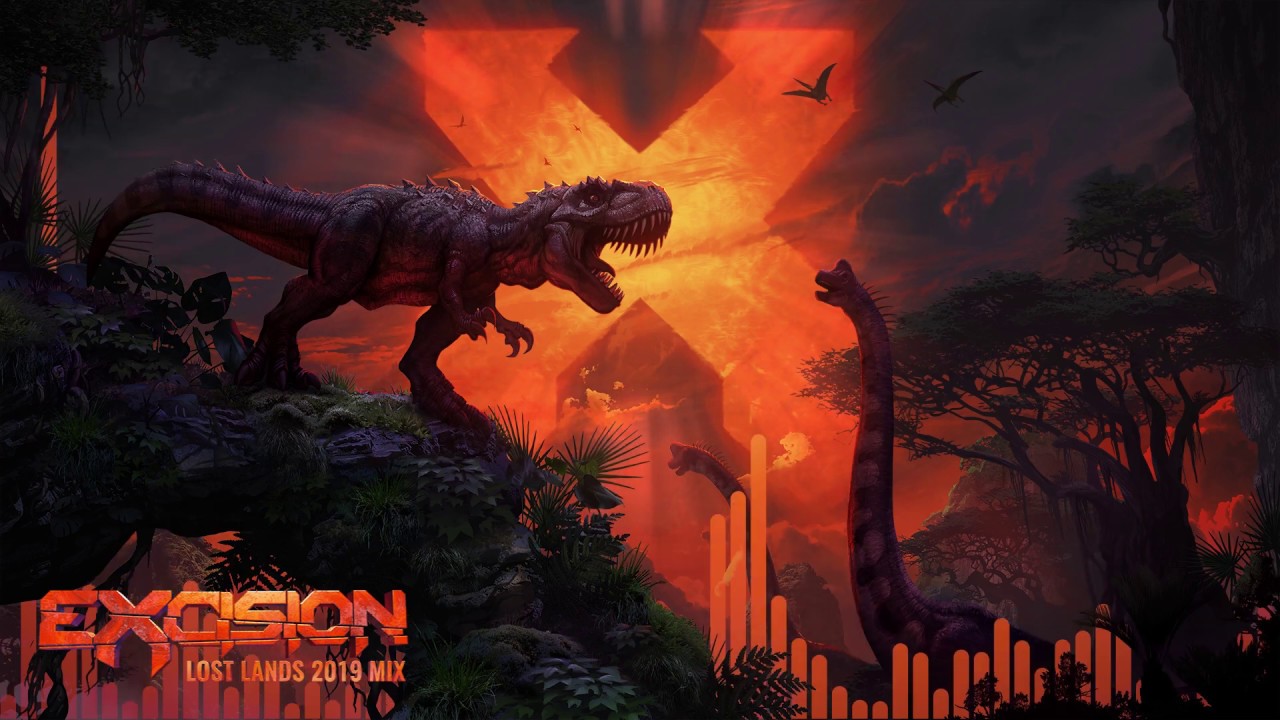 Gym Energy
Trying to come out of quarantine with a 6-pack even though the gyms are closed? Excision's Lost Lands Mix 2019 will give you so much dubstep that you'll have energy to lift weights, run around your neighborhood, or kill that workout video at home. In addition, Boombox Cartel's Dia De Los Muertos IV is filled with bass music that will give you life. Another great selection is JOYRYDE's new OneMix for Apple Music. With this soundtrack of bass house with a hip hop influence to motivate you, those push ups will be no sweat.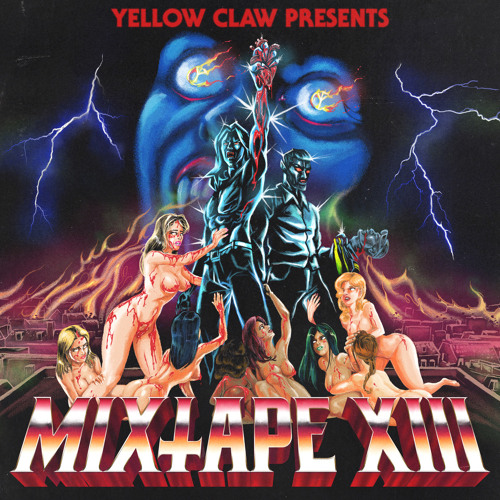 Getting Lit
Whether pregaming for the weekend's live streams or getting lit on a weekday, Yellowclaw's trap mixtapes never fail to bring out the ratchet in me. One minute you will be struggling to get out of bed, and the next you will be twerking on your dining table! Similarly, you can never go wrong with more trap on YehMe2's FUXWITHIT Guest Mix or more dubstep on Borgore's Cookout Mix. Another favorite is Jauz's new Dangerous Waters tour. His bass house heavy set from EDC Mexico 2020 will get you jumping up and down as if you were at the festival yourself.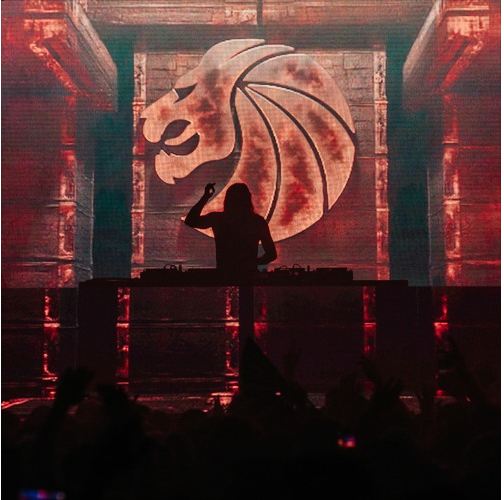 Studying & Chill
For those of you whose classes have gone online, these mixes are perfect to play while you do your homework. Seven Lions just released his Chill Mix for SiriusXM today, and the name speaks for itself. In addition, Ekali's Awakening Mix 7's relaxing future bass sounds will fill your soul with joy and calm your mind. If you like live instruments, Phantoms's live set from Okeechobee is the right mix of instrumentals and vocals to keep you focused on getting your work done. One more mix to wind down and buckle down to is an oldie but a goodie: Gladkill's After Death Mixtape. The mellow downtempo beats are soothing enough to get your mind in the zone while making you sway along.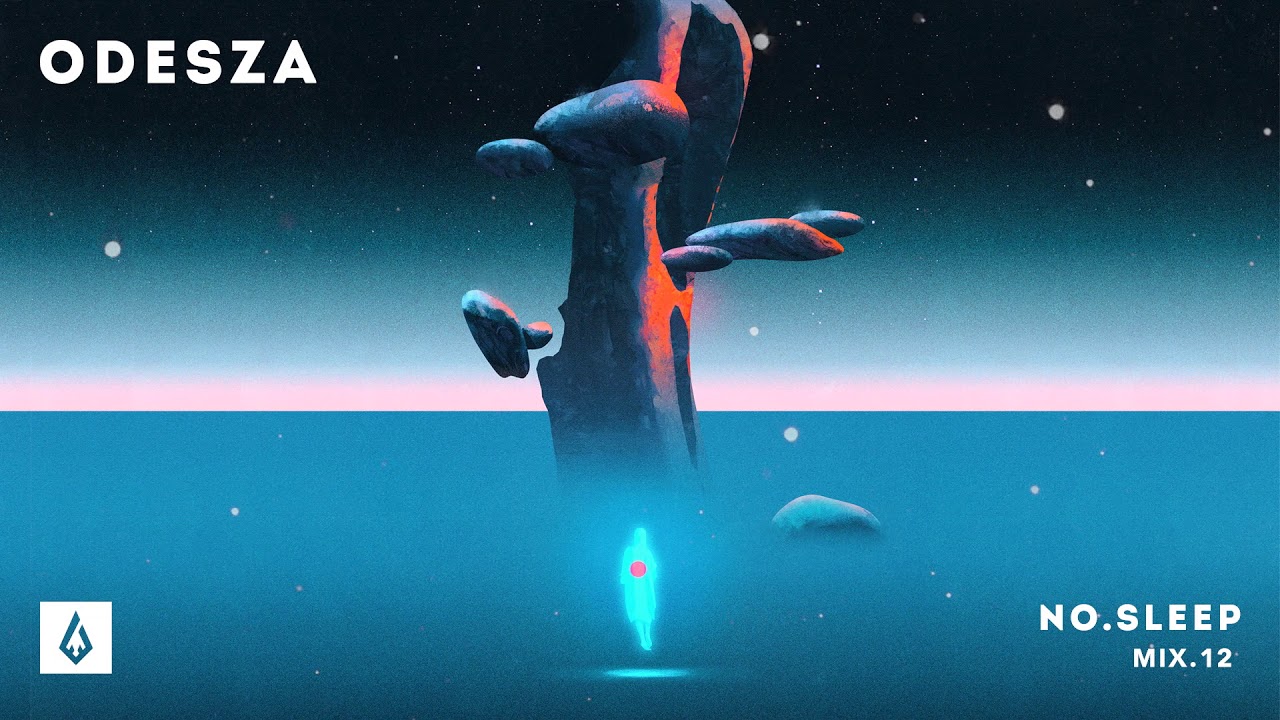 Bedtime Lullabies
One of my go-to mixes I love listening to as I go to bed is found on Legit Liquid's YouTube music promoter page. The compilation of music by Flume, XXYYXX, Dream Koala, Clams Casino, and Slow Magic is a great way to fall asleep. Alternatively, fans have been patiently waiting for two duos to release the newest volumes of their popular mixes. After three years, Odesza finally gives us No Sleep Vol. 12, an eclectic mishmash of genres that work so well together. In addition, Zed's Dead's Catching Z's Volume 3 has been long awaited since volume 2 was released back in 2017. This compilation of lo-fi beats is so good, it'll put you to bed smiling. Sweet dreams!
*Featured photos from Google images