From Left to Right – Top: House Guest, BruhBruhBruv, TCHiLT, Dernis, Malley
Bottom: MNTRA, Sammy Legs
The story behind the group known under the moniker 'Boiz House' – MNTRA (Dillan), TCHiLT (Teran), BruhBruhBruv (Aidan), Dernis (Dennis), Sammy Legs (Sam), and Malley (Patrick) –  starts all the way back in 2016 when TCHiLT and Sammy Legs began their schooling at ICON Collective in LA – known for such alumni as Jauz, NGHTMRE, and many others. Prior to this, all of the members had been attending UC Berkeley, where they had all met through a number of different on-campus events and organizations.
Developing a stronger bond and connection over time while at Berkeley, TCHiLT and Sammy Legs (who were the oldest of the group) convinced the rest of the Boiz to take a leap of faith and join them at ICON in pursuit of a musical career. After finding a house that would fit these six fun and creative personalities, something special was born. Some creative inspiration from Dernis (based on many decals leftover at their newly rented house) led to a piece of art that would go on to become the group's official logo and thus, Boiz House was born.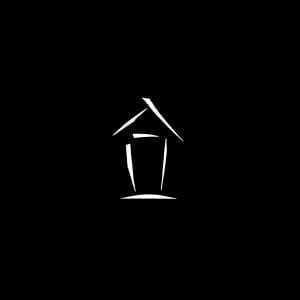 Before they became the Boiz, they were six young artists looking to define their own sound – one that was true to who they were as people. Being blessed to live under the same roof while studying and working towards mutual goals, each member was able to define their own unique sound while simultaneously contributing to the 'Boiz House' project. Sitting down with MNTRA, TCHiLT, and BruhBruhBruv, they described it as such – "There was always a kick or a bassline going on in the living room. When one person stopped working on a track, someone else would hop on and add their touch to it." It was this relentless passion, creative drive, and accountability (not to mention friendship) amongst each other that truly blossomed Boiz House from a fun idea amongst friends to a rising name in the dance music scene.
The name Boiz House has become widely known in the Central Coast music scene, which mainly focuses around San Luis Obispo and Santa Barbara. How they came to reside so comfortably on the Central Coast can be attributed to SubSessions Music Group, a local San Luis Obispo collective formed by five passionate college students in 2018 looking to expand the music scene along the Central Coast. The group is responsible for bringing a number of many local artists and smaller collectives to local festival Stoke The World in 2019.
SubSessions connected so deeply with Boiz House that their belief in the group became the driving reason behind the Boiz' move to the Central Coast following their performance at Dirtybird Campout. "What's most exciting is that the best is yet to come," MNTRA explained. "We still haven't released some of our best music and we've put together a new live set over quarantine that sounds unlike anything else that's out there."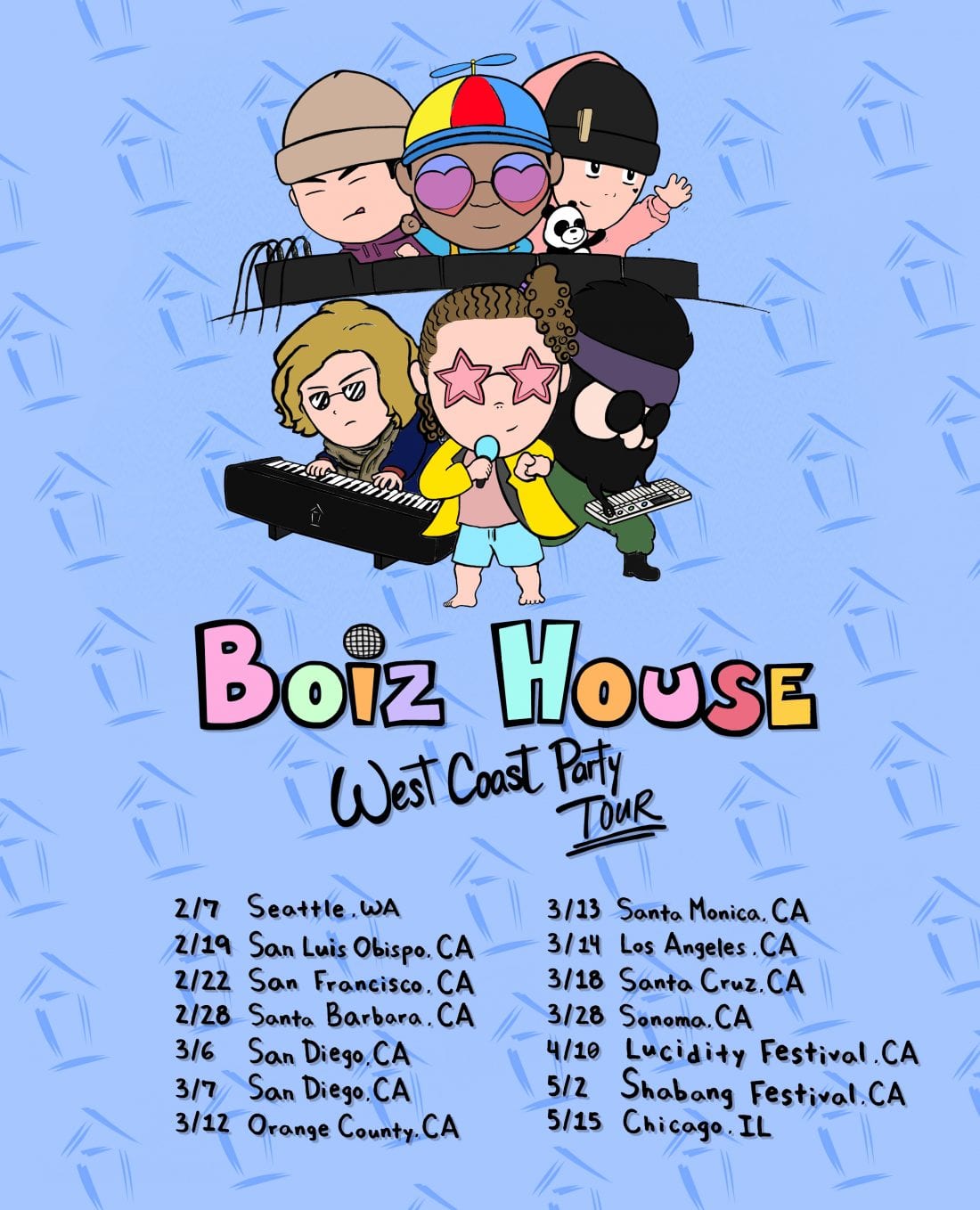 One especially unique aspect of this group is how true they have stayed to their underground roots. Going so far as to start their own record label (which doubles as a live-performing boyband), the Boiz have established a sound that is distinctly their own – one they felt didn't quite fit with any other label out there. Their first release – a funky tune called 'In My Body' – won a Beatport contest and began to give credibility to the Boiz House name.
They followed with the 'Ooga Booga EP' and three more singles before releasing possibly their most iconic song to date 'Best Day Ever.' Featuring Malley on the piano and TCHiLT on vocals, the Boiz put a wild spin on their cover of the SpongeBob SquarePants song that hooks the listener from the beginning and keeps them wanting more. Released today, we excitedly welcome new single 'Don't Be Envious' (Available Now) along with a special silly surprise on April Fools Day. The essence of Boiz House and their sound is best summarized by a quote from the Boiz themselves.
"This whole project began as six guys being silly and having fun. We want people to feel like they're dancing with us in our living room and that's what we try to do with our music. What really sets us apart now is that we have six individual artists and sounds that can all come together for a totally unique live performance."
Featured photo by Boiz House