Since Burning Man was canceled in 2020 and might also be canceled this year, the festival is focused on creating a brand new revolutionary and sustainable environment for years to come.
The Burning Man Project and the Land Art Generator Initiative have collaborated to create the LAGI 2020 Fly Ranch design challenge, which gives innovators and creators a chance to brainstorm and propose various project ideas for Fly Ranch's 3,800 ranch in Northern Nevada. The idea is to create a brand new revolutionary environment for Burning Man so that the annual festival can occur every year in a sustainable manner.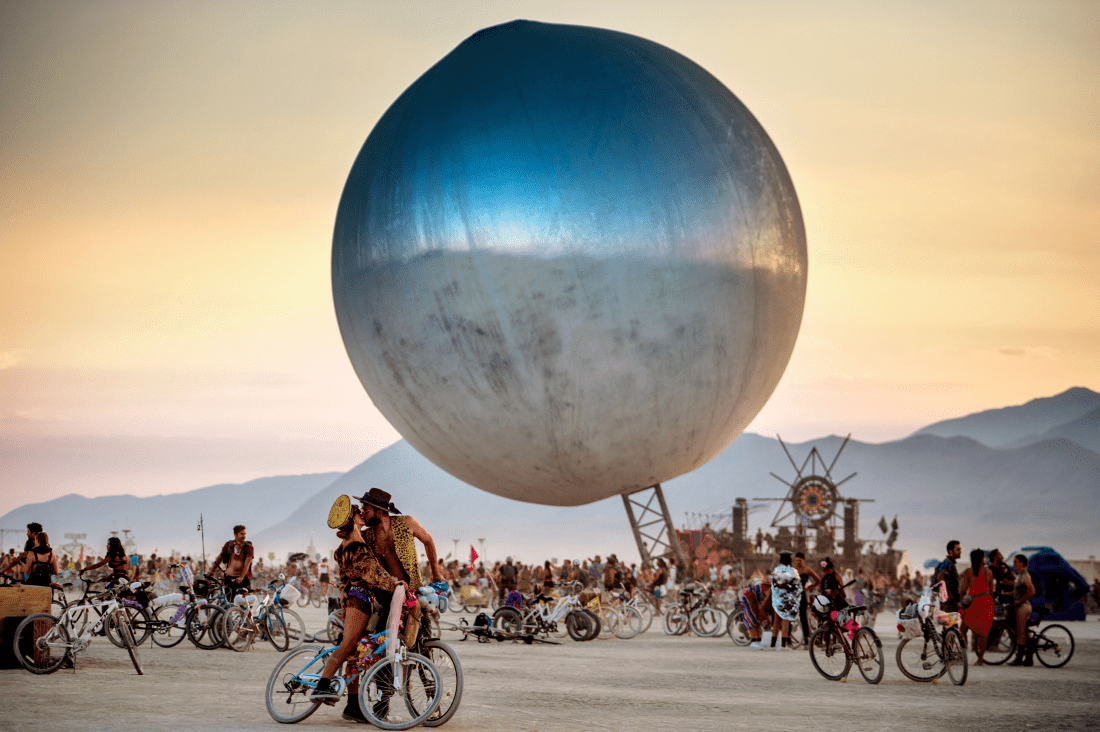 In an article written by Forbes, LAGI disclosed in detail what the challenge would look like,
"Teams were asked to integrate sustainable systems for energy, water, food, shelter, and waste management into works of art in the landscape. The objective is to build the foundational infrastructure for Fly Ranch, support Burning Man Project's 2030 sustainability goals, and engage a global audience to work together towards systemic transformation, and serve as an inspiration for the developing field of regenerative design."
According to Forbes, there was a myriad of ideas that were brought forward including, "the idea of human habitation spaces, venues for learning and discovery, permaculture systems for food infrastructure for water harvesting and blackwater recycling, zero-emissions construction, and energy infrastructure to generate power from solar." The hundreds of ideas that were submitted were narrowed down to just 10. The selected teams will be provided with a grant and given access to various on-site installations and prototypes.
A few of the proposed ideas that the festival is considering are Nexus's idea to focus on "a sustainable alternative to concrete that absorbs CO2 through the curing process of building components" and SolarMountain's idea to, "use solar photovoltaic and recycled materials to contribute 300 MWh of electricity per year and interactive spaces for play and exercise." These are just a few of the ideas that were proposed throughout the course of the Fly Ranch design challenge.
Visit Fly Ranch's website for more details.
Feature Photo – Stephane Lanoux
Source – Forbes