Claude VonStroke is a familiar name to the EDM lover. He is no "newbie" to the industry, nor to the camera. Over the years, the Dirtybird legend has had his fair share of video moments including BBQing vinyls, DJing igloos, and the hilarious Make a Cake. But today, Claude VonStroke has decided he wants more and is blessing us with a weekly talk show, Stroke Show.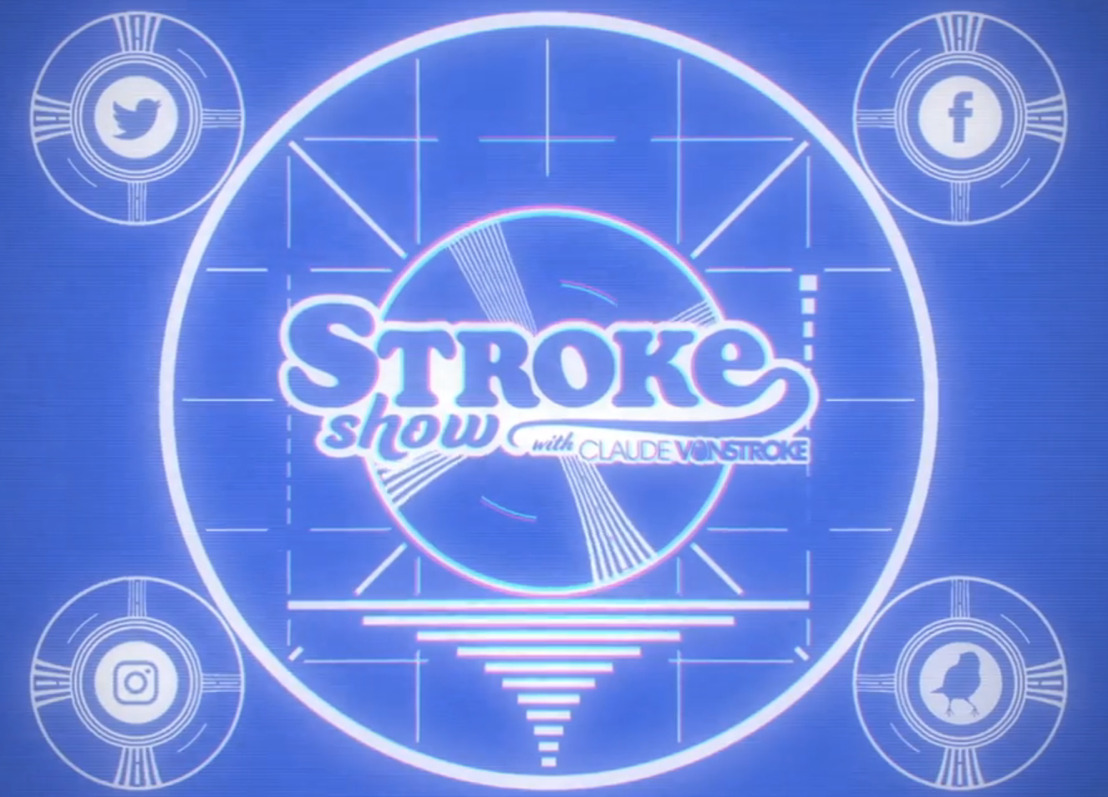 Inspired by vintage Cable access shows, Jean Paul Gautier's EuroTrash series as well as classic late-night talk shows, Stroke show will include guests from all walks of lives and careers. These will include painters, chefs, assistants, managers, CEOS, janitors and much more. There is no one that escape EDM's favorite bass man.
Viewers will also get a chance to go on a journey through Claude's life outside the studio and DJ turntables. Tumble through shoe stores, famous landmarks, art galleries, and more.
Episode 1 is out today and Claude takes viewers on the memorable past experience of Holy Ship 13.0. Check it out by clicking here!