Claude VonStroke has released a brand new sample pack, out now through DIRTYBRID as well as a sample pack contest.
"Claude's Construction Vol 1" is Claude Vonstroke's new sample pack released exclusively through DIRTYBRID. The sample pack offers 10 different track variations, each of which are broken up into small parts in order to allow for the most variation in composition. The sample pack gives producers an inside look as to how Claude Vonstroke's mind and production style works.
VonStroke described sample packs in the following words,
"Many sample packs are based on a lot of single sounds but this pack shows you how a typical VonStroke track is put together by providing all the core loops, midi and one shot sounds that go into creating a full concept. Music keys, BPM and information are all clearly labeled and the material is deconstructed from the smallest single elements all the way to the separated tracks that create the song ideas"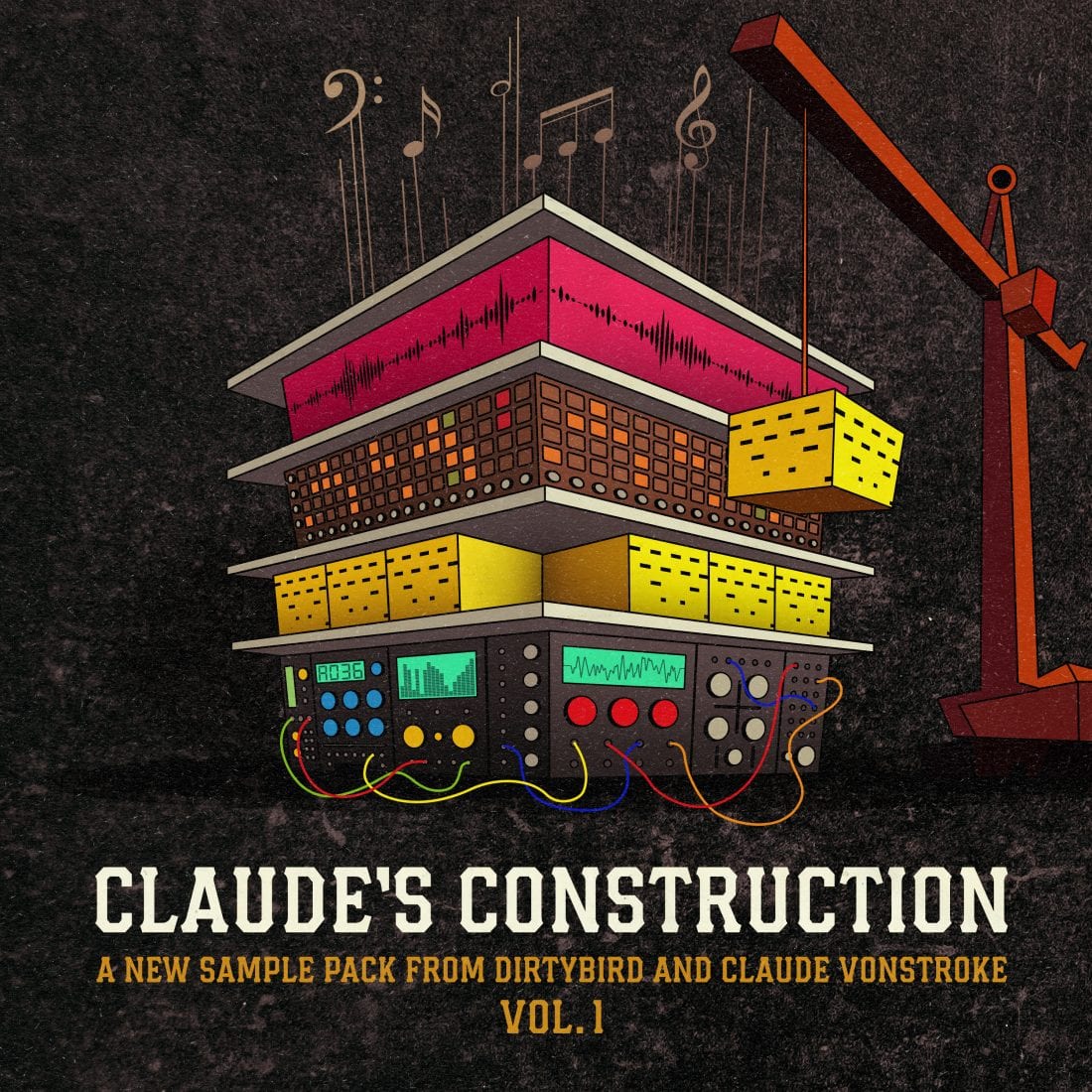 In celebration of VonStroke's new sample pack, DIRTYBRID has released a contest where producers will have to produce a track using samples of "Claude's Construction" for a chance to release on Birdfeed+ more. Entrants can create under any genre they'd like and send it directly to the label. The contest ends on April 15. The overall winner will take home a year's worth of Birdfeed subscription for free, an official release on the Birdfeed subsidiary label and featured plays on both DIRTYBIRD LIVE TV and the Birdhouse Radio Show.
The winner will be announced on April 17.
Submit your track here.
Feature Photo – Insomniac