If you've experienced the monsoonal weather that has engulfed Southern California these past few months, we know you've got be just like us and yearning for nothing but sunny days and warm weather. 
However, the wintry weather that has seemingly taken over SoCal recently did not stop CRSSD Festival from bringing the heat to San Diego for the unofficial kickoff to festival season 2019 this past weekend. A break in the weather with clearing skies allowed San Diego's most beloved festival to usher in another epic season of dancing and memories.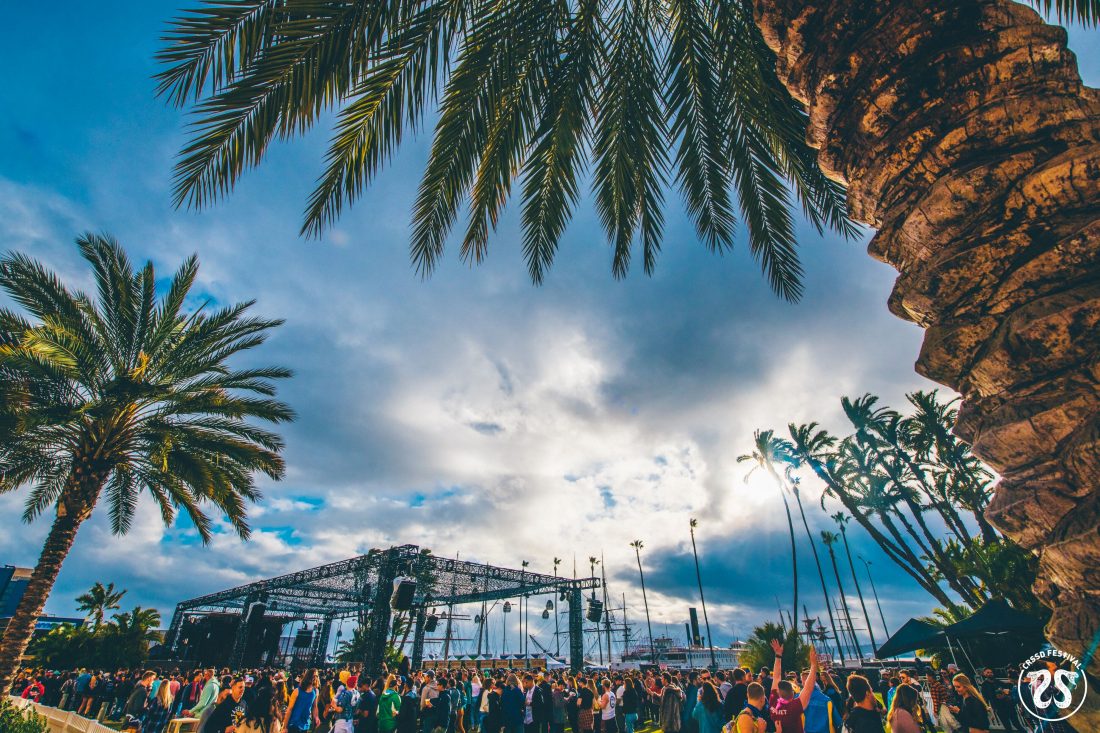 CRSSD Festival returned to the picturesque Waterfront Park in Downtown San Diego on March 3rd and 4th for two days of music, craft cocktails and tons of booty shaking. This year's lineup included Odesza, Justin Martin, Lane 8, Stephan Bodzin and many others across the electronic spectrum.
Some of our favorite sets included Rebekah, who brought salacious dark techno to the waterfront. American producer and DJ Armand Van Helden took us on a journey of nostalgic dance classics and upbeat house. His originals mixed in with some Daft Punk immediately put him up as one of our new favorite DJs. And of course, Stephan Bodzin who showed us why he is a master of his craft. His live performance took us through his very own techno universe. 
From tech house to heart-pounding techno to groovy house melodies, CRSSD once again infiltrated the hearts and souls of a few lucky thousand attendees with a carefully crafted lineup fit for any dance music aficionado. 
Over the past few years, the festival has become a global phenomenon because of its boutique, upscale atmosphere. The festival boasts signature craft cocktails, upscale food offerings, and a sophisticated crowd. The festival has been able to stand out from the rest by catering to those seeking asylum from the big room dance floors. Since it's inception, the focus has always been on curating an incredible musically diverse roster, coupled with a boutique ambiance. All of these elements are the perfect concoction for a memorable festival season kickoff.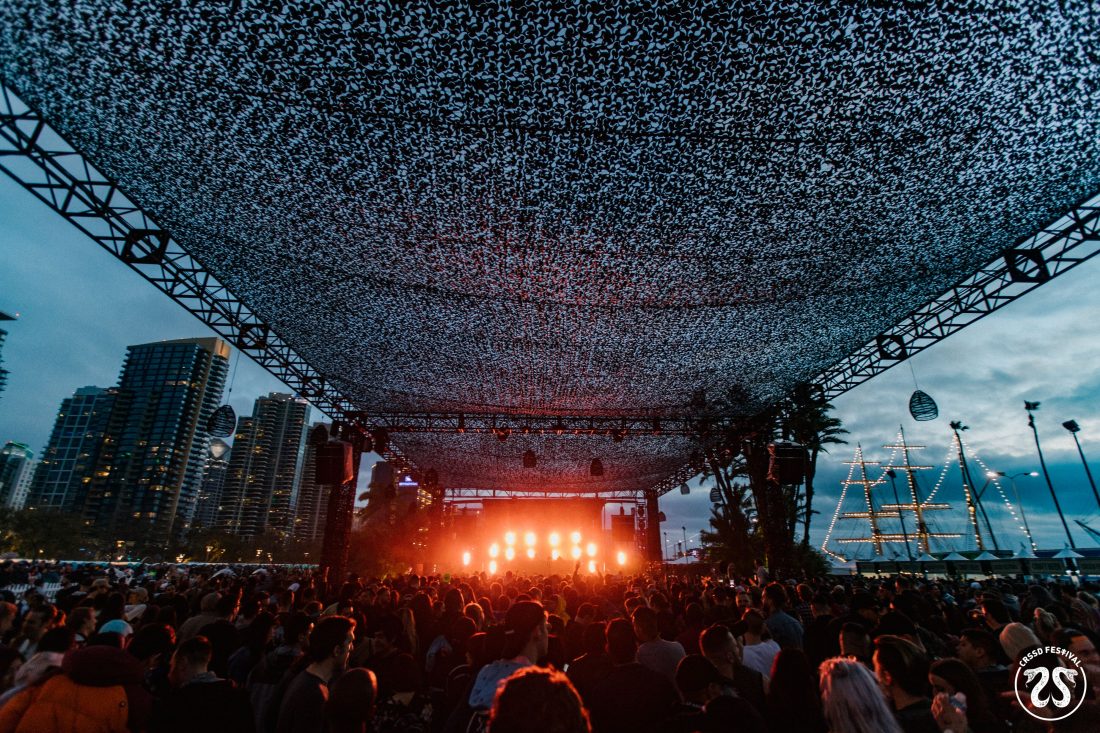 The festival has become so popular that it happens twice a year. Once in the Spring, and later in Fall. This is a true testament to the festival's popularity and support from the local community. The festival happens on city property (City Hall, in fact) and has been welcomed back year after year. Many cities are infamous for not welcoming dance music gatherings, but CRSSD has proved itself to San Diego. CRSSD Festival proves that dance music events deserve a place in our cities.
CRSSD Festival has undoubtedly grown into a carefully constructed dance music utopia. It has shown to the world that dance music is for anyone, of any sophistication.
We're already looking forward to the festival's return this Fall. See you there.