Creamfields has announced that their 'North Stage' headliner for Saturday, August 28 will be David Guetta.
Following the announcement of their recent festival sell-out, Creamfields has come forward and announced the main headliner for their 'North Stage,' David Guetta. Guetta will help bring together some of the world's biggest and best electronic artists for one of the biggest celebrations in the festival's history. Guetta first made his Creamfields debut in 2004 but has not performed at the festival in nearly eight years. Guetta was voted the world's #1 DJ and has produced some of the most played tracks in the dance music scene. The French DJ/producer has sold over 50 million records globally and has brought the world a little closer together with his 'United at Home' live stream broadcasts.
David Guetta will join 100 other acts including Armin van Buuren, Martin Garrix, and Tiësto at Creamfields 2021. View the full lineup below: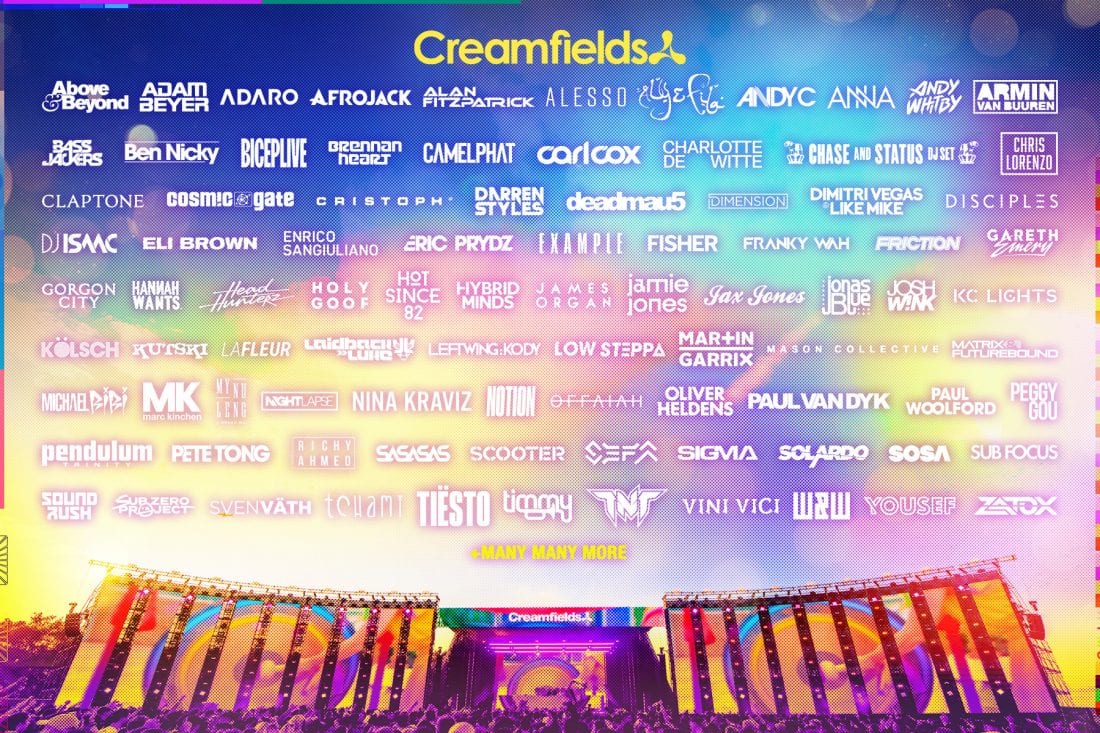 For more information, visit Creamfields website.