Festival organizers for Day Zero, Masada have announced that the festival will return this September from September 9-10 for, Day Zero Masada – Dwellers of the Dead Sea.
Since starting Day Zero in Mexico's Mayan jungles back in 2012, the festival has been able to hold some of the world's most unique events and performances. The festival is known to combine its jaw-dropping locations with groundbreaking production that is all backed by flawless musical performances. Now, the festival is emerging into a new era as Day Zero will return to the Dead Sea and the ancient historical mountain of Masada for a return event like no other.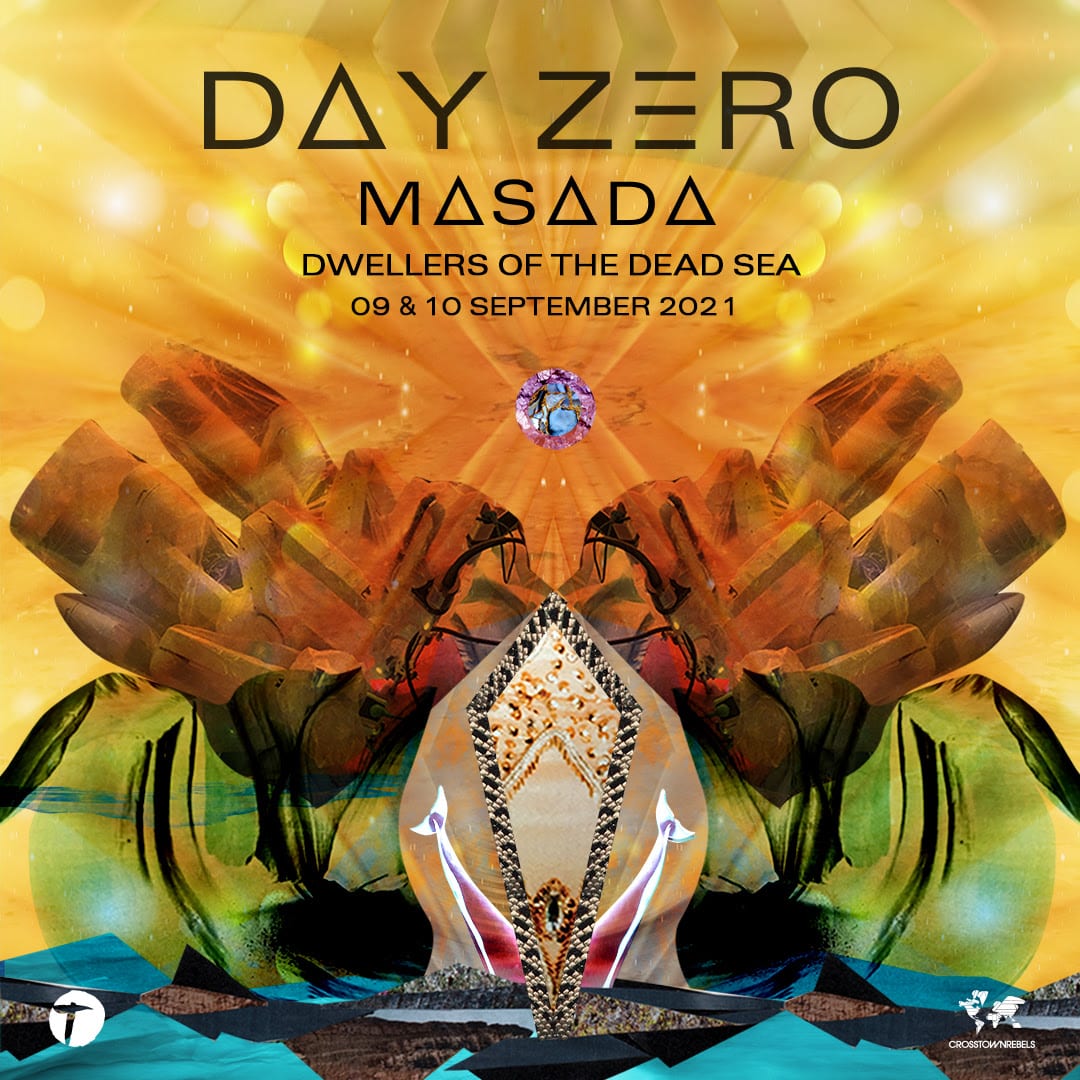 The festival will take place over the course of 2 nights and will host 25 artists. The expansion to two nights will allow attendees to come together to dance under the starry night skies. Attendees will be able to experience sunrises over the Biblical mountains and the Dead Sea as well as participate in various activities around the festival. Day Zero will be presented by @CrosswotownRebels & @TheTripping.
Tickets are available now via Day Zero's website. To purchase tickets, click here.