Ticket company DICE has officially launched in the United States. The company's top priority will be to eradicate ticket scalping. The platform has powered many events in Los Angeles and has seen massive success already.  
First launched in NYC, DICE uses machine learning and mobile ticketing to help stop ticket scalpers in their tracks. Because of its mobile platform and use of mobile-only tickets, scalpers have a very hard time reselling tickets. This is a big win for the nightlife industry as one of the main concerns from eventgoers is the high resale of tickets.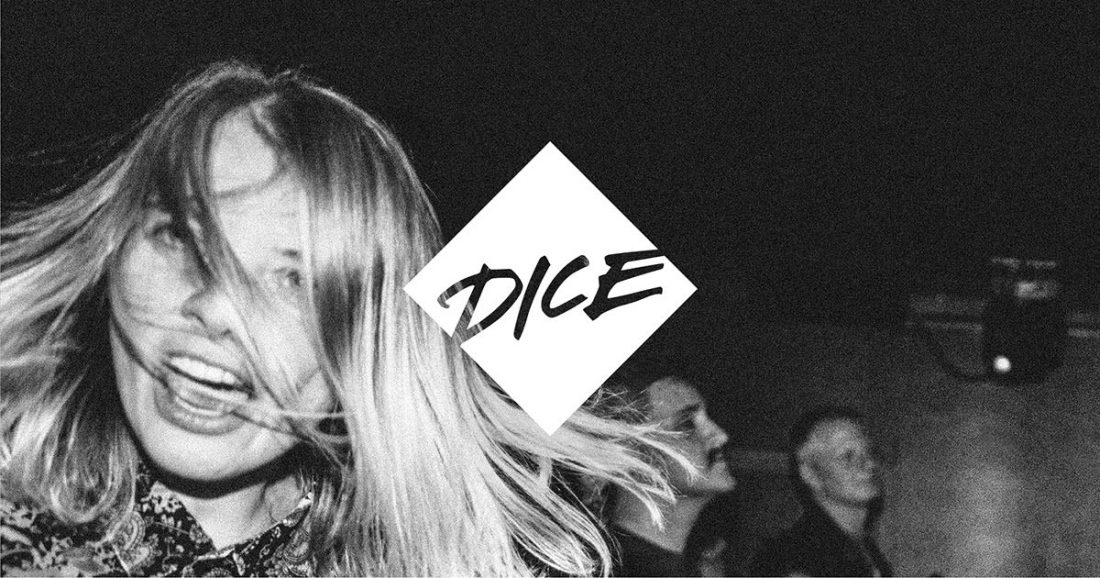 Phil Hutcheon, DICE CEO and Founder says: "DICE was born out of frustration. I managed artists whose tickets were being sold at inflated prices that we couldn't control. Everyone told me that it couldn't be solved but no one had thought about creating a platform that was really built for fans, which is the most obvious approach. We're obsessed in making it easy for fans and there's never been a better time for DICE to launch in the United States. US fans hate scalping, we're here to kill it. American scalpers be warned, it's over."
The platform has already seen success here in Los Angeles at Sound Nightclub, where resale ticketing has helped fans get tickets to big shows. DICE also aims to include upfront pricing, The first price fans see is the price purchasers will pay. This is huge for those looking to score tickets to major events.
Stay tuned for where DICE will take you next! You can visit dice.fm and once registered, you'll even get personalized recommendations. Pretty cool stuff!