Dirtybird returns again for Summer 2018 for another season of Dirtybird BBQ. 
This summer, Dirtybird will be hosting three dates across the United States. Joining the party will be Justin Martin (Austin & Oakland), J.Phlip, Christian Martin, Worthy, Ardalan, plus Los Angeles will be treated to very special performances by newly formed super-duo WAJATTA (Reggie Watts & John Tejada) and a brotherly back-to-back set by Dateless and Lucati.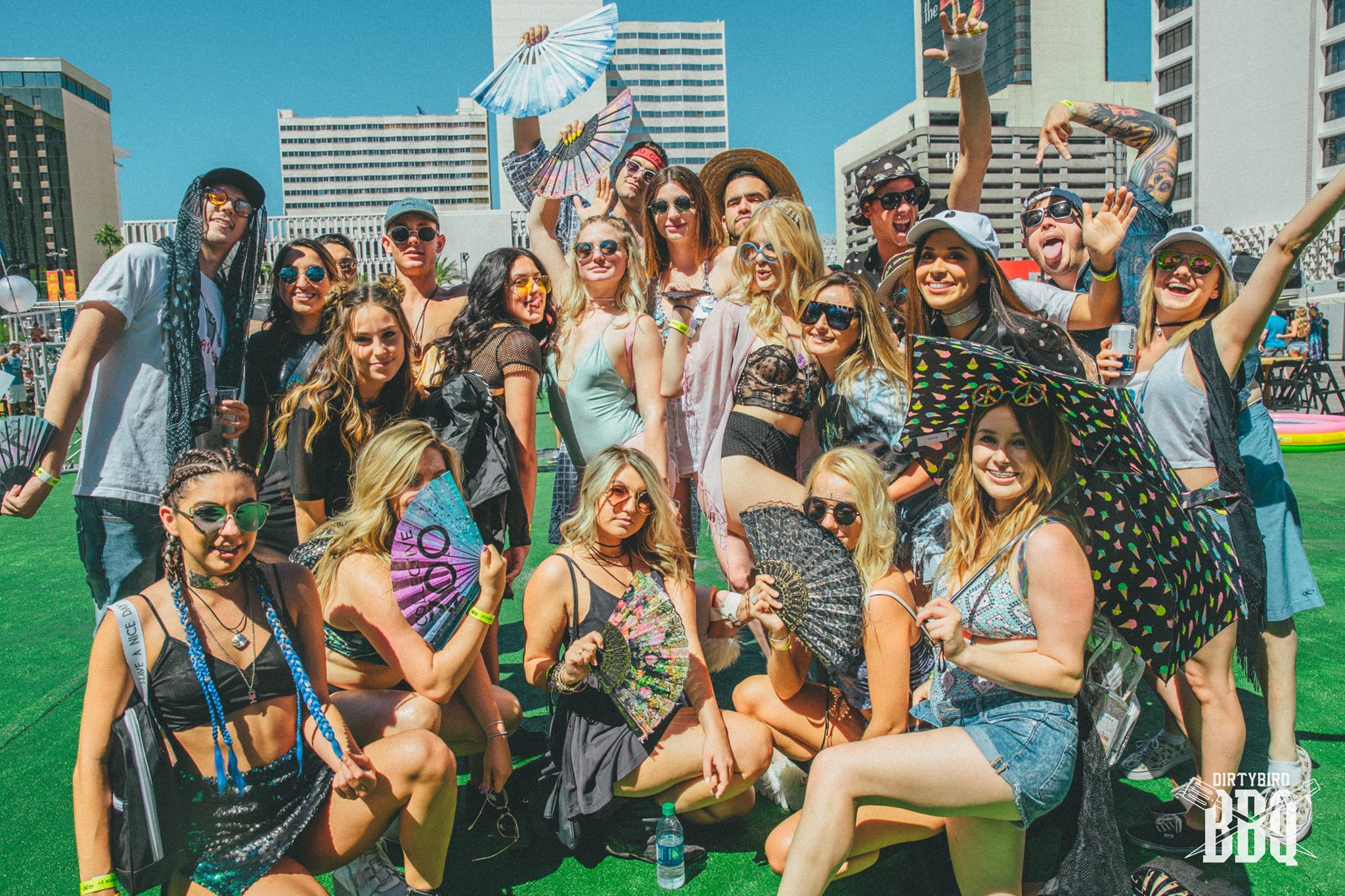 In 2018 the BBQ tour will make its debut in Los Angeles. Los Angeles is also the City Vote Winner of 2018! 
The tour will also touchdown in one of the home's of BBQ Austin, Texas – for a first time bringing the BBQs to Texas – plus as always homecoming jaunt back to the Bay Area.
May 19 – Dirtybird BBQ Austin – Circuit of the Americas – Featuring Claude VonStroke, Justin Martin, J.Phlip b2b Christian Martin, Will Clarke, Ardalan, Worthy
June 2 – Dirtybird BBQ Oakland – Middle Harbor Shoreline Park – Featuring Claude VonStroke, Justin Martin, J.Phlip, Christian Martin, Worthy
July 8 – Dirtybird BBQ Los Angeles – Featuring Claude VonStroke, Special Guest, WAJATTA (feat. Reggie Watts & John Tejada), Justin Jay, Christian Martin, Dateless b2b Lucati
For more info and tickets, click

here.

FEATURED PHOTO BY GINA JOY