Dirtybird's hottest Metaverse nightclub, "Birdhain", is giving artists a chance to directly submit demos to the label boss himself, Claude VonStroke.
The Birdyverse, a floating rave in the middle of the Web3 ocean, hosts Birdhain with Dirtybird and head honcho Claude VonStroke. Access is almost exclusive to Dirtybird Flight Club members who own one of the 9009 generative bird NFTs, but now a shady character named Seymour has appeared.
This sketchy bird has direct access to VonStroke, and if artists submit their demo to him, it will be sent directly into Claude's VIP folder which guarantees he will listen to the music.
Along with the launch of Seymour, Dirtybird will be hosting a demo submission contest, where Seymour will choose a winning track to be released exclusively on the sub-label Birdfeed. Submissions are now open until November 30.
Enter the Birdyverse and submit a demo to Dirtybird here.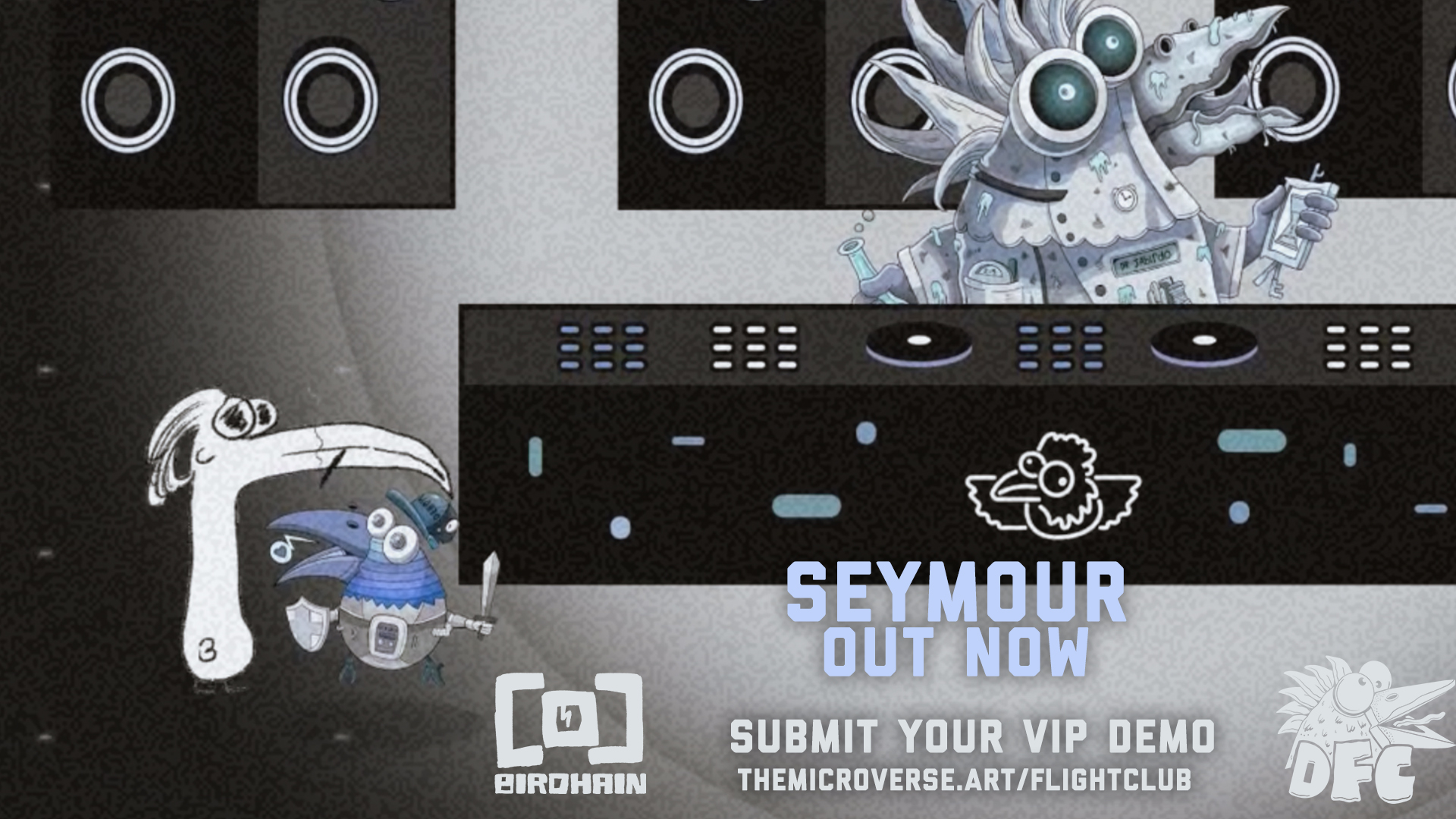 Featured image from Claude VonStroke