In light of current events, DJs have had to think outside the box with new ways to interact with fans. Here are a couple ways that artists have been keeping streaming fresh and keeping us occupied with some activities to do besides listen to their incredible music: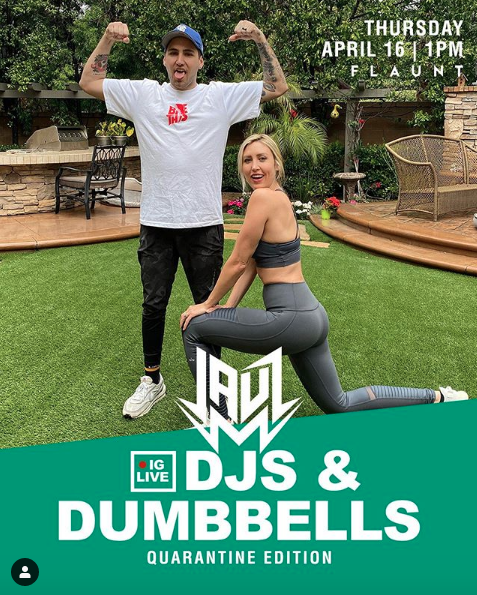 Getting Fit
A couple weeks ago, Jauz and his wife, personal trainer Joann Vogel, hosted a workout on his Instagram live. They called their at-home gym session "DJs & Dumbells." With everyone trying to find ways to stay active despite gym closures, this was a fun way to combine both Jauz and his wife's careers, while also getting people moving.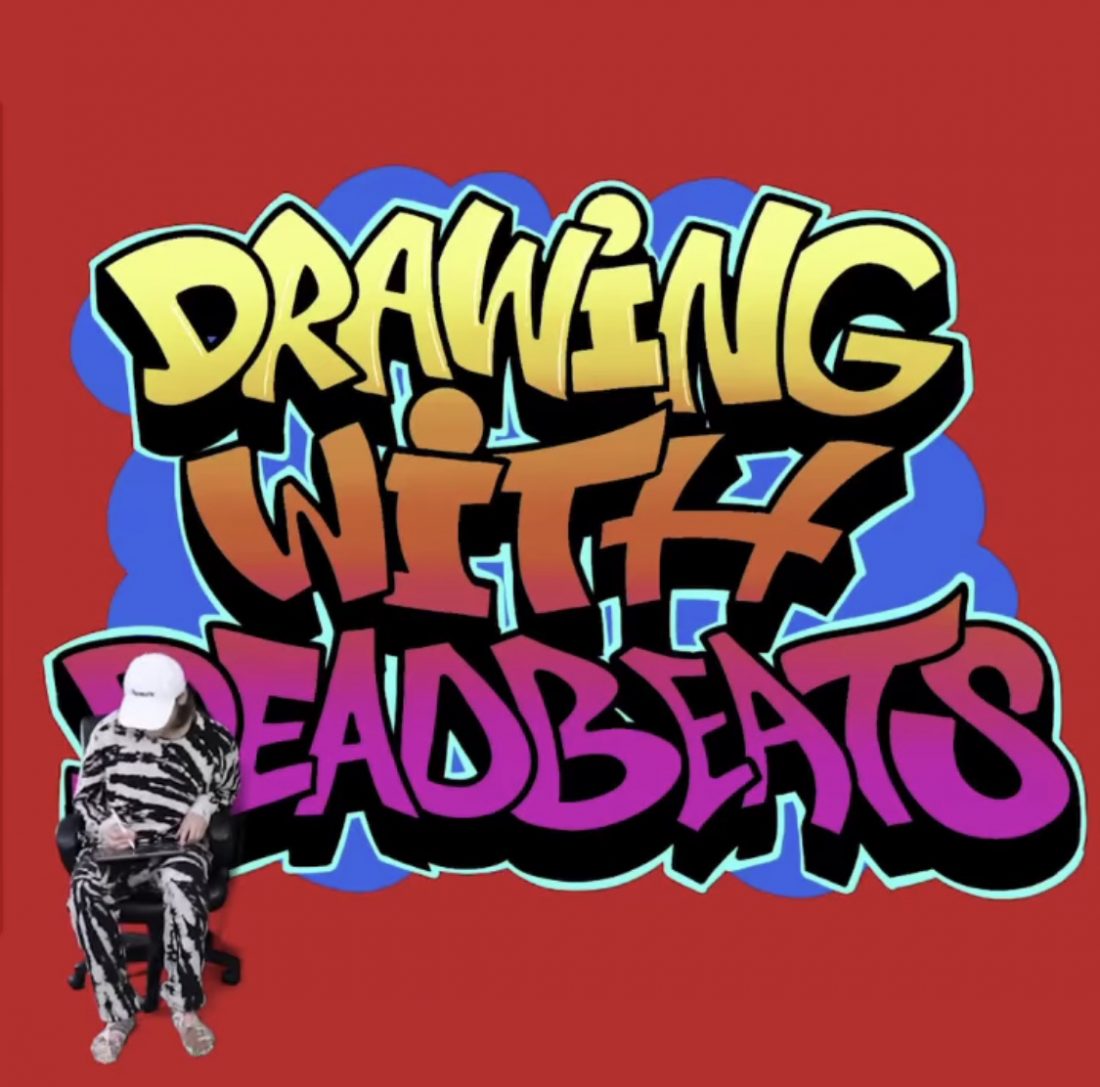 Creating Art
  Zeds Dead invites you to a drawing session on Wednesday, May 13 at noon PST during the DeadBeats House Party. While listening to a live set by Godlands, you can get your creative juices flowing through art.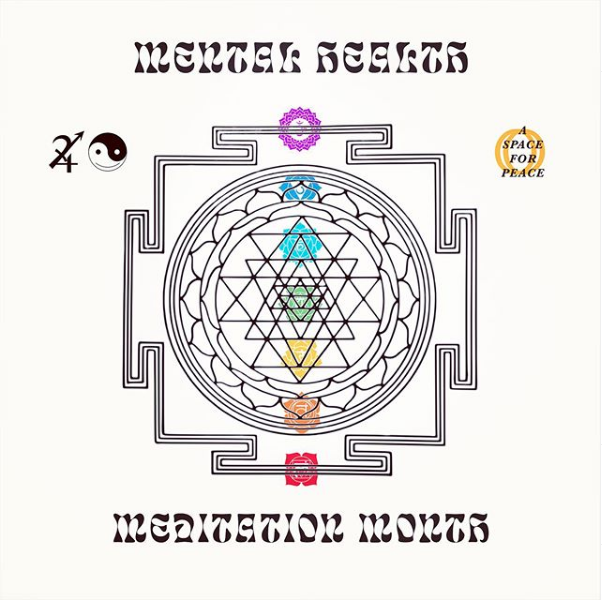 Practicing Mindfulness
Griz has begun holding space for those who need to clear their mind through a guided meditation. Especially in a time of confusion and uncertainty, Griz reminds us of the importance of breathing and letting go. In honor of mental health awareness month, he will be hosting 5-10 minutes of meditation every Tuesday at 7pm EST. Check out the May Meditation series on Instagram to ensure that you stay calm and collected when you need it most.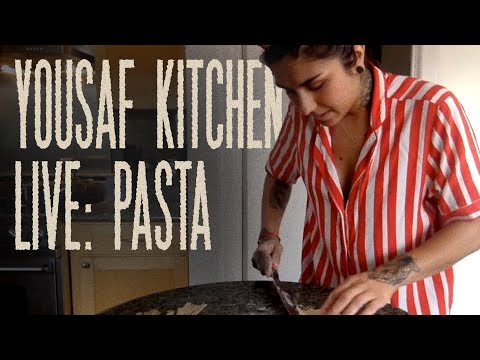 Cooking Lessons
Krewella's Twitch schedule is pretty nuts; it includes sketching, tarot reading, and even cooking lessons. In this 4-hour episode of Yousaf Kitchen Live, Yasmin walks you through how to make fresh, gluten-free pasta with cannabis-infused butter. Bon appetit!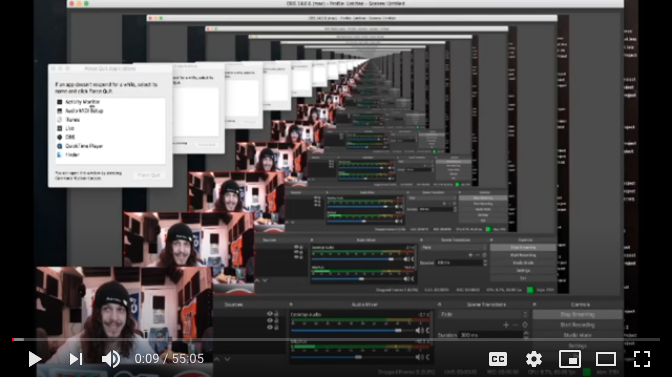 How To Make Music 
If you are an aspiring DJ, you may want to check out how famous DJs put together their songs on Ableton. So many artists are sharing their production process on live streams. For example, you can see how Illenium created "Lonely," how Au5 made "Remember," and Subtronics' creative process on his Cyclops Army live stream.
Engaging in Dialogue
Many artists such as Kaskade, Rezz, and Phantoms have held Q&A's with fans through Twitch or Instagram Live. Make sure to keep an eye out for these so that you can get to know your favorite artists a little bit better!  
What other activities would you like to do with your favorite DJs?
*Featured images from artists' Instagram and YouTube thumbnails