On the cusp of a sold-out event, EDC Las Vegas has now officially released the camping details for the 2020 festival. This year marks the ten-year anniversary at the Las Vegas location, which will make this event better than ever with plenty of new surprises for guests. We are not surprised that the event sold out within just a matter of days as Insomniac Events continues to release more exciting news for this special anniversary edition of EDC Las Vegas. Along with the return of EDC Las Vegas is the return of the acclaimed Camp EDC, making this the third anniversary for the four-day, 24/7 camping experience for all those that choose to camp on-site.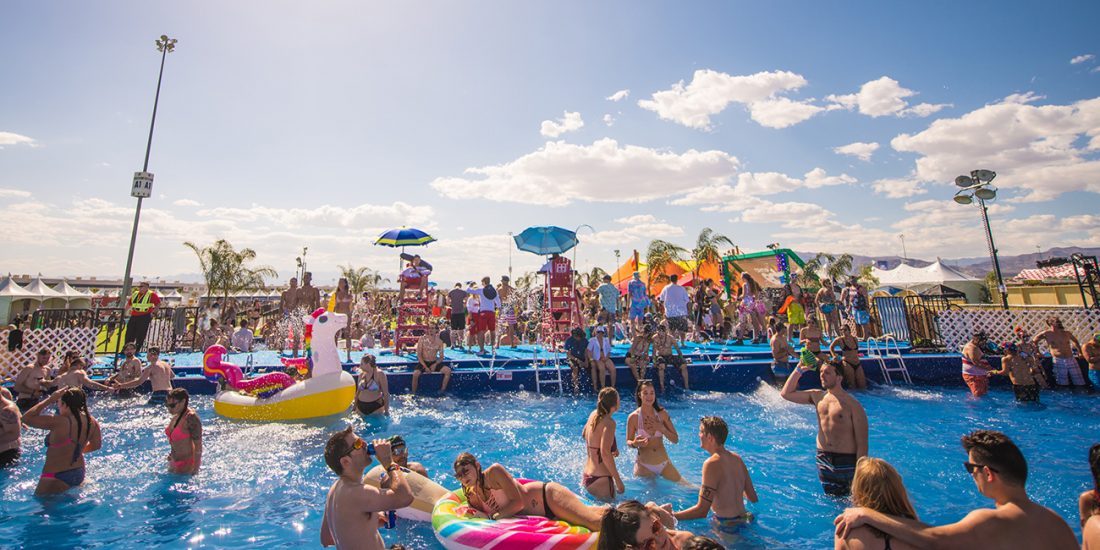 Camp EDC, the daytime counterpart reserved exclusively for campers, will return this year as well with more options and exciting releases to add to this amazing experience. Opening May 14th to May 18th 2020, guests will enjoy four solid days of activities and afterparties amongst a family of friends that come together each year under the Electric Sky. Like most festivals, camping at EDC always gives you the best option for full immersion into the weekend experience as they provide exclusive afterparties, pool parties, guest DJs, yoga, games, and spa services. This year, the festival has expanded into 4,200 shift pods and 1,000 RV's within a 2.5 million square-foot area that has been fully transformed into a desert oasis on the Las Vegas Motor Speedway.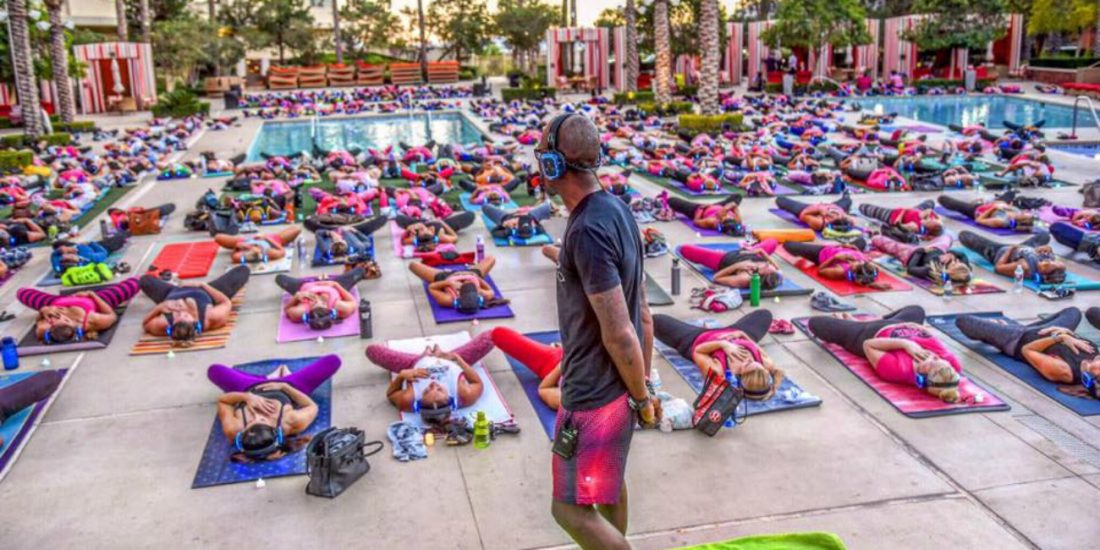 Mark your calendars and get ready, because camping sales begin on Friday September 27th, 2019 at 9am PST here. Like the tickets themselves, we expect the camping to sell out quickly so cross your fingers, get your browsers ready, and best of luck in scoring tickets to this exclusive camping experience! For more information on camping options, head over to www.electricdaisycarnival.com.