Today Insomniac Events and Bill Nye (The Science Guy!) have announced the theme for the 23rd edition of Electric Daisy Carnival: kineticENERGY
.
According to an official Insomniac press release: "This year's kineticENERGY theme will bring an electrifying experience to the Nevada desert that unites more than 400,000 Headliners through a beautiful vibration of movement and energy during the most anticipated event of the year."
"Think of the potential," says Bill Nye. "Hundreds of thousands of people moving their bodies, freeing their minds, and dancing to music under the glow of spectacular light. "We'll convert all this potential to a carnival of kinetic energy!"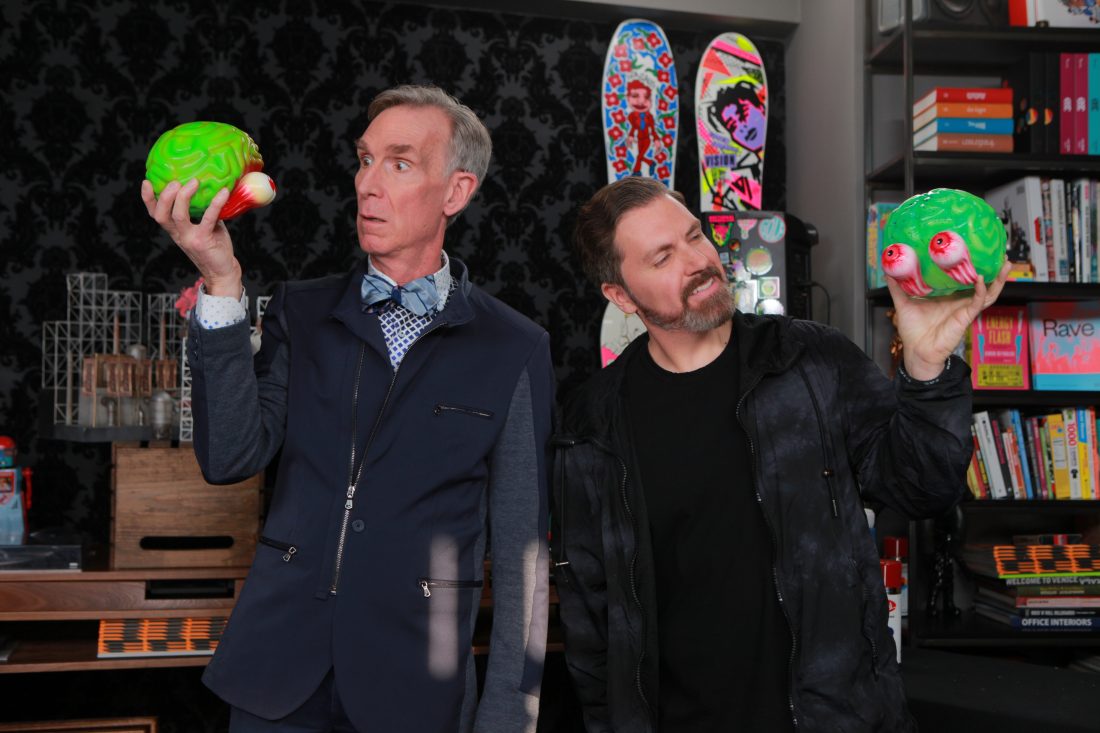 Bill Nye has also been tapped to lead the "opening ceremony" before gates officially open on day 1 of the festival. You won't want to miss that! Limited tickets for EDC Las Vegas 2019 are still available here.
Watch the EDC 2019 theme announcement here. Stay tuned for the #EDCLV2019 lineup announcement in a few weeks!