Being featured in the upcoming July 5th issue of Billboard Magazine, Billboard is estimating that EDC Las Vegas 2014 had an estimated economic impact of an insane $322 million dollars.
The festival played host to 400,000 colorful attendees and wrapped up just over a week ago in Las Vegas at the Las Vegas Motor Speedway.  The festival featured new sponsors like 7UP who had their own stage, and Budlight Platinum enhanced the fan VIP experience with the "Budlight Platinum Deck" overlooking the Kinetic Field — the largest main stage in the world.  Behind the scenes, Billboard is projecting $131.9M in increased labor income and $158M in overall attendee spending generated from the festival.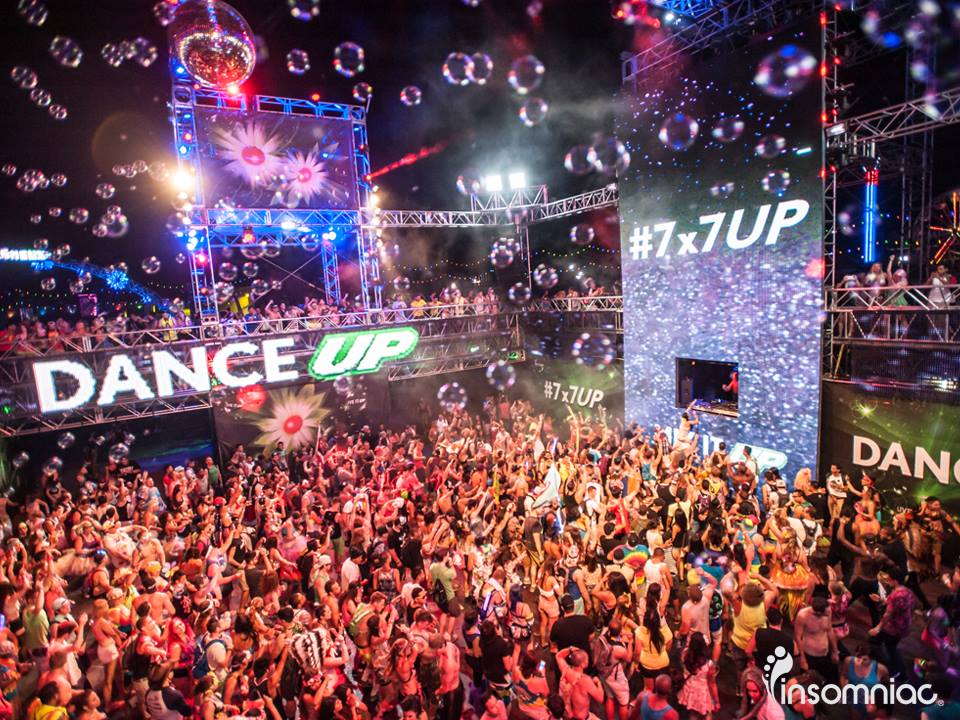 Revelers at the first-ever STAGE 7 presented by 7UP
While the exact numbers are still a few months out, we're not surprised if the final numbers are even greater. The Electric Daisy Carnival was a success in many ways, and while the numbers say a lot, the experience ultimately speaks for itself.