Mark your calendars because this Friday you will officially have the chance to purchase tickets to EDC Las Vegas! Electric Daisy Carnival (EDC) in Las Vegas is acclaimed by many to be the best festival in the entire world with 465,000 festival attendees each year. Part of the allure of this festival, in particular, is the strong vibe of positivity, love, kindness, and peace that is promoted by EDC in their mantra "All Are Welcome Here." This makes EDC a beloved festival amongst the EDM community, which is a big reason that this festival has become the largest in the world as hundreds of thousands return each year for a special experience. We expect this year to be better than ever as Insomniac works their magic in the Las Vegas Desert.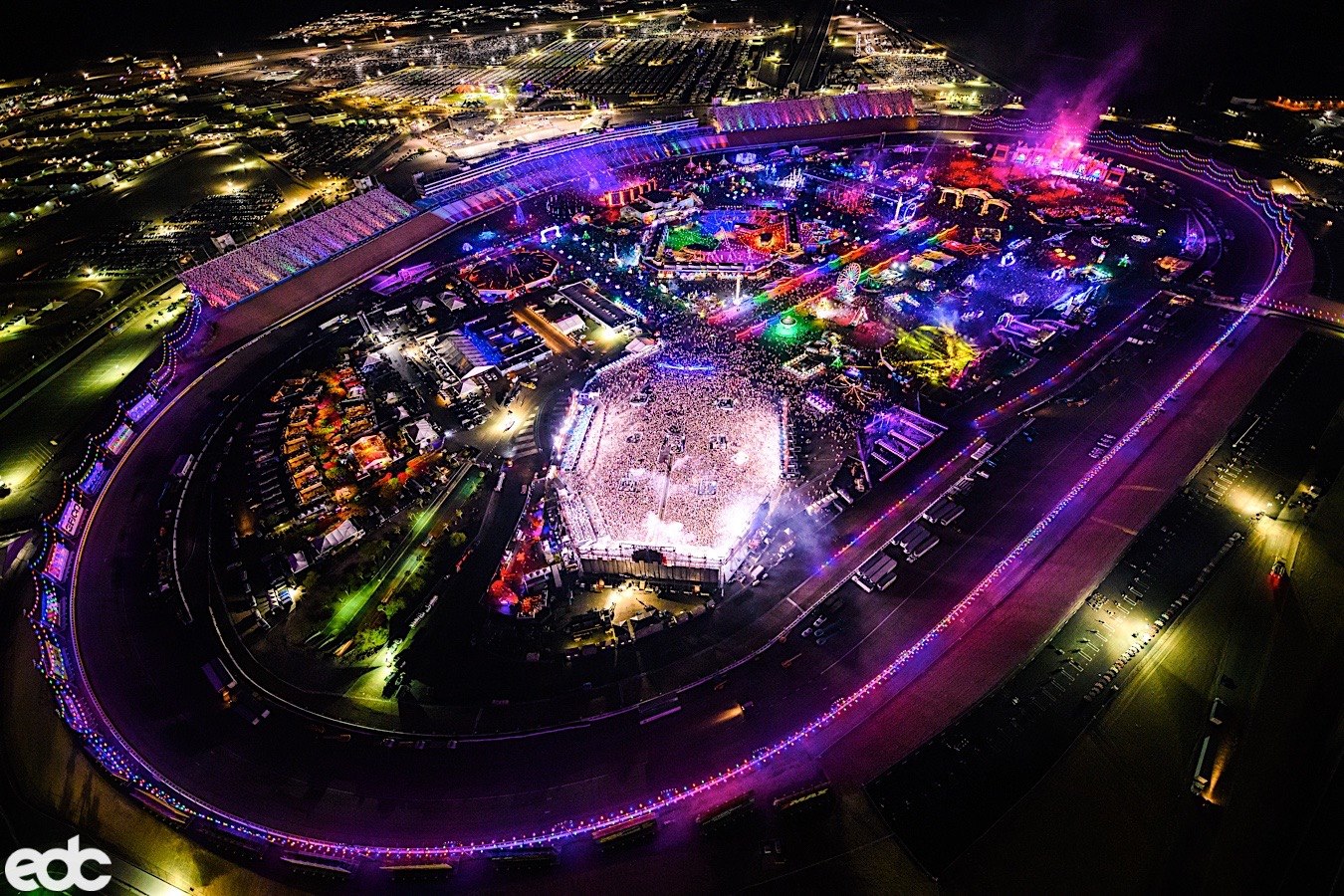 EDC Las Vegas will be returning to the Las Vegas Motor Speedway on May 15th-17th, 2020. This year marks their ten-year anniversary at the Las Vegas location, which makes this next year a truly special celebration. During the three-night festival, attendees will dance from dusk until dawn while basking under the Electric Sky, rightfully named for the renowned light and laser displays created by Insomniac. Last year was a milestone for EDC as it expanded into a new festival layout that featured eight stages with new elements alongside updated technology in the sound and lighting department. As the ticket sale date approaches, the Founder and CEO of Insomniac Events, Pasquale Rotella, will be hosting his annual Reddit AMA (Ask Me Anything) on September 18thand a Facebook Live FAQ for headliners where more exciting information will be revealed for the festival.
Official ticket sales open on September 20th, 2019 at 9am PST via https://lasvegas.electricdaisycarnival.com/tickets/. Each year, the festival has been a sold-out event and we expect this year to be no different especially with the ten-year Las Vegas anniversary. To get yourself ready for the ticket sales, get extra-hyped by checking out the EDC 2020 Announcement Video to get a taste of what is in store for you as part of this magical experience.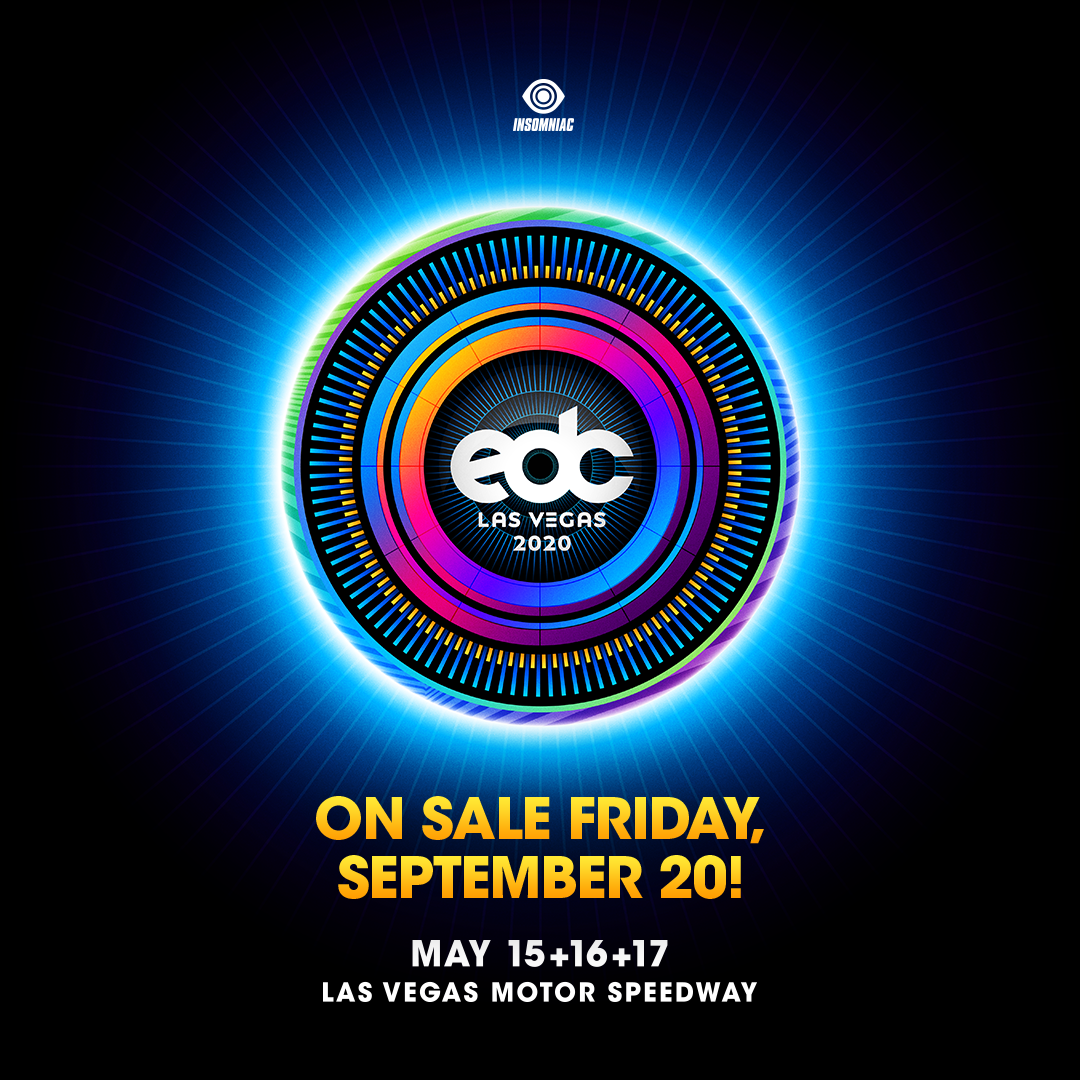 *Images via EDC