Time to break out the tequila everyone, because Insomniac has announced the seventh season of EDC Mexico as it returns for the 2020 year. Not only are we excited to see the return of this festival to Mexico City, but Insomniac has officially confirmed that EDC (Electric Daisy Carnival) Mexico will take place over three days for the first time ever. This follows recent news that EDC Orlando will also expand from two days to three days, making this an exciting move from Insomniac as they work to further enhance your experience and weekend at their iconic EDC events. With EDC already making a name for itself as the largest festival in the country, attendees both in Mexico and around the world can expect a next-level experience this year as more stages, art installations, and artists are added to this long weekend.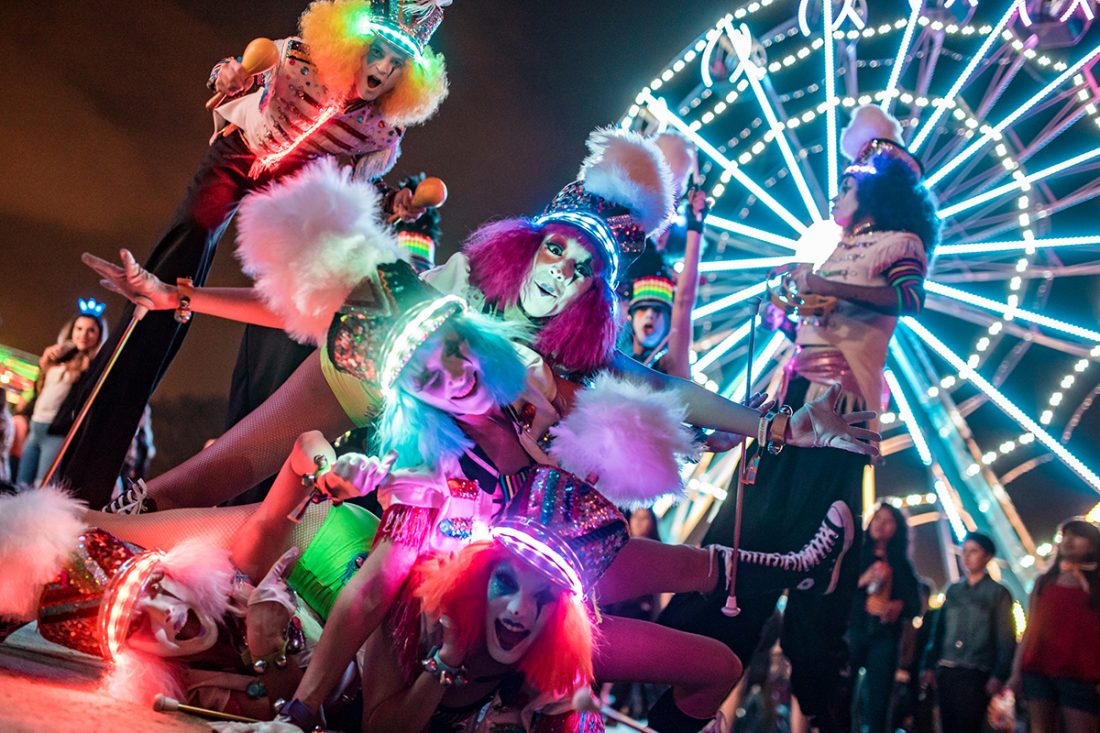 Insomniac will continue their partnership with OCESA, a Mexico-based entertainment and event organized under the wing of Live Nation, to bring you a weekend you will never forget. Attendees will find that this year both neonGARDEN and circuitGROUNDS will receive expansions and upgrades accompanied by new installations and enhanced stages. As many know, Insomniac is known for its high value of production, unique set designs, legendary line-ups, and positive vibes…and we expect this year to be all that and more!
The festival will take place on February 28thto Sunday March 1st, 2020 and will include three levels of passes: GA, Comfort, and CitiBanamex PLUS VIP. This year Citibanamex Cardholders will have access to a special pre-sale on September 9th, so mark your calendars! The regular ticket sales will open to all on September 12thfor all. To purchase tickets and for more information, head over to https://mexico.electricdaisycarnival.com/en/. While you wait to join us for this unforgettable weekend, stay tuned for more special announcements as EDC Mexico 2020 approaches!
*Image via insomniac.com