Today the team at EDM Maniac is elated to share that we have entered into an exclusive content partnership with Insomniac TV. Under this partnership, EDM Maniac will produce content to be distributed exclusively on Insomniac TV.
Our residency with Insomniac TV will premiere on Thursday, February 25 from 10 PM -12 AM PST and will be Bassrush's 40oz Cult label takeover powered by EDM Maniac. The takeover will feature 40oz Cult artists Dack Janiels, Wenzday, and HAMi with future episodes to be announced. These episodes will air Thursday from 10 PM -12 AM PST. All future live stream performances will feature new artists from 40oz Cult and will be broadcasted exclusively on Insomniac TV's Twitch and YouTube channels.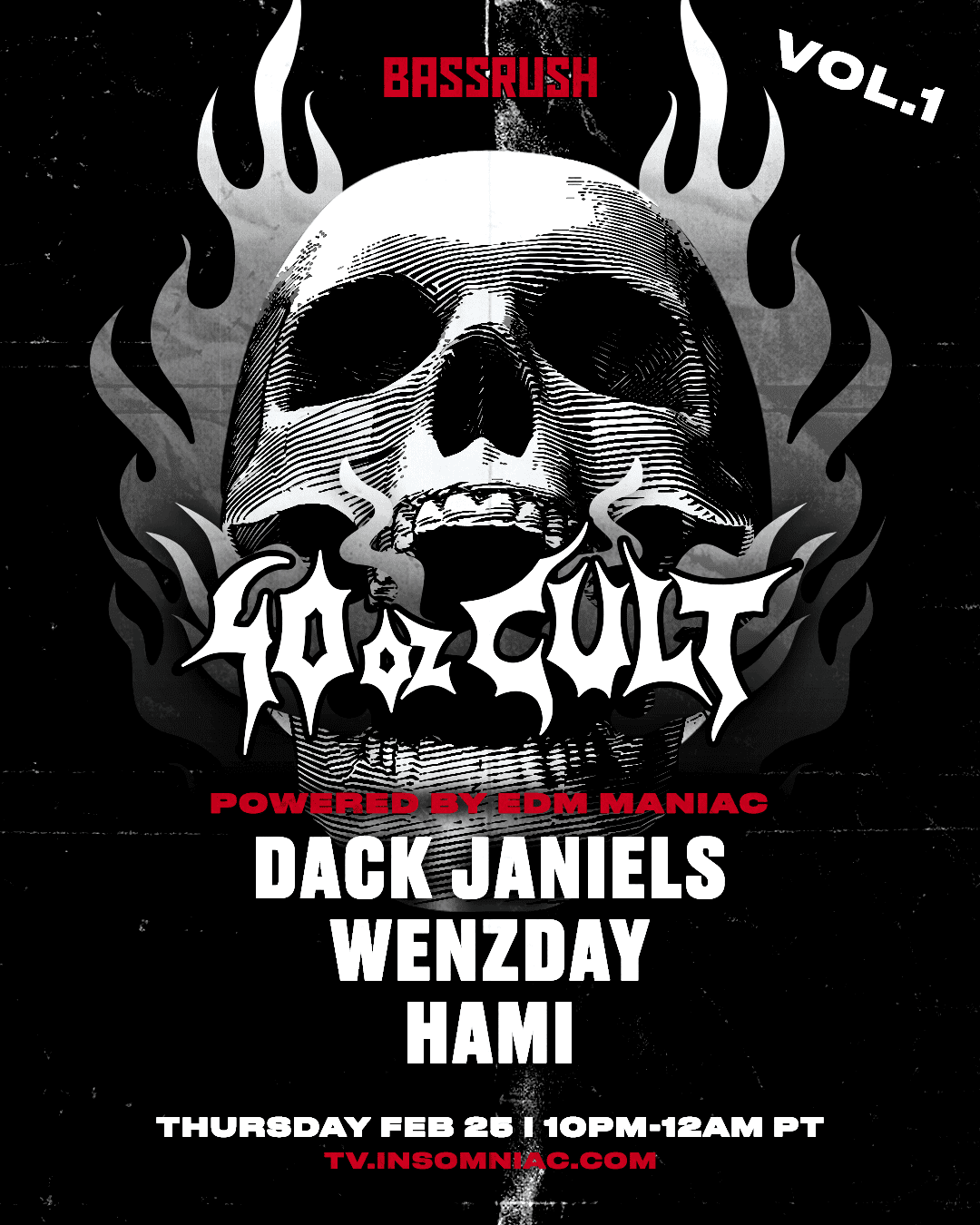 Bassrush's 40oz Cult label takeover powered by EDM Maniac and hosted by Dylan Landon will feature solo, b2b, and house music performances as well as exclusive interviews. All performances will be supported by groundbreaking technology and production that will immerse fans in a virtual environment.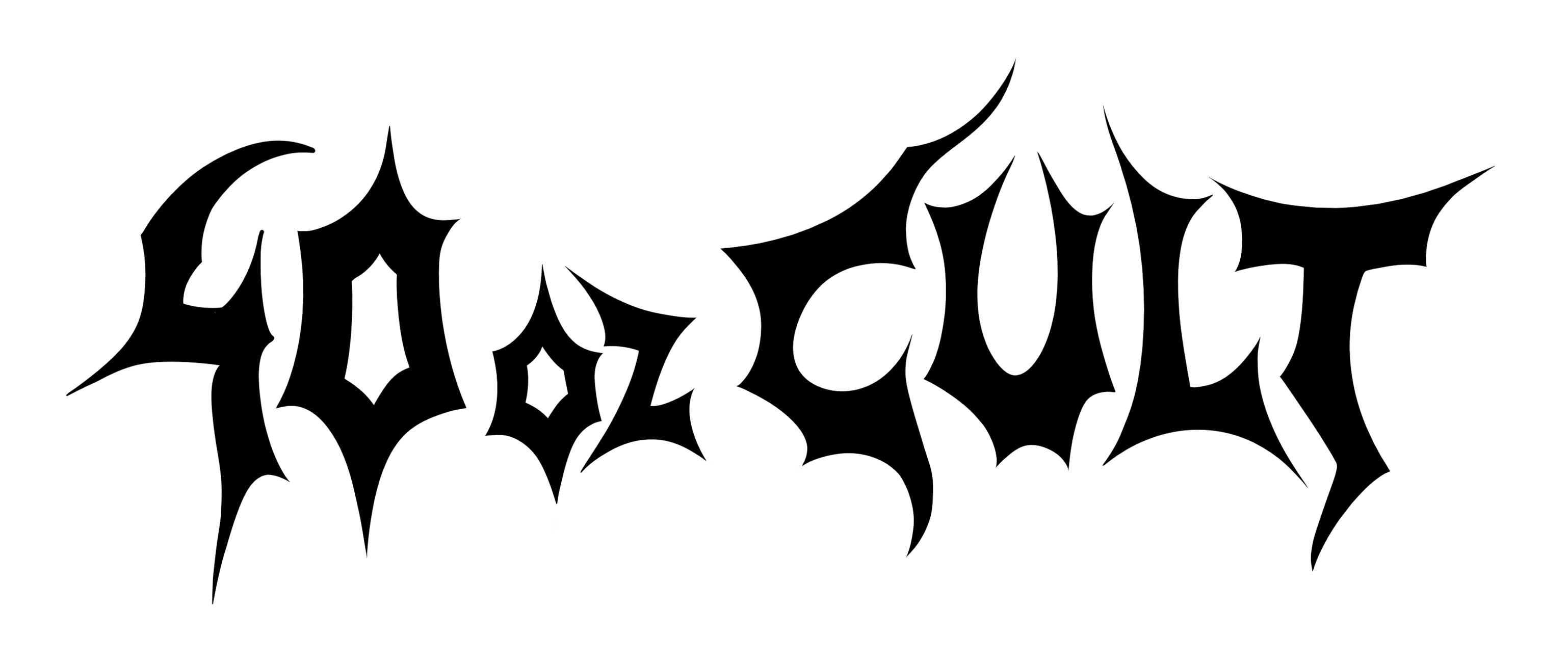 When asked about the recent partnership, EDM Maniac founder Devin Lezama stated:
"We're really excited to be working with Insomniac TV. Insomniac is the leader when it comes to everything dance music and we're honored to produce content for their platform. They really elevated their brand with their new TV vertical, and we couldn't be more excited to work with such a widely respected group of people. The team at Insomniac has been a pleasure to work with, and we're excited to show fans what we have been working on in the coming weeks."
Insomniac TV is the most-watched streaming music channel in the world, averaging over 12 million viewers a month with non-stop music from the world's biggest artists. The channel produces innovative content that brings dance music fans even closer to their favorite artists.
Subscribe to Insomniac TV's Twitch and YouTube channels to catch every EDM Maniac and Insomniac TV live stream. Trust us, you will not want to miss it!
Follow EDM Maniac on Instagram, Twitter, and Facebook to stay up to date on all of our future Insomniac TV live stream announcements.