Bass authority Crankdat is a force in the music industry that can't be stopped. He holds a Hakkasan Group residency, he's toured four continents, and created remixes for some of the biggest artists in the world including Marshmello, the Chainsmokers, and DJ Snake.
He's well known for his aggressive dubstep, cheeky tracks, and innovative sound design, but the Ohio-based artist is no one-trick pony. He also just dropped his first electro house single in nearly five years "Power Stone" on Monstercat.
EDM Maniac spoke with Crankdat after his first time ever performing at Tomorrowland about his creative process, designing his own visuals, and the politics of the music industry: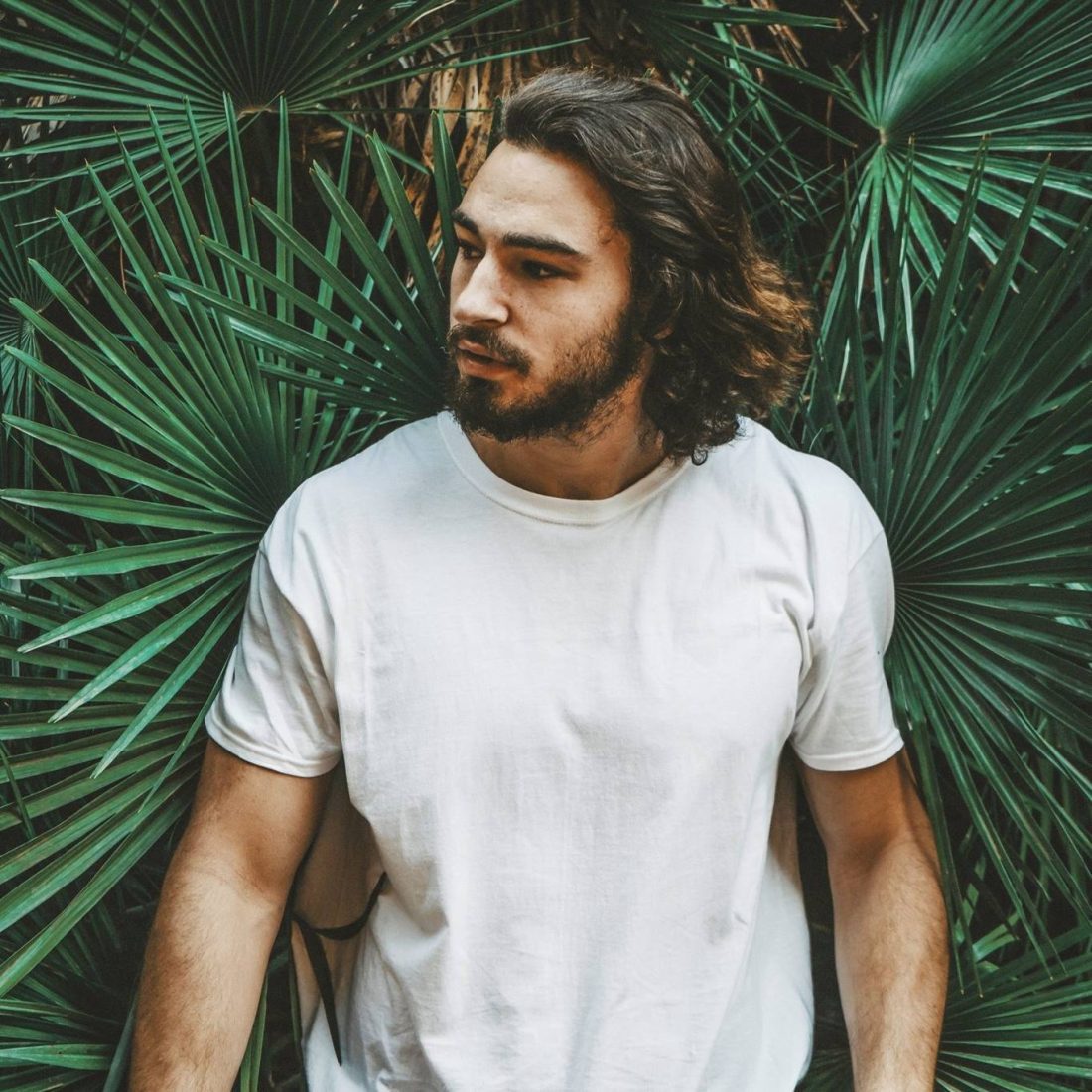 EDM Maniac: You've had a big year so far: a sold-out headlining show at Avalon, your debut at Tomorrowland, and you played Ibiza for the first time with Steve Aoki. What would you say has been the biggest "pinch-me-I'm-dreaming" moment so far?
Crankdat: All of them are awesome, but Tomorrowland was life-changing. It is the most incredible festival I've ever been to, period. They just create such an immersive environment that is so nuanced. It is beautiful and the wildest thing I've ever seen in my life.
What I think is most unique is how strong a relationship the festival has with the city they throw it. The grounds are there year round and the city is happy and proud of the festival. Everybody is super respectful of the grounds and it's very unlike anything else and I'm grateful for the opportunity.
EDM Maniac: You actually created your own visuals for the Avalon show. What inspired you to get into visual production?
Crankdat: I had always messed around with stuff like that. I was a computer kid growing up and had tried to create animations and stop frames with Legos when I was a literal child.
I didn't realize when I first got into electronic music how important that facet would be. I got to a point where I was having trouble getting others to understand what I wanted to create. It was becoming a financial and creative challenge and I thought, "Why don't I try myself? I might create something halfway digestible."
With the visuals I created myself, it's an extension of myself, but from a music standpoint, my sets are also becoming more exclusively Crankdat. I still play guys that I want to support, but it's increasingly becoming more my music. It's kinda scary, but it's really cool and the control I have is more thorough than simply hitting up a visual artist.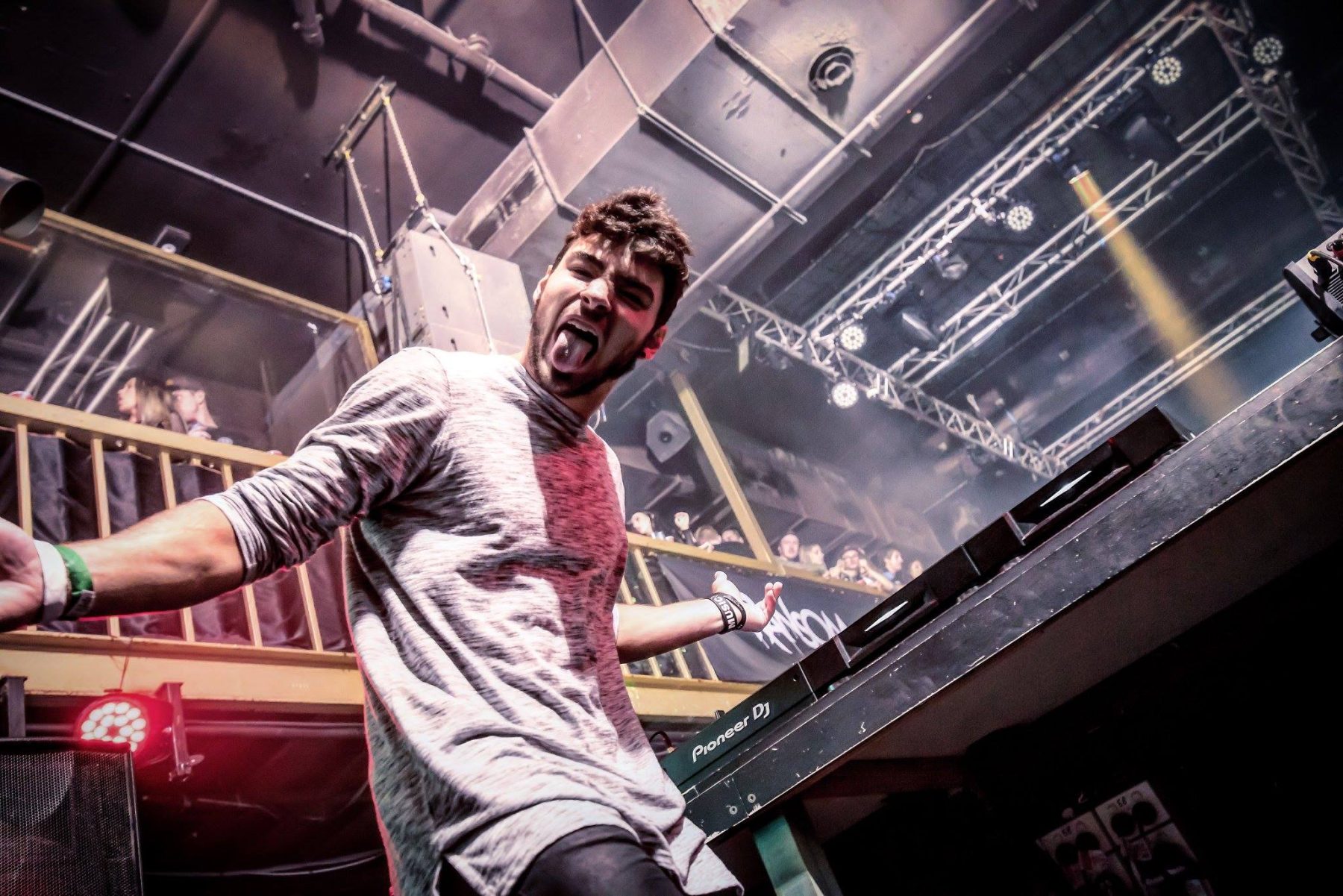 EDM Maniac: You are playing at Interstellar next weekend after having your set shut down after 10 minutes last year due to a storm. What can attendees expect?
Crankdat: I am going to do my best to make up for lost time. I was saying to a friend if it rains again I'm just going to drink it all! I'm going to try and bring as much energy as I possibly can. I've had some people hit me up and say, "I really enjoyed the ten literal minutes we got last year," and this is their opportunity to get to see it.
EDM Maniac: You recently dropped a remix for The Chainsmokers' "High", which doesn't have any drops. What is the process like adding in a drop to a song vs. crafting your own like your new single "Powerstone"?
Crankdat: The Chainsmokers are electronic artists but they are dabbling in the pop space, so it's creating what could have been, but in a way I would be satisfied with. For me personally, I just wanted to create something that would add some energy and be more inclusive of my sound.
You really have a tangible idea to create around with a remix, but not when you put that idea there in the first place. From a labor standpoint, it's considerably easier to get done. They gave me a super tight deadline too. I think I knocked it out in three and a half hours! But, both are equally rewarding.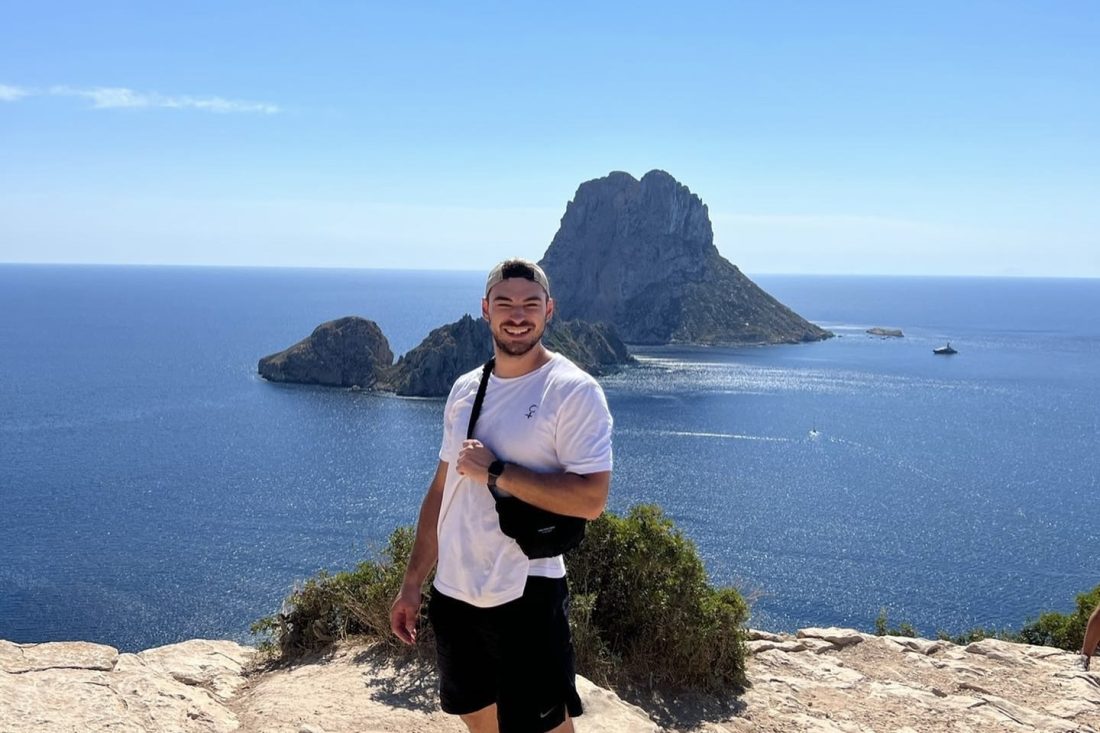 EDM Maniac: You have some incredible collaborations with names like Kayzo, Riot Ten, and Gammer. Do you feel like the camaraderie and support in bass and dance music is something else that draws you to the industry?
Crankdat: I think it's really cool how, for the most part, the electronic space is filled with respectful and friendly people. It's really fun with the constant influx of new faces.
I really enjoy getting to meet people and understanding them as a person, not just their producer name and discography. I've known Chris [Riot Ten] for almost a decade and I'm 25 so that's a large majority of my life!
I love to get the face to the name with newcomers. I have collaborations with a laundry list of newcomers: Rated R, Perry Wayne, CHRMNDRS, Ruvlo. We've done three tracks together and I've never even met him in person. Flatland Funk I just got to hang out with this past weekend at a show in his hometown.
Because there is such a massive influx of artists, it's almost my responsibility to allow artists to show what they have to offer. They are doing really-really-really good shit, but they don't have as much access.
EDM Maniac: You went through a period during COVID where the reality of the industry clashed with your love of music. What advice do you have for someone who is looking to get into the industry but is scared of the politics?
Crankdat: It's a very tough game and at the end of the day your love of the music has to outweigh the rough patches the industry will put you through. That was almost not true for me. There was a period of time I lost my love of music because of how battering the industry was.
As a new artist, you have to be painfully aware that it exists. It can be very discouraging, but at the end of the day, when you really love what you do, it's more important to do music than not. The only way to lose is if you give up.
Featured image from Exchange LA, first image provided by Monstercat PR, all other images from Crankdat