MOGUAI is a legend in the dance music scene and his career has spanned over two decades. The German DJ and producer started at the underground raves of the early 90s and has even performed at the legendary Berlin Love Parade.
The song "DT64" with Kai Tracid is an acid techno anthem and "Hold On" (featuring Cheat Codes) has over 68 million listens on Spotify. MOGUAI, real name André Tegeler, is a true pioneer in the field of electronic music as his song "Mammoth" with Dimitri Vegas and Like Mike is one of the most well-known festival tracks of the early 2010s. Furthermore, he has collaborations with Fatboy Slim, Sebastian Ingrosso, Kaskade, Benny Benassi, and Tiesto.
Tegeler still performs over 120 shows per year including huge festivals in both the United States and Europe. But now he's venturing into the virtual space. Catch MOGUAI Thursday, June 9 from 10-12 AM PT on Insomniac TV for the Dim Mak takeover.
Isaac Santos from Dim Mak Records stated, "We're excited to have an OG like MOGUAI on the stream, alongside up and coming talent, aboywithabag." This label takeover is powered by EDM Maniac and we got to interview him before his incredible set. Check it out below: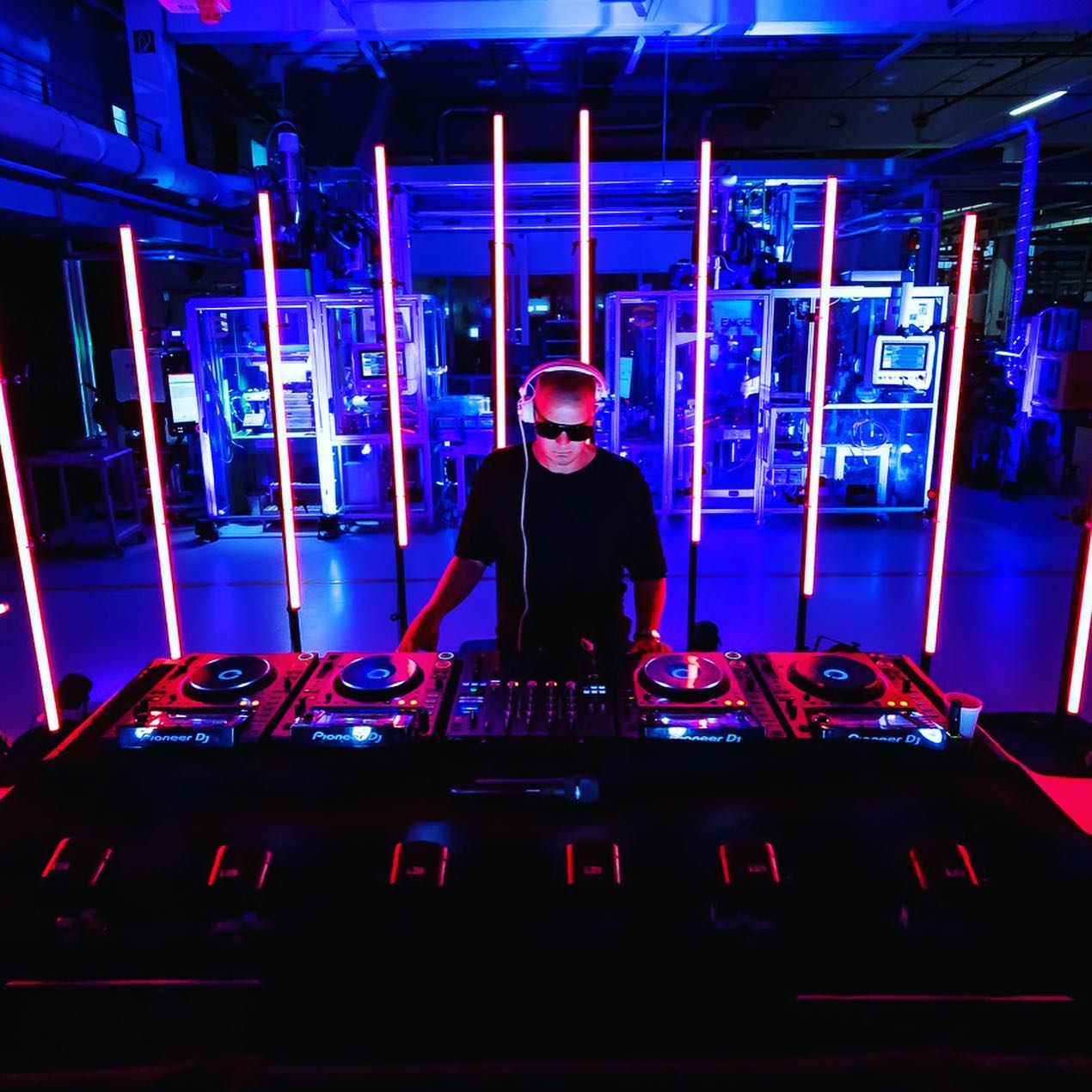 EDM Maniac: Your career spans two decades of trendsetting productions and high-profile performances. When it comes to producing and DJing, what's remained the same for you throughout that time? What's changed?
MOGUAI: What remained is that I still and always produce tracks from the DJ perspective. The music has to work on the dance floor and it has to give me chills when I'm in the production process – when I don't have this feeling in the studio or while playing, I don't release it!
Furthermore, I always tell stories with my music and while I play. What has changed is that some people don't really know what they're listening to or are open to hearing; it's more about names and numbers. That sucks a bit *winks*
EDM Maniac: You used to DJ German underground raves in the 90s. Do you think that culture and scene have contributed to your sound or influenced you in any way?
MOGUAI: Absolutely! When I'm on stage, I even sometimes have these flashbacks from that time, when you're just one with the sound, people, and light. That's the beauty of rave and techno culture.
EDM Maniac: You have collaborated with some of the top names in EDM including Kaskade and Tiesto as well as created remixes for pop legends like Britney Spears and Kelly Clarkson. How do you adapt or tailor your process to fit these different styles or genres?
MOGUAI: I just do what I like and how I feel and then it suits me and my sound. It becomes a new piece of art with a big or smaller artist. I also always go with the flow.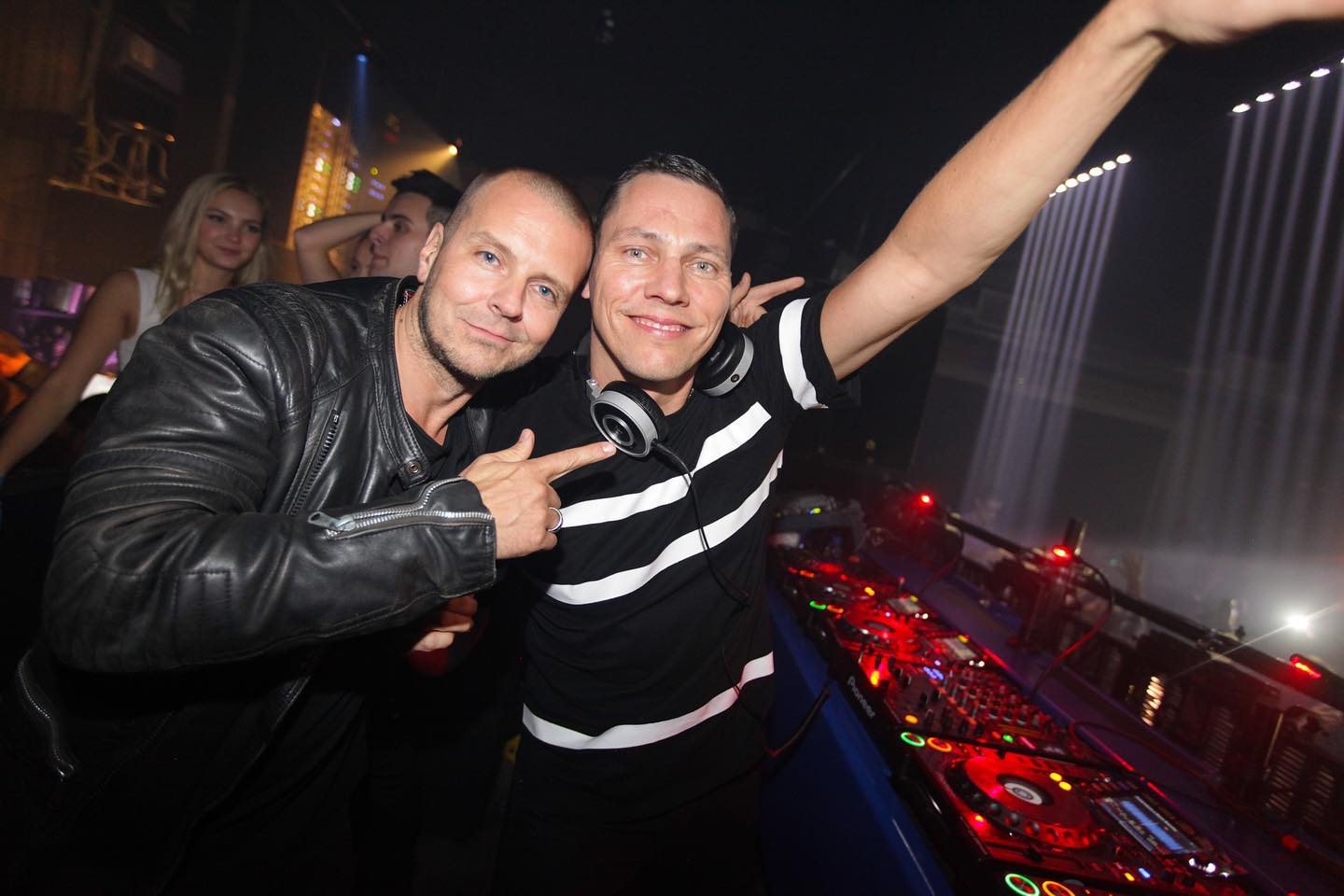 EDM Maniac: Your 2013 song "Mammoth" with Dimitri Vegas & Like Mike is an anthem for EDM and one of the most recognizable tracks in the festival scene. What was it like making the song and how did it feel to watch it reach such insane success?
MOGUAI: It's incredible and I never expected that success. In the beginning, when Dimi and Mike asked for a collab, I denied it because they were (sound-wise) far away from what I did at that time with Mau5trap. But I was blown away by their patience and then we started working on different ideas and in the end, we made "Mammoth".
We never expected this success with this track and I'm super thankful for all the love worldwide. (Fun fact, no one wanted to sign this record, but after the Tomorrowland after-movie everyone called me *laughs*)
EDM Maniac: You are joining EDM Maniac and Insomniac TV for a Dim Mak label takeover livestream Thursday, June 9 from 10-12 AM PST. What are your thoughts on the importance of livestreams during the pandemic and currently, as we transition out?
MOGUAI: I love the idea of streaming and live streams. Here we could go on with what we love – playing music and showing the world new styles, and new tracks without leaving the house. But for sure it never substitutes a real live performance for me. You can't beat that moment playing in a packed club and going crazy with thousands of people all melted together as one. Great that we are back to real life!
Images from Moguai and team