Electric Polar Bears have released a new track just in time for the summer with their latest single appropriately titled 'Snow.' Known for their iconic polar bear helmets and spraying artificial snow into the crowds, this duo has made a name for themselves by throwing epic parties accompanied by energetic dance beats. The two brothers started making major waves in the electronic music scene back in 2017 with their first festival debut at Groove Cruise Los Angeles, Groove Cruise Cabo in 2018, Decadence AZ, and again while on tour with Deorro.
Our favorite show thus far was the Fire & Ice at Walter Warehouse. The multiple high-powered lasers shining thought our signature snow combined with a 150 ft. projection wall for our visuals, the penguin party posse dancers on Kalliope's Stage, made for a very immersive show. This is one of the locations featured in our 'Snow' music video."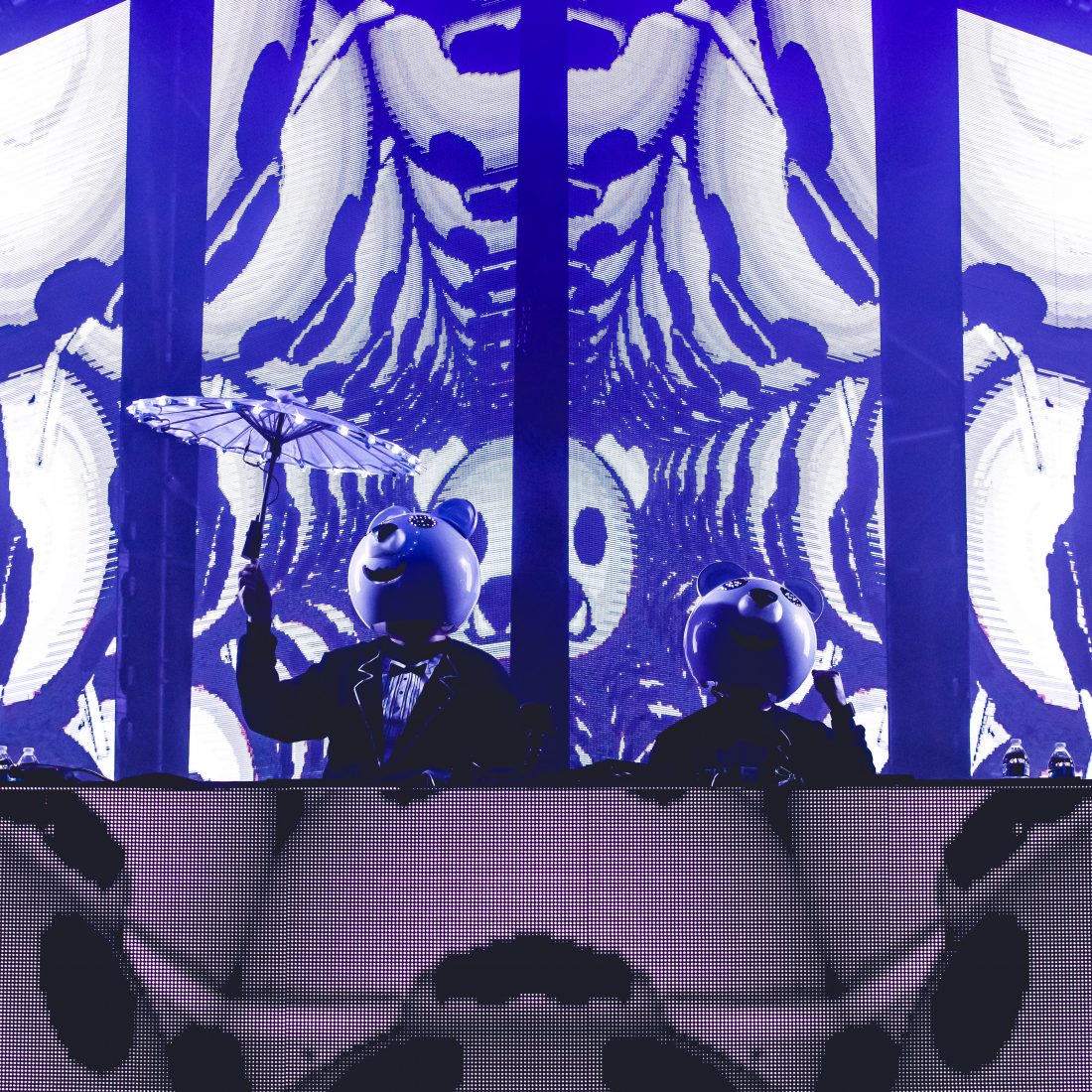 In-between performing at renowned local venues such as Time Nightclub, Electric Polar Bears are in the studio creating uplifting, future-house tracks. The release of the highly-anticipated single 'Snow' follows the release of the wildly popular track 'Break The Ice' released back in May. Thus far, the track has garnered over 850k views thanks to the vibrant beat and entertaining production.
'Snow' kicks off with a high-octane start with the lyrics "everywhere we go, we like to make it snow" alluding to the snow that is sprayed across dancing crowds at clubs, festivals, and pool parties at each of their events. The track quickly picks up pace with an energetic build-up followed by a drop with an epic dance beat, a thumping bassline, and futuristic sounds that will have listeners dancing within seconds. The song is exactly the positive vibe and energy that electronic music fans need this summer, as this track is certain to take the industry by storm (or should we say snowstorm).
Once the quarantine is over and the world is healed, we can't wait to bring joy and excitement to help bring everyone back together after being apart for this extended period."
The track is accompanied by an equally energetic music video that follows the Electric Polar Bears on wild adventures on golf cart rides, at pool parties, and of course showering crowds with plenty of snow at nightclubs. Both the track and the music video are available now on all platforms, so be sure to check them out and follow this emerging duo on social media to add some pizazz into your life!