Imagine a world where access to your favorite live experiences is always available; "FOMO" didn't exist; and you were no longer bound by physical or financial limitations? Meet MTRX; taking festivals and more to the metaverse.
The industry-disrupting platform recently threw two pop-up MetaMansion parties in the Hamptons to close out NFT NYC Week. Dance music giants Disclosure and Diplo both performed on separate occasions at the MTRX MetaMansion; and the house has seen entertainers such as Kygo, Layzie Bone (Bone Thugs-n-Harmony), Cuba Gooding Jr and more in support.
The company plans to continue its MetaMansion series of events throughout the summer until its relocation to Miami for Art Basel later this year.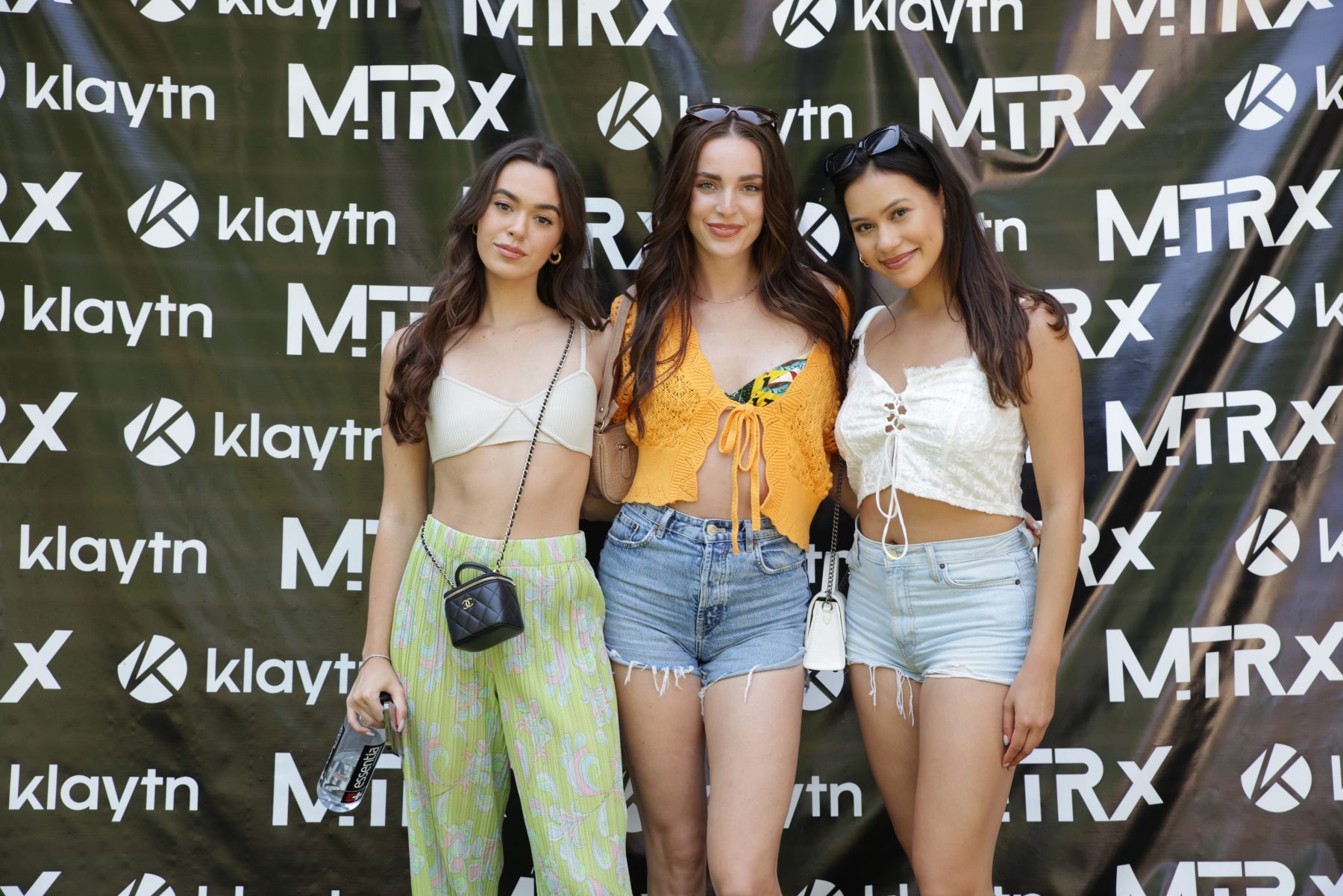 MTRX also plans to host a three-day multi-genre festival both in person and in the metaverse on December 2-4, 2022. The event itself will feature a more "Coachella-Style" musical line up, featuring hip-hop artists, rock bands, DJs, EDM acts, and even some international surprises.
In preparations to the festival, MTRX plans hold its MetaTour; bringing mini Web3 block parties and secret artist collaborated merch drops across the country. Be sure to follow them on Instagram and Twitter for the latest on how to scoop an invite to one of those "private" parties or merch drops.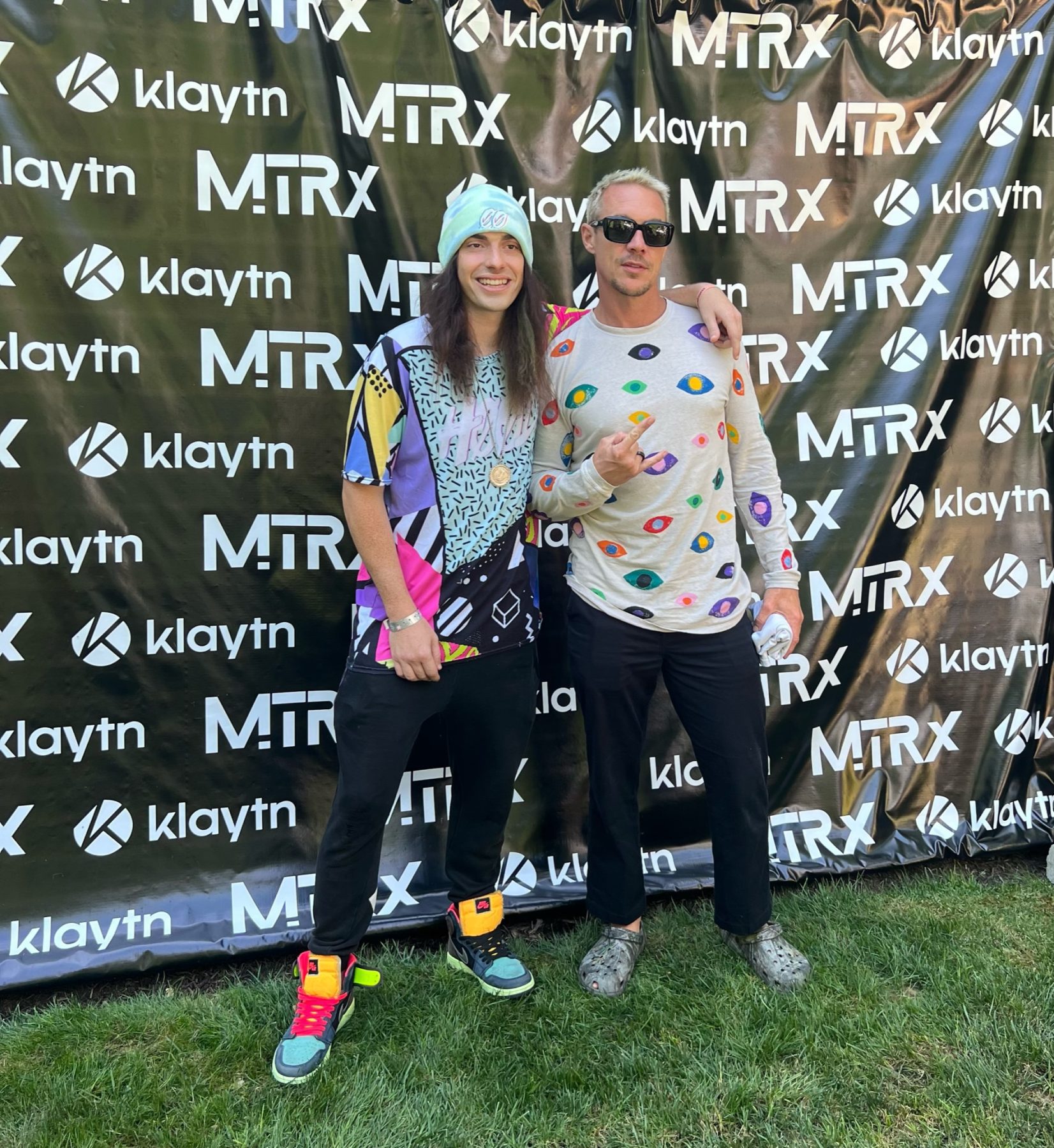 About MTRX
MTRX is a hybrid in-person events and metaverse entertainment company looking to increase accessibility by breaking down barriers between artists and attendees.
By combining elements of traditional Web 2 entertainment platforms like Spotify and Twitch with full gamification and customization; fans no longer have to "be there" to "be there." 
The company is helmed by eccentric, crypto couture designer CJ Bøøgatti who leads the team with over a decade of international DJ and promoter experience (including Ultra Festival China and MIDI Music Festival Beijing).
Bøøgatti is a futurist and disruptor working towards equalizing the music and live entertainment scene by empowering the artist's direct relationship with their fans using the blockchain. 
The MTRXVerse is powered by KLAY, the ultimate metaverse and gamification crypto. The Klaytn foundation uses the financial transparency of open-source blockchain which allows fans to know exactly where their monetary support for artists in the MTRXVerse goes.
All images provided by MTRX, Co-writing credits: MTRX Team