If you don't know the name James Lillo, now you will. James was a huge fan of electronic music, especially DJ/producer Eric Prydz. About two years ago, James went on /ericprydz Reddit to share his story — he was suffering from stage 4 cancer, and had one last wish. Here's what said:
"Just posting here to see if anyone has any contacts with Eric that could make a US east coast date a possibility. I know how exclusive he is and he is by far (like Im sure for most of you) my favorite producer in the world. I have tickets to EPIC 5.0 (never been to one before!) but am not positive I'll make it that far and would love to just see him one more time."
He simply wanted to see Eric perform for one last time. Through the powers of the Reddit, Eric Prydz's team got word of his request and invited James out to private show in Los Angeles. Sadly, James passed away before the show happened. When Prydz found out about his passing, Prydz went on to play two shows in LA, all benefiting the Cancer Research Institute, James' charity of choice.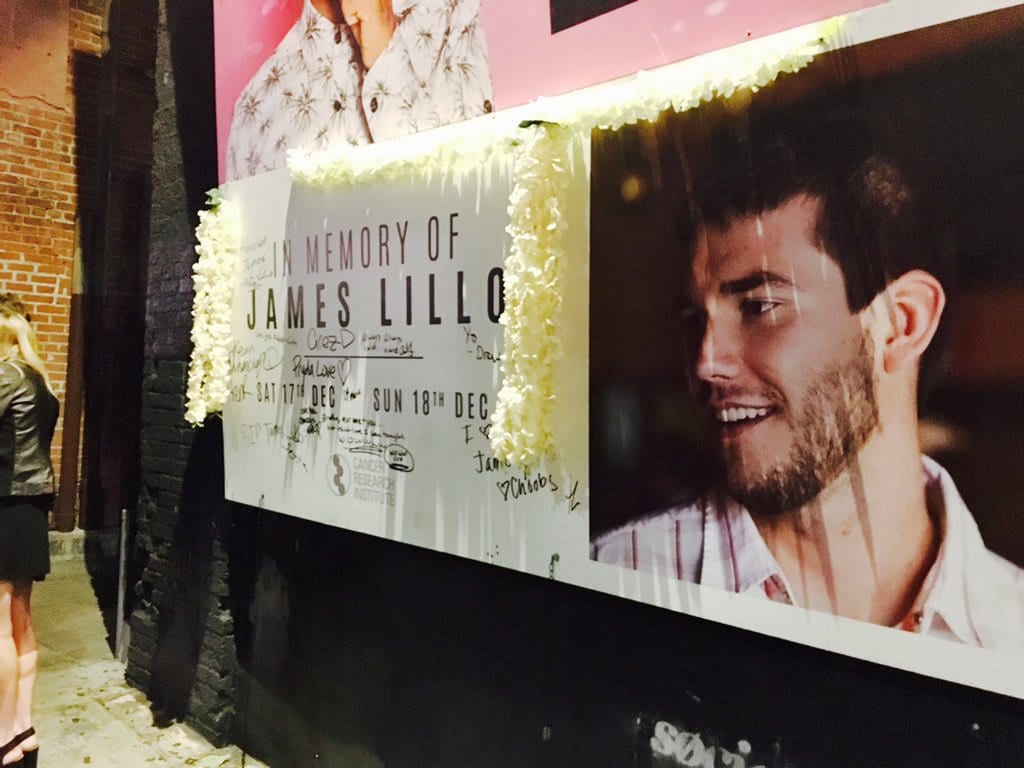 Prydz was so moved by the experience that he even released a single simply titled "Lillo" in James' honor. You can listen to the track below. 
It's been a few years since James' passing, but recently Prydz shared a special note from the family that also included some of James' ashes inside a stone. The note said that it was James "dreamt of going to Australia" and the family would be "delighted" if Prydz held "onto him or found a place for him to rest."
Incredibly, deep and moving stuff. Prydz posted the note on Instagram and simply has said: "let's go to Australia buddy." He has chosen to honor his family's wish. Prydz is scheduled to play Ultra Music Festival in Australia next March, and James Lillo will be going with him.
You can check out the emotional post below. 
View this post on Instagram