Derrick T. Lewis is a man with many talents. From writing his own song lyrics since high school to acting for the last 12 years, Derrick does it all! His debut single "Selfish Pride" has over 21k streams on Spotify and only continues to increase day by day. This week, we sat down with Derrick to discuss his music, the evolution of the dance music industry, and more!
—
EDM Maniac: How are you doing today? What have you been up to lately? 
Derrick: I'm doing great thanks for asking. These days I've been promoting my new record and music video "Every Second (Make It Count)", being a Global Advocate for RadioPushers, auditioning for film and television projects, and doing ring announcing for Monster Factory Pro Wrestling.
EDM Maniac: Growing up, your family was very involved in the music industry. What made you want to pursue music and how/where did you begin?
Derrick: To be honest with you, music was, is, and always will be a huge part of who I am. I was a fan of music since I was a kid. As I was getting older, I began to explore artists of different genres and eras to truly understand how music is a universal language. Artists like Madonna & Michael Jackson are huge influences on me musically and I always wanted to perform.  
How I began is a tricky question. I had so many instances of starting and stopping my music career because I wasn't sure how it was going to work out. My early education in the music industry was when my sister was embarking on her music journey in the mid-1990s. She used to bring me to the studio and I took a lot of mental notes of how to put a song together from a lyrical perspective and understand how music truly tells a story. After that experience, I would write songs, sing with my friends in the hallways before school started.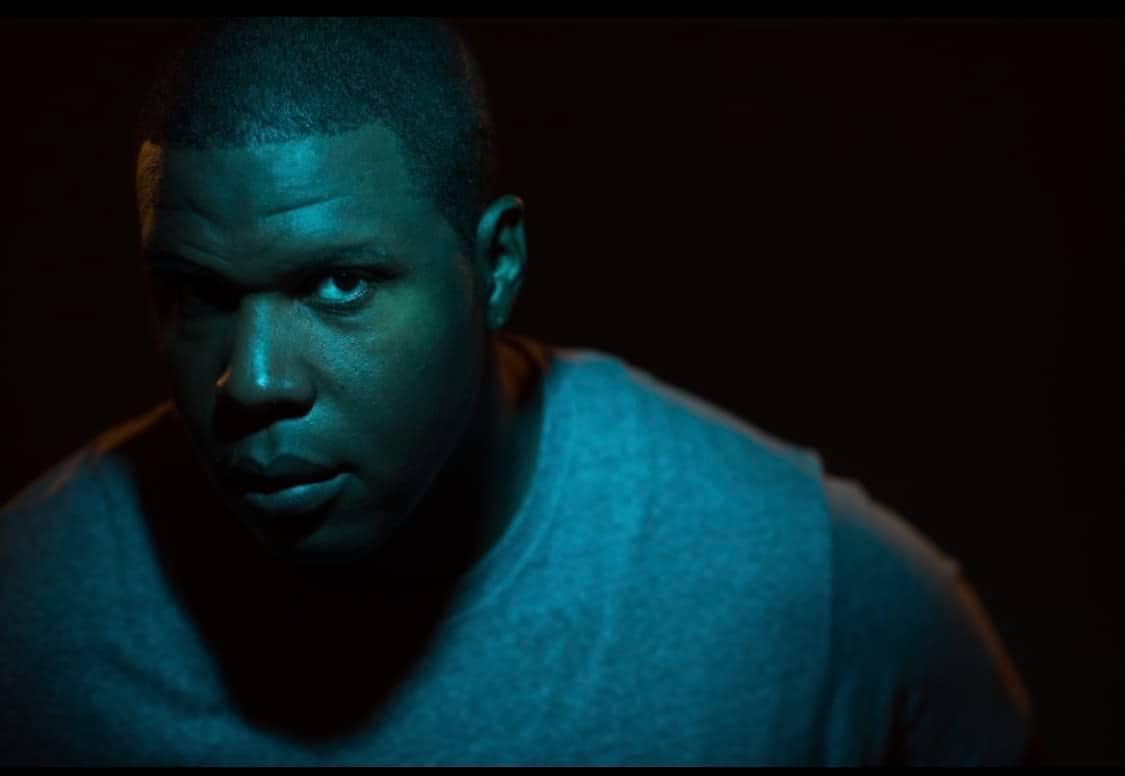 In 2014 is when I finally took a bet on myself and got my music career started. I wrote my first single "Selfish Pride" in a day and a half. I told myself that if I didn't get in the studio and record this in 6 months that I was to never write music again. I recorded the song with producer Stefan Moessle and the rest is history.
EDM Maniac: Does your family have an influence on your music? Do they ever give you input on your songs?
Derrick: My family doesn't have much influence or have any input on my music because I've always had the freedom to be myself. My mom was super impressed with my latest record and was very proud of what I was able to put out. 
EDM Maniac: In what ways do you think the dance music genre evolved over the years?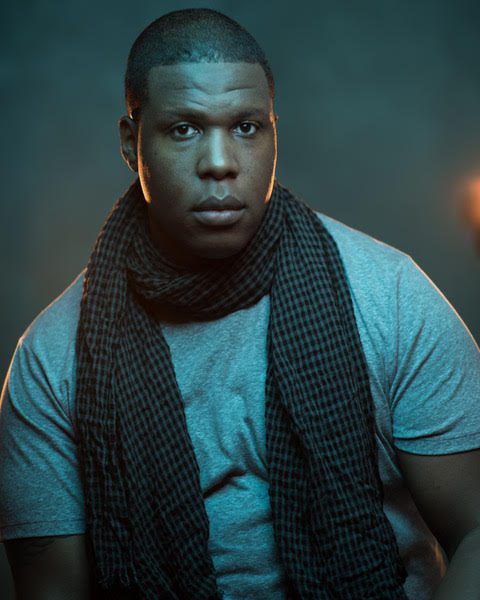 Derrick: Let's go in the time machine for a bit. To me, Disco is what started it all in the 1970s. Artists such as Donna Summer, The Trammps, Chic, The Bee Gees, ABBA, etc, were some of the artists that pushed the envelope. From the 1980s to present day, we've seen House, Techno, Freestyle, Eurodance, Trance, Dubstep and many sub-genres of dance music take over the world.  The evolution of the genre continues to amaze me. Producers and DJs like Deadmau5, Benny Benassi, Tïesto, Gareth Emery, etc over the years have found ways to help dance music evolve by constantly stepping outside the box and making it their own. What it boils down to is that dance music is a MOVEMENT!!!!!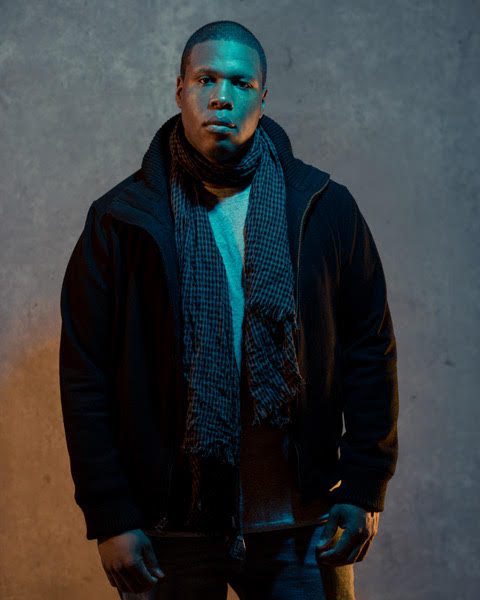 EDM Maniac: Where does your music fit into the realm of dance music?
Derrick: How my music fits into the realm of dance music is that I like to stay current with what's going on and have the ability to adapt as I continue to write. "Every Second" is a song that you can hear in the club, on a film soundtrack, and on the radio.
EDM Maniac: What gives you inspiration when producing music?
Derrick: I'll give a two-part answer to this one. First, it's carrying on my parents' legacy. My late father and my mom were in the music business. So being able to carry the torch has been so inspiring in making them proud when I'm making music. Secondly, inspiration is the creative process. I feed off of that. Being able to share ideas with whom I'm working with is such an amazing feeling. Music is my purpose. Music is my life.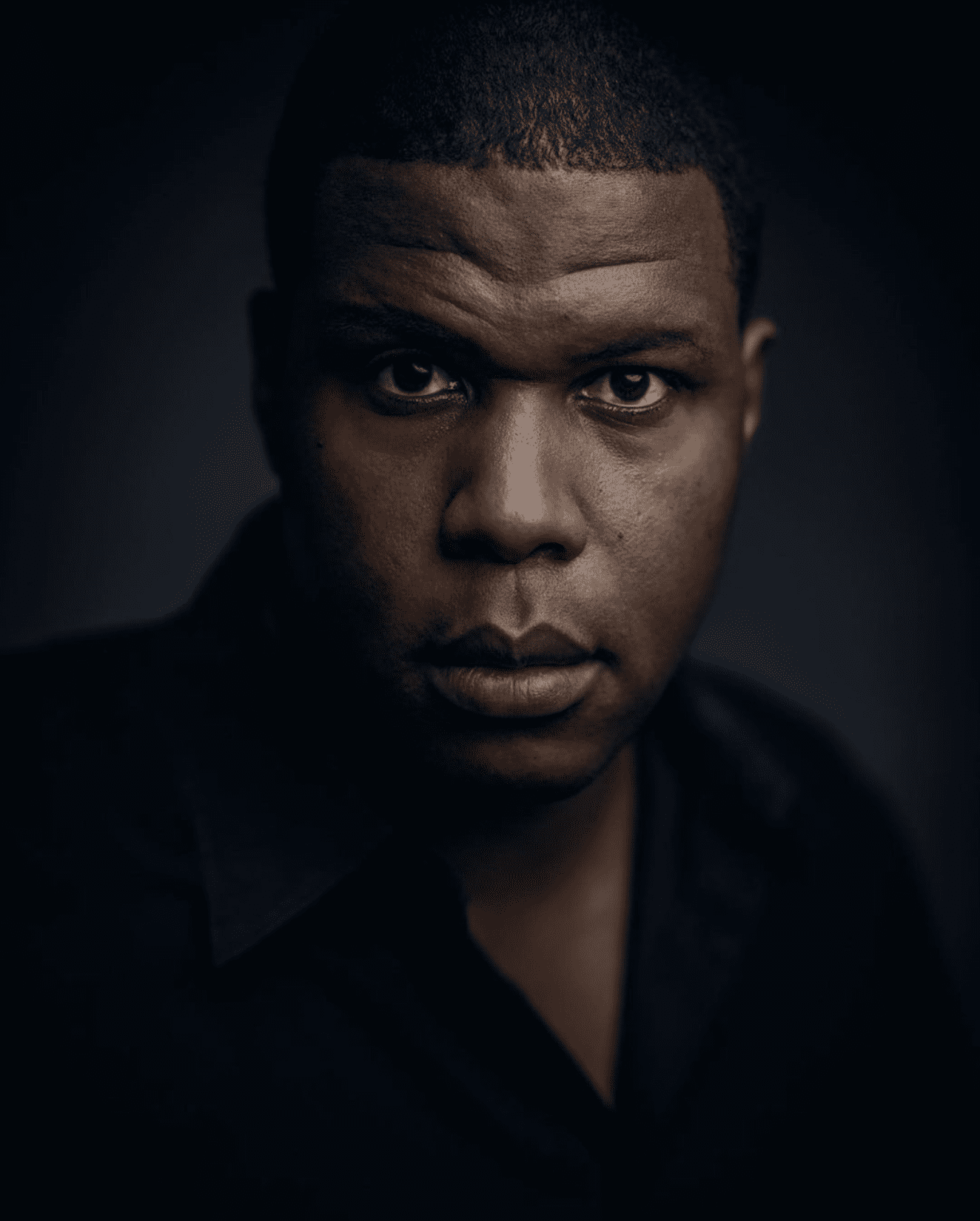 EDM Maniac:  Do you have any projects you are working on next?
Derrick: What's next for me is going back in the studio with a producer called "NTFRMHRE" to collaborate on a new dance single which is going to be so dope. I am looking forward to the public hearing what we have in store for them. 
EDM Maniac: That's awesome! Thank you for your time!
—