What a weekend we had at HARD Summer! This was the first year HARD Summer bumped up the ante by adding an additional day to the event, and the EDM Maniac team attended the multi-genre festival. Here is what we thought of it:
Vibes: A-
Because HARD Summer is a multi-genre festival, it usually attracts people who are not familiar with EDM and rave culture. The mixed energies and extreme heat had oftentimes caused the vibe in previous years to be a little aggressive and "un-PLUR".
However, this year, the overall mood and energy exceeded our expectations! We were pleasantly surprised by how nice the general crowd was and how people actually said: "Excuse me".
Though, what slightly brought the mood down were the dozens of people who had to be carried to the med tent because of the heat. We spoke with employees at the med tent and one of them said that in the span of 10 minutes, 3 people were wheel-chaired in for medical attention.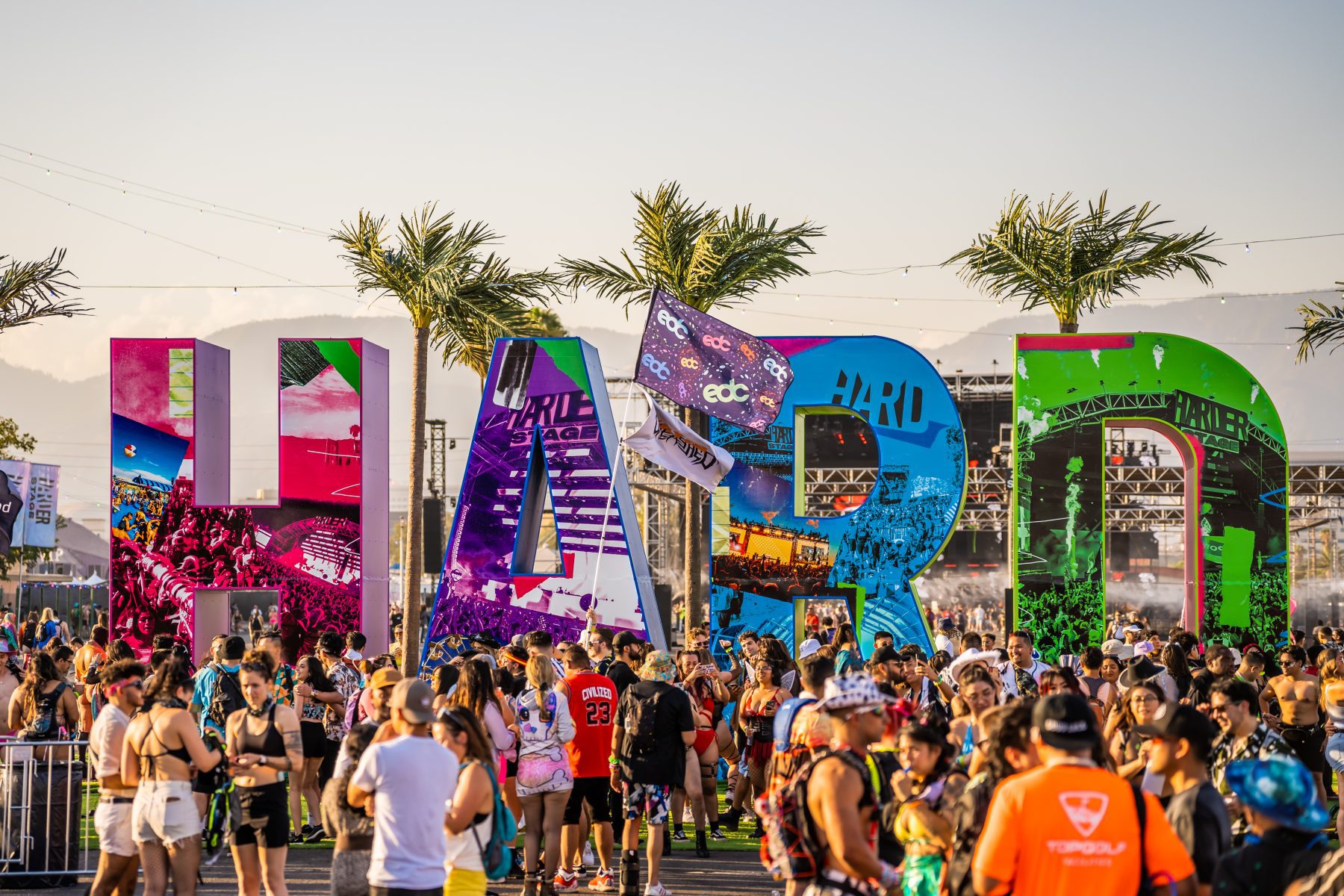 Production: B
HARD Summer brought the heat, literally! They definitely splurged on the pyrotechnics this year. There were also water guns at some sets which was nice during the day. We would have appreciated more lasers, but you can't complain with good music, which is what we are there for! Also, there was little to no sound bleed at most of the stages!
The Purple stage had many technical difficulties which caused some of the artists to stop their sets or improvise. In one of the situations, 100 gecs had to hush the audience and play acoustically to keep the show going. This was a huge disappointment, but the artists and guests made the most out of the situation.
Music: B+
This year, guests were treated to amazing sets from headliners like GRiZ, Alison Wonderland, Megan thee Stallion, Nicole Moudaber, and more. We also got to enjoy rare back-to-back sets from Zeds Dead & Subtronics, Svdden Death & Marauda, and Zeds Dead & Sub Focus. RL Grime also made a special guest appearance! In comparison to other years, this year's lineup was a solid B+.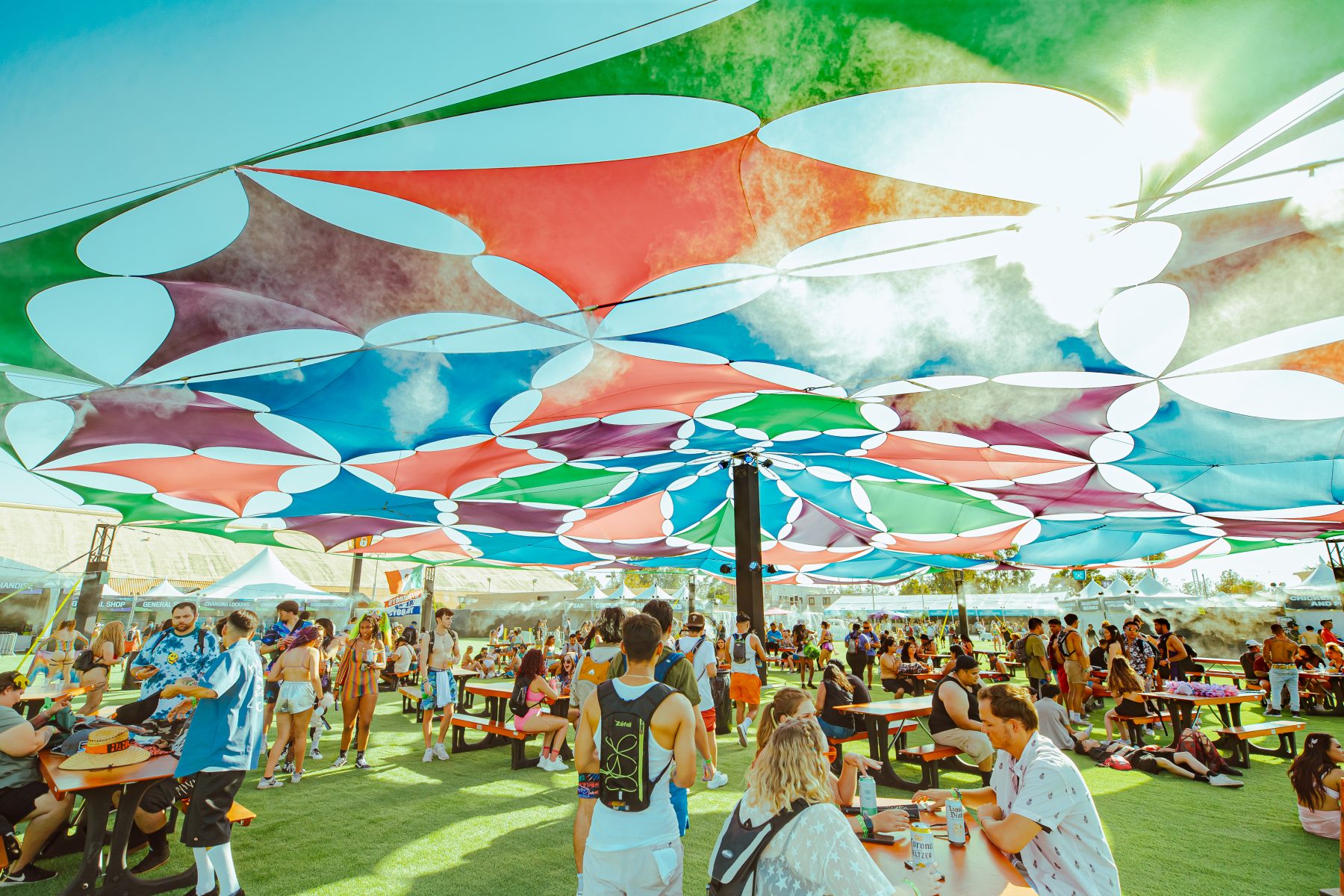 Venue: B+
For a long time, HARD Summer had been at the Fontana Speedway. Last year, the festival was moved to the NOS Event Center, which is home to most of Insomniac's California festivals. Moving to this venue was a smart decision, considering the many complaints guests had about the Fontana Auto Club Speedway.
Extending the venue to the bleachers was a great way to fully utilize the space. Throughout the venue. there were many misters, shaded areas, and, photo-op areas, and activities for guests to enjoy. There were also many water pumps at the water stations which made lines for water move swiftly. The food selection was above average as well. There was a large variety of vendors, from snow cones to turkey legs!
However, there were many complaints about the walk into the venue. The entrance was pushed back about a block farther than usual, but it might have been to help with crowd control.
Overall: B+
Honestly, we were very surprised at how well this year's HARD Summer went. It wasn't overly crowded, there was a lot of thought put into the consumer's experience (shade, mist, food, etc.), and the energy from the festival attendees was positive and high! There was even a double rainbow on the 2nd day, which we feel like was a sign!
It was a great round for HARD Summer this year. Thus, we are giving it a well-deserved B+. See you next year!