There is no denying the electronic music scene is booming in Florida, and we love to see female artists making a break and running with it. It can be intimidating getting your name out there as a woman because the music industry is so overpowered by male artists.
With Miami being a Mecca for dance music and nightlife many artists make it a career goal to play there. Central Florida, Orlando and Tampa, have a heavy bass community and are constantly growing with the music industry.
The three Florida-grown artists highlighted in this article have made a name for themselves not only throughout Florida but also across the US. They all have unique stories and their own sound, and another thing they all have in common is how they utilized their state to get them to where they are now, helping us model the music scenes in Florida.  
Lucii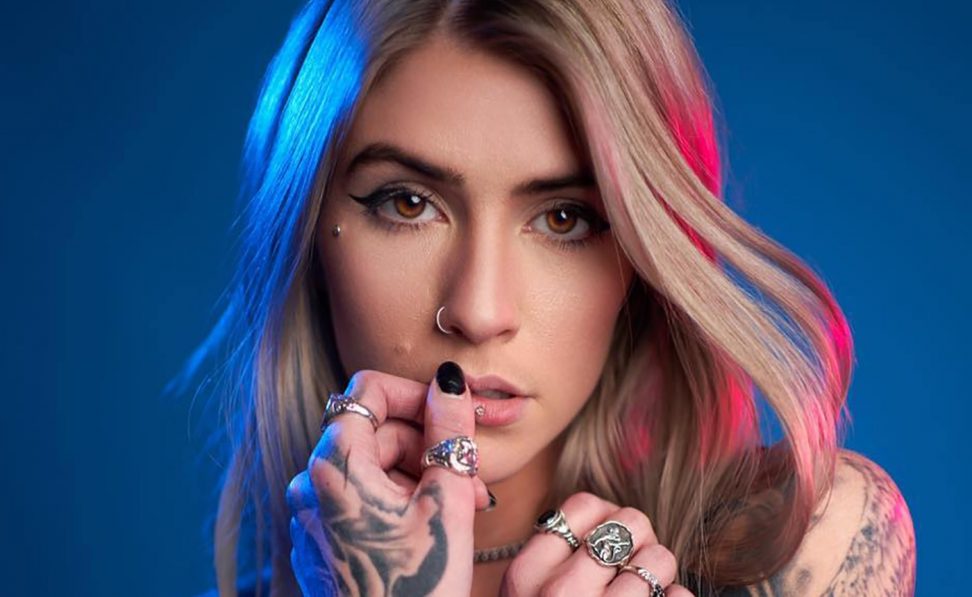 Growing up in Orlando, Florida, Emily Rose AKA Lucii always felt like she was different. Not quite finding her step in life until she threw herself headfirst into the music. She speaks about how music has been a way to express herself and connect with higher energy. 
Once she dedicated her life to making music she crossed paths with Liquid Stranger's record Label WAKAAN.  Lucii found the perfect place to start releasing music with WAKAAN because the main focus of the label is reaching past genre limits and exploring the experimental side of music. Not only did songs like "Me and You" featuring Champagne Drip and "I Need Your High" featuring DirtySnatcha hit over 1 million streams, but the vocals are also Lucii herself. 
Lucii's most recent release is a collaboration with Kaivon called "Just a Dream." Her vocals beautifully flow right into the bass drop allowing it to overpower you with emotion. You can also find her featured in a song called "Stronger" in Adventure Club's new Album, "Love//Chaos," and she is currently touring with Black Tiger Sex Machine across the US as well as getting booked for festival lineups for the 2022 season. 
Ms. Mada-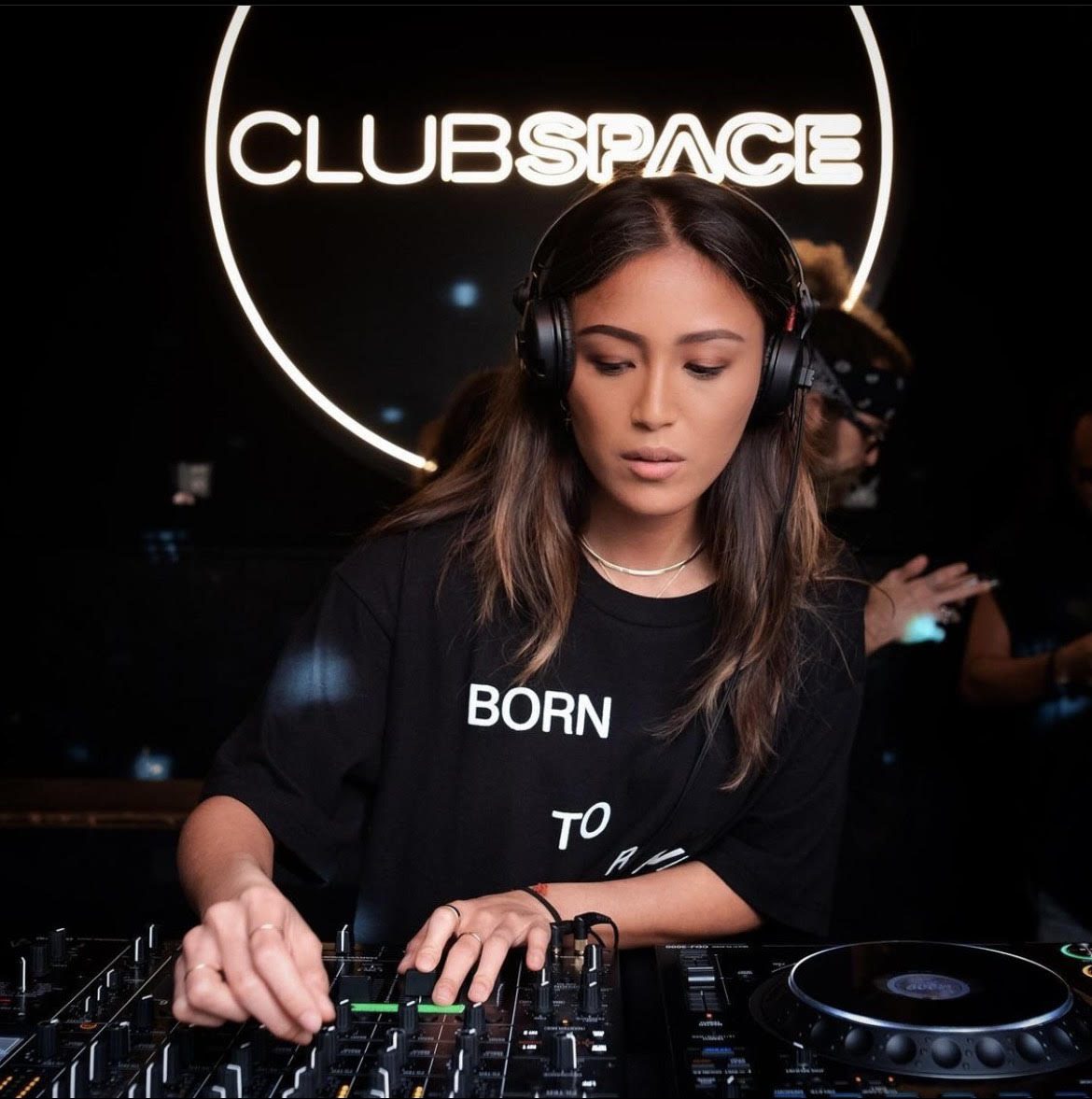 Rachel Tumada AKA Ms. Mada, born in the Philippines but raised in Miami, has been keeping the dance floor packed everywhere she plays. Starting back in 2012, she got her break DJing at iconic clubs across Miami like The Electric Pickle, Treehouse, and STORY.  She also has played at festivals like Ultra, BPM, Secret Project, and Hard Summer. 
People know they'll be grooving at a Ms.Mada set with her own unique style of house music. Now a resident at the Link Miami Rebels infamous Club SPACE, you can Catch her constantly opening for some of the biggest names in electronic music. 
Lizzy Jane-
Born and raised in Florida, Lizzy Jane has always been a fan favorite. After getting her bachelors in audio engineering she took the Florida electronic scene by storm, popping up all over the state. She later scored a residency at Sunset Event's Nightclub The Ritz in Tampa, Florida. While signing bass and dubstep-focused tracks on electronic labels such as Kannibalen, Subsidia, and Disciple Records, there is no sign of Lizzy Jane slowing down. 
It is not a shock that Lizzy has taken the electronic world into her own hands. Growing up she was classically trained and influenced by rock music. She played the bass, sang, and played the keys in the alternative rock/ post-hardcore band, Civil Action wherein she shared the stage with bands like Black Veil Brides, Woe, Is Me, and many more. 
Lizzy Jane utilizes her eccentric musical taste to accent passionate pop within the realm of melodic bass and electronic music. She fights to combine the elements of melodic progression, live instrumentation, bass synthesis, and vocal prowess into her music. 
Additionally- she has launched The Lizzy Jane Podcast to give listeners first-hand advice on various parts of the music and entertainment industry. From artists, DJs, composers, video game creators, talent agents, managers, and other various industry professionals all over the world…Lizzy Jane provides fans an inside look at the journey, overall career, and contribution to the ever-changing industry that we all love.
Her work ethic and her drive are what make Lizzy Jane a name you'll be familiar with very soon. She has a strong passion to exceed expectations and continues to push the envelope when it comes to music, sound design, and a captivating live show. She is already popping up on festival lineups like Imagine and North Coast this year, look for her name in your area.