Framework adds The Los Angeles Coliseum to their roster with The Martinez Brothers to headline, adding to the rare list of shows at the historic venue.
On November 19, The Los Angeles Coliseum will be brought back to life with a special show by Framework. Joining them are Hï Ibiza residents The Martinez Brothers, Brazilian producer Mochakk, and jazz-pianist turned DJ Chloe Caillet.
The Los Angeles Memorial Coliseum was crowned one of the greatest stadiums in the world and is a living memorial to World War I. It's the only venue to host two Summer Olympics (in 1932 and 1984) and soon a third (in 2028) and hosted Insomniac's EDC for 4 years (until 2010) before it moved to Las Vegas.
The duo Kx5 will also be bringing their long-awaited live show to the iconic LA landmark on December 10. There appears to be new life coming to the Coliseum through the path of the electronic music scene.
Register for pre-sale to receive first access to tickets on Wednesday, September 21, before they go on sale to the public on Thursday, September 22. More information is available here.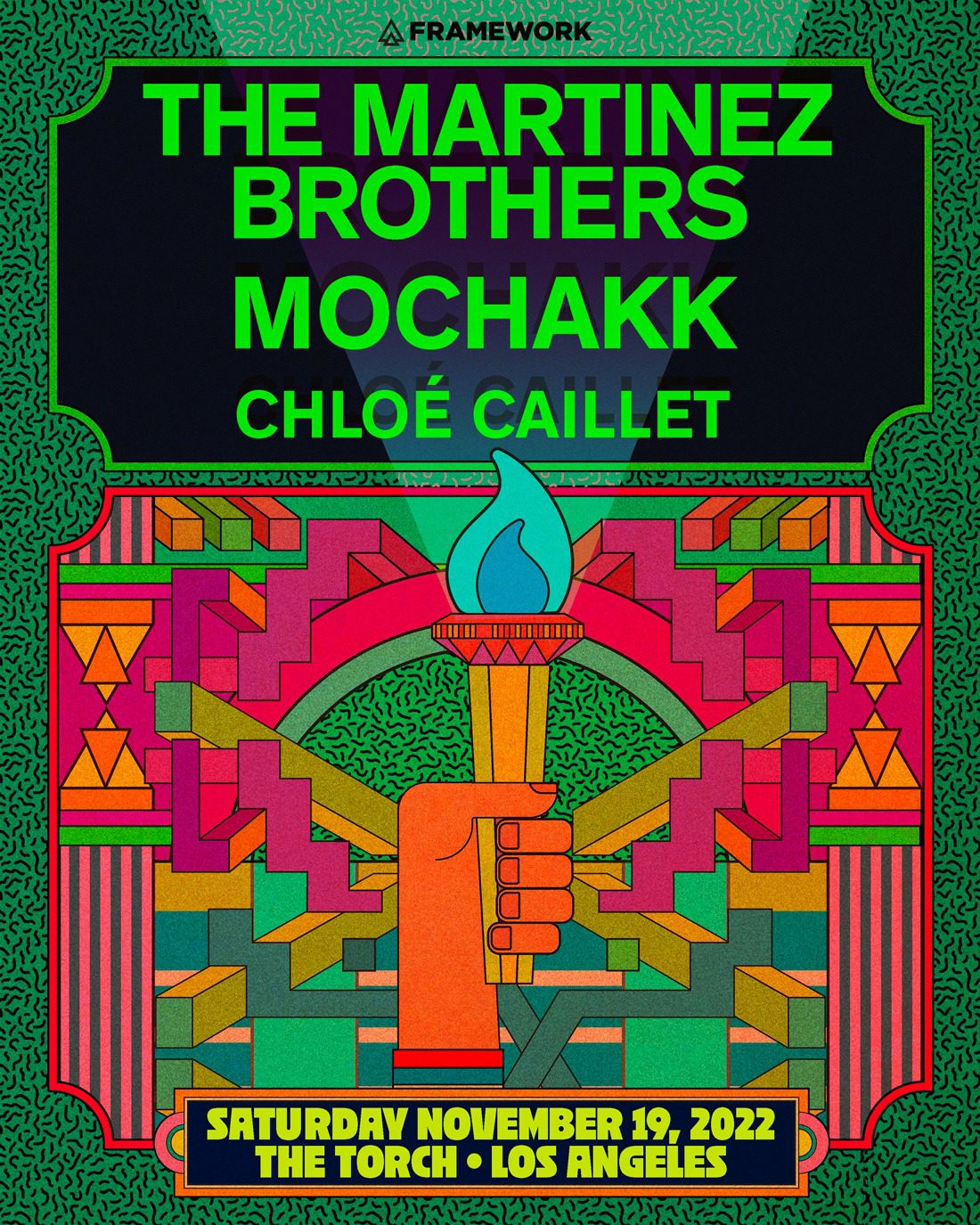 Flyer from Framework, Featured image from the Los Angeles Coliseum