Galantis presented 'Midsommar Eve" at the Brooklyn Mirage this last Friday night, which successfully exceeded all expectations. The Swedish duo took on Brooklyn like there was no tomorrow.
One member of Galantis, Christian Karlsson, is known for producing the hit single 'Toxic' by Britney Spears while the other, Linus Eklöw, is known for hitting the techno underground area of EDM. Both combined are the ultimate duo in the EDM world!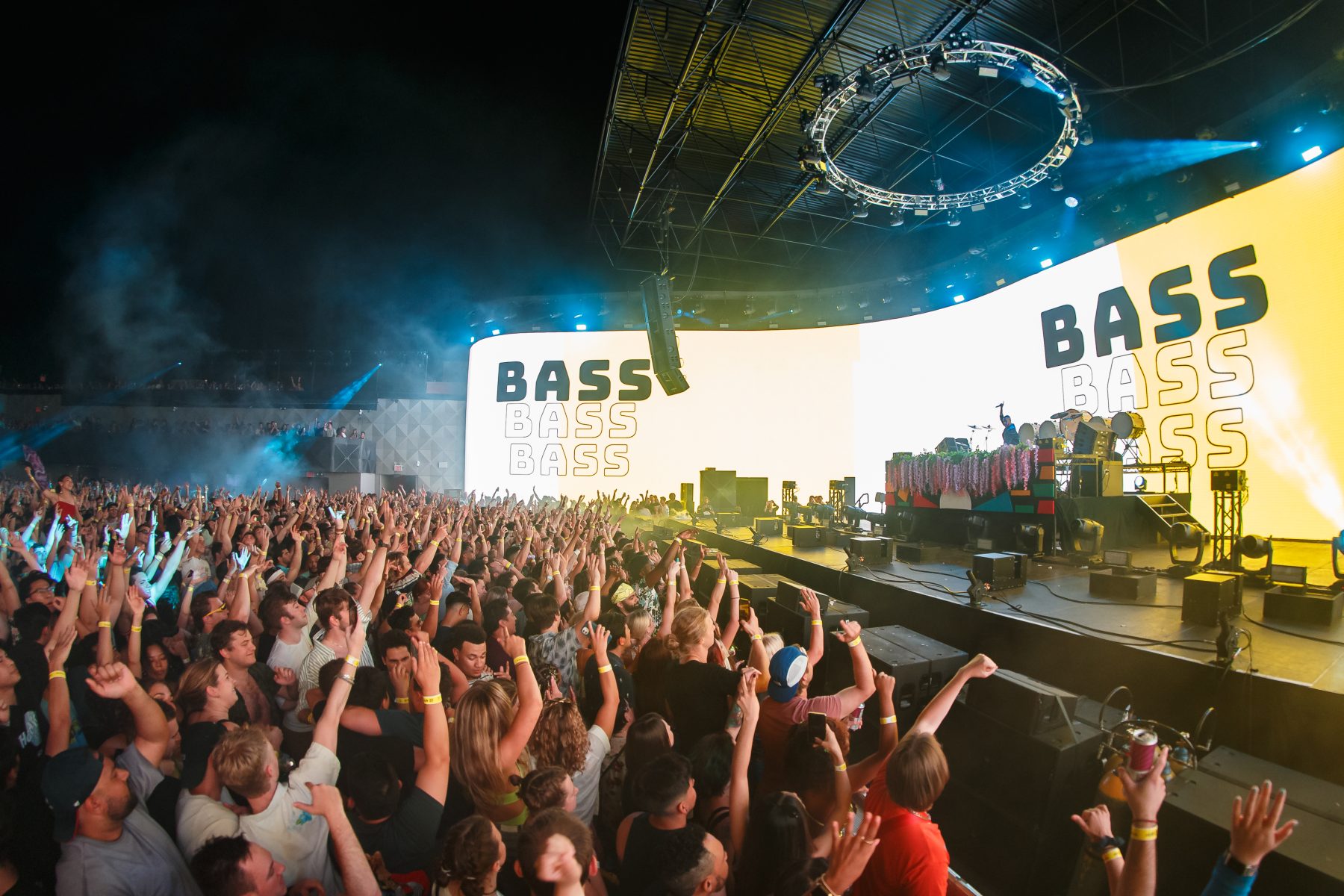 With the perfect summer night weather, the event started out with some phenomenal house and techno by Georgi. After that, Hook N Sling took the stage to warm the crowd up before the main show began.
Only a few minutes after Hook N Sling ended, Galantis started to light up the stage with one of the most beautiful openings they have ever done. Giant red lips began to appear on the video screen, and the beginning of their hit song 'Runaway' started to play.
From their first hits to their most recent songs, Galantis brought the heat with a great mix of multiple subgenres of electronic dance music. From house and techno to bass, the Mirage was electric.
They performed some of the most favored songs such as 'Love On Me' and 'No Money. Multiple hit songs were remixed such as  'We Are Young' by Fun and Jack Harlow & Lil Nas X's 'INDUSTRY BABY'.  Galantis even brought Hook N Sling back out to perform their iconic song together, 'Love On Me.
Galantis's iconic red lips set a tone for the whole night. When they slowly appeared on the screen, the crowd started to roar with cheers as the momentum started to pick up. The crowd's energy at the Mirage was unmatched this night.
It was packed to the maximum, and if an attendee didn't make it to the Mirage early enough, it was impossible to get a standing spot without being shoulder to shoulder with the people surrounding. With the euphoric vibrations and unbelievable vibes, it didn't matter what the crowd conditions were, everyone seemed to be thoroughly enjoying their time at the mirage.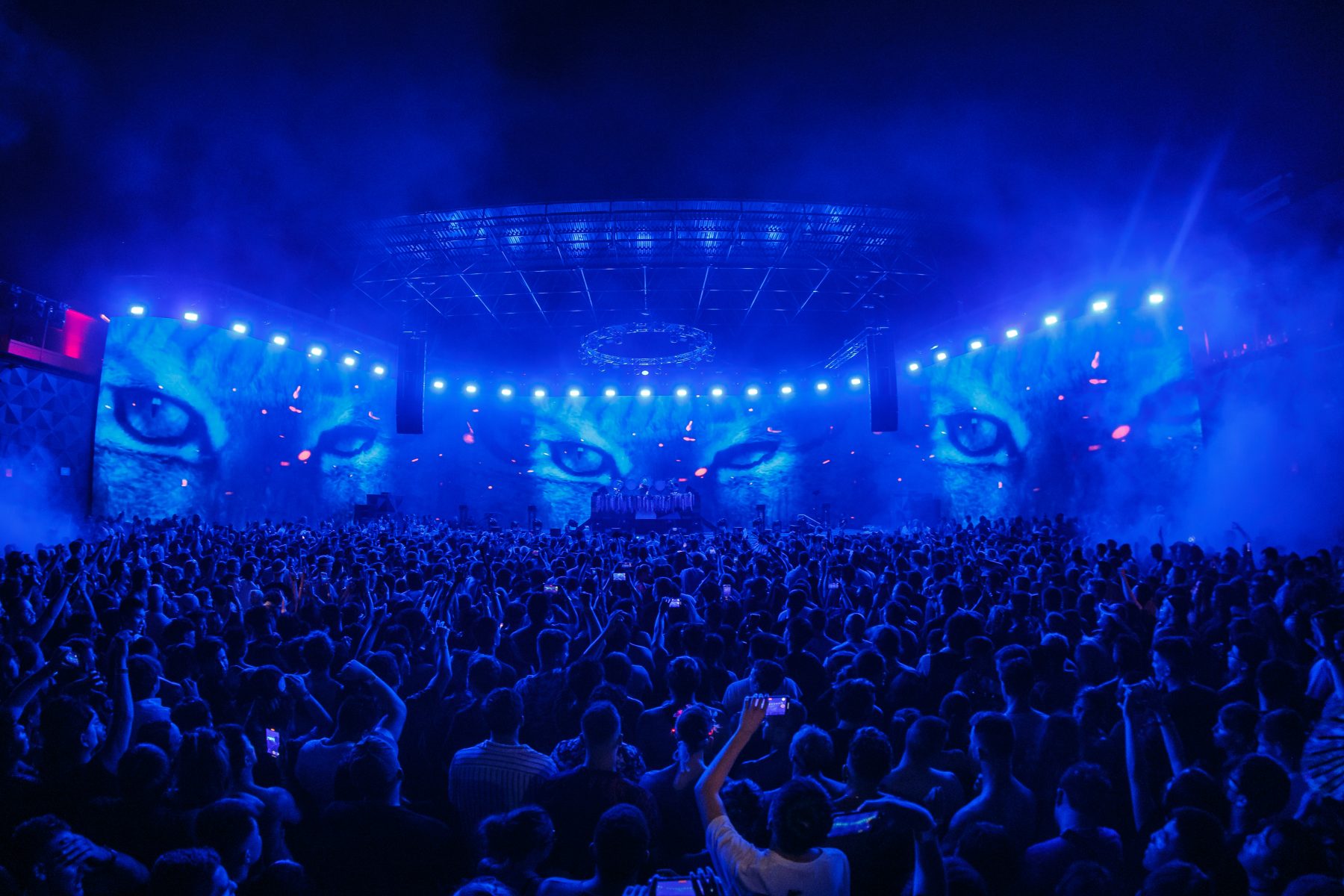 Production had amazing visual effect that live up to the new standard at the Brooklyn Mirage. From lasers to fire, this event had so many different levels of entertainment. At the Mirage, they have an upstairs standing area that gives one an unbelievable visual experience, and during this event, it was the place to be.
The production overall was outstanding in all aspects, and the crowd was fun, vibrant, and euphoric. Every beat drop had everyone absolutely mesmerized, and the event was one of the best the Brooklyn Mirage has put on this summer. Galantis put on one of their best shows yet and gave attendees an experience unlike any other.