Gareth Emery is planning on selling an NFT sculpture that shoots lasers for $250,000.
Gareth Emery is planning on launching his NFT collection titled LSR/CITY ('laser city') on April 15 via Nifty Gateway which will include a one-of-one sculpture that shoots lasers. The one-of-a-kind laser sculpture is currently listed at $250,000 and the highest bidder will be able to attend a future Gareth Emery show to watch their own NFT being performed by a continuous flow of lasers which will be able to be experienced in VIP fashion or in the DJ booth with Emery himself.
For those who are unaware, Gareth Emery's live performances are filled with some of the best laser performances you have ever seen which is why Emery's laser-shooting NFT is so brilliant. At times, Emery's live performances encompass nearly 60 in sync lasers at a time.
The sculpture is called THE METAVERSE and will include an actual physical laser sculpture of the cube which will be hand-engineered in chrome. The laser will shoot actual laser beams displaying THE METAVERSE NFT inside the winner's home or exhibition space. The sculpture will be kept in Art Angels climate-controlled vault in Miami so that the sculpture is kept in pristine condition.
LSR/CITY opens at Nifty Gateway on April 15.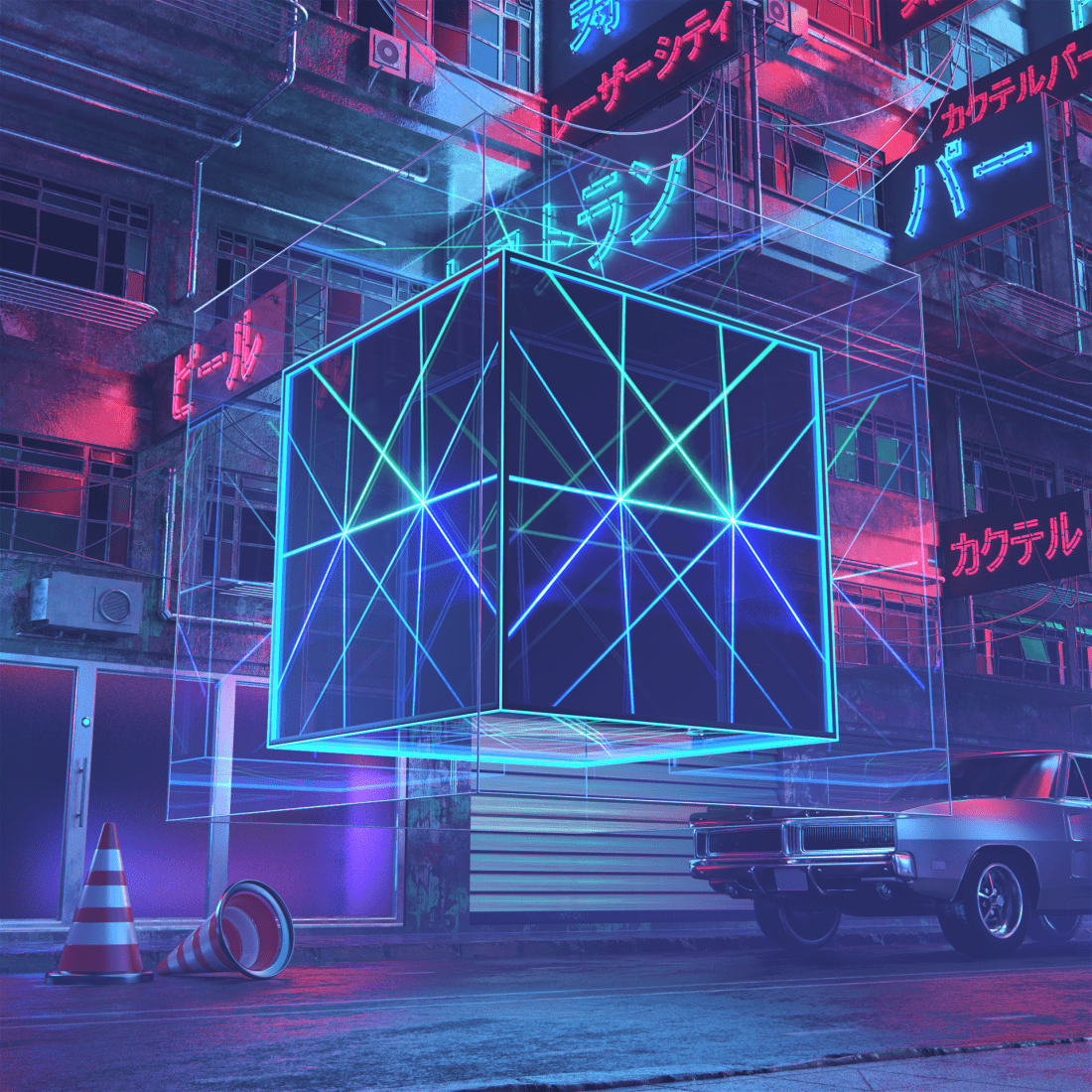 Feature Photo – Forbes, Derek Bahn