Trancegiving is almost upon us! Dreamstate is one of my favorite events of the year and I'm looking forward to seeing what Insomniac Events has in store for us.
From first-time US appearances to new side projects, Dreamstate keeps growing and innovating to bring the best of the best out for the Trance Family.
Check out a few reasons below why Dreamstate is an event you can't miss.
SoCAL GAIA Debut
I can still remember when they were releasing the artists for Dreamstate and when I saw Gaia's name I couldn't believe it. If you don't know who Gaia is, it is Armin van Buuren and Benno de Goeji. They wear black cloaks and play "dark" trance. They have appeared in the states at festivals like EDC Las Vegas and ULTRA Music Festival in the past and their appearances together are super rare and now they are making their California deubt. I saw them at EDC Las Vegas and they were one of my favorite performances from that weekend so when I heard that they would be there this year I was excited. This set is definitely one you don't want to miss!

Joc And Bryan Kearny's KEY4050
Another debut for the weekend will be KEY4050. If you haven't heard of it before it's because Dreamstate will be the first to host the worldwide debut of John O'Callaghan and Bryan Kearney's new live show. If you went to Dreamstate San Francisco you probably saw them perform together but this time around will be their official debut as KEY4050.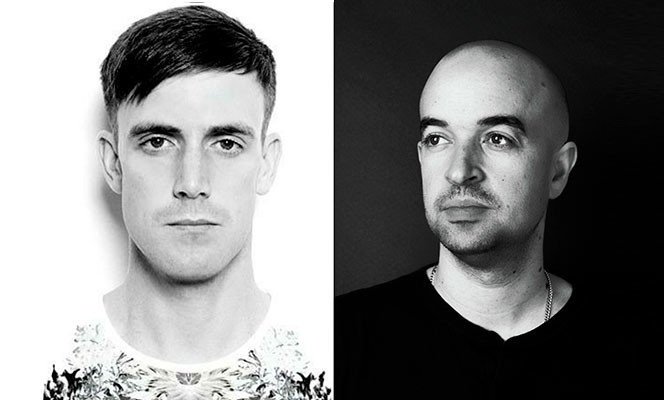 IBOGA Hologram Show
A hologram show?? Yup, the Iboga Hologram Show is not only coming to the states for the first time but also marks the debut of a hologram at a Dreamstate event. This is a really neat addition Insomniac is bringing to the experience.
Paul Van Dyk Presents Aeon
Check out Paul van Dyk's new project, AEON as it comes to the West Coast for the first time. AEON will be a live performance and will be joined by two keyboardists on stage.
'I am incredibly excited to introduce 'AEON by Paul van Dyk' to my fans. Music has a distinct ability to take people away from their problems and relieve anxiety and stress, and this is the feeling we are trying to enhance with this new show concept. This intensified experience of sights, sounds and sensations will be our next level of entertainment. Paired with music of my upcoming album 'From Then On', it's going to be a celebration of trance, life and unity.'  – Paul van Dyk
Arty Is Back As Alpha 9
Arty's alter ego as Alpha 9 will be in attendance at Dreamstate this year. This year marks the return of his alias after nearly a 7 year absence. Alpha 9 focuses more on a progressive trance sound bringing a different energy to the crowd.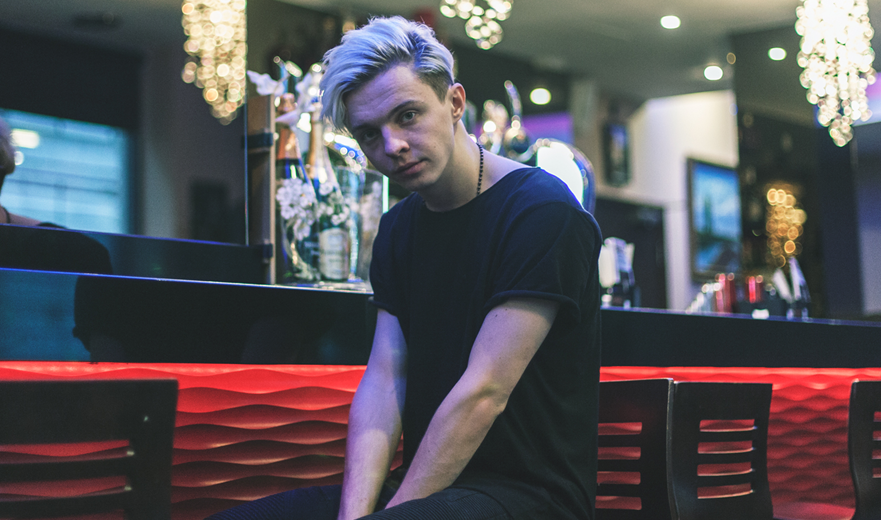 Dreamstate 2017 takes place Friday, November 24 and Saturday, November 25 at the NOS Event Center in San Bernardino, CA.
Tickets are on sale now HERE
Photos: Insomniac Events