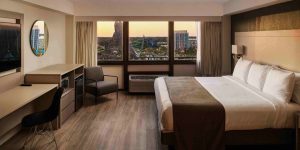 Wow! Music Festival Trips hit us with an unexpected HomeBASS Summer 2019 announcement, and
the crowd is going wild. After their biggest and most successful event yet during EDC Orlando 2018, there is no doubt among attendees that their brand new, stand-alone, resort-based, house music event is going to HIT.
Join us on June 7th, 8th, and 9th at the Avanti Palms Resort, overlooking Orlando's Volcano Bay, for Florida's most unique, inviting, and comfortable electronic dance music experience, I mean, you can show up at the function in your PJs for God sakes! But you may prefer your bathing suit during the day, for some of the most expertly curated pool parties you can imagine.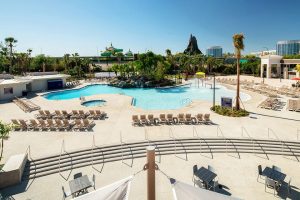 Early Bird room packages are now available, so get your crew together soon. HomeBASS is for festival veterans who are ready to trade in the camping scene for fresh, clean towels, robes, and a nice comfortable bed, as electronic calamity ensues right downstairs in the lobby. But simultaneously, HomeBASS is for new-comers, who will get to soak in the safety and community of having everything they need all in one resort.
HomeBASS has created a family, and I strongly advise you to become apart of it. Whether you'll be coming from near or far, there is a home for you here, in the epicenter of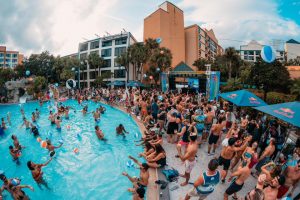 Florida's favorite area, with the best music out. Your dream summer weekend awaits. Check out photos from last year, as well as the all new resort location photos on the HomeBASS Summer Facebook below, and get your rooms and party passes here.