If you're bummed that festivals and concerts are cancelled, you're not alone. Luckily for us, the EDM community is working harder than ever to make sure that we all get our fix of dance music by bringing raves to our own homes. Here's a guide on how to make the most of all the current live streams by throwing a virtual party to keep the rave alive!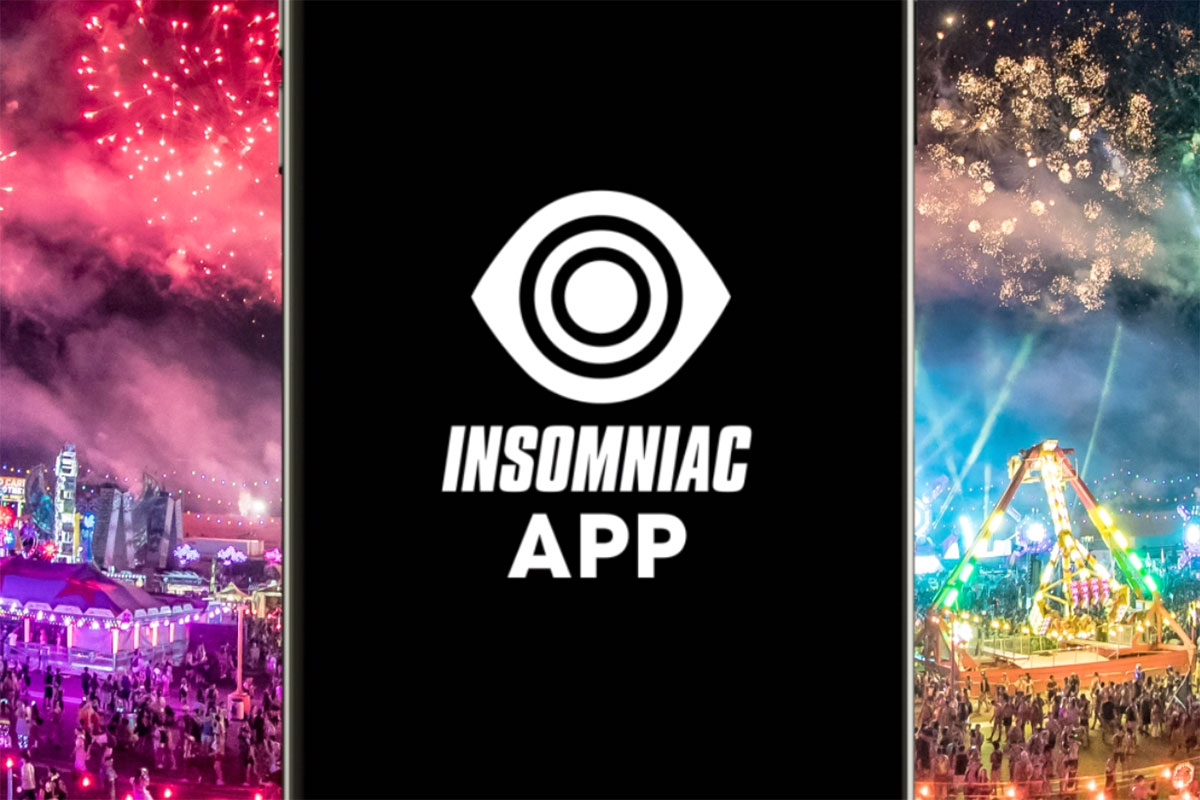 Step One: Set Your Lineup
Make sure you don't miss your favorite DJs by staying updated on who is playing each day. The best way to do this is to stay organized and plan ahead like you would for any festival. You may want to download the Insomniac app to see the set times for their weekly rave-a-thons. If you want a list of all the streams airing on YouTube, Twitch, Instagram Live, and more, a loyal fan (and superhero) named Dana Ramsey has created a Google Sheet that is organized by day and is updated constantly. With so many great live streams going on simultaneously, there are sure to be some conflicts. But thankfully, many of these sets will be uploaded to YouTube to be enjoyed at your convenience!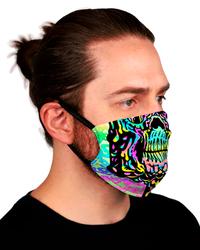 Step Two: Get Dressed
Just because you're staying in, doesn't mean you can't get dressed up! This is a great opportunity to rock some merch and wear all that kandi you've collected. Go ahead and put on that jersey, dad hat, or t-shirt to represent your favorite artists. It will make you feel like you are right there supporting them. Or if you want to look cute but still comfortable, try some colorful leggings or Harem pants. Don't forget your seamless bandana or face mask to fit the quarantine theme.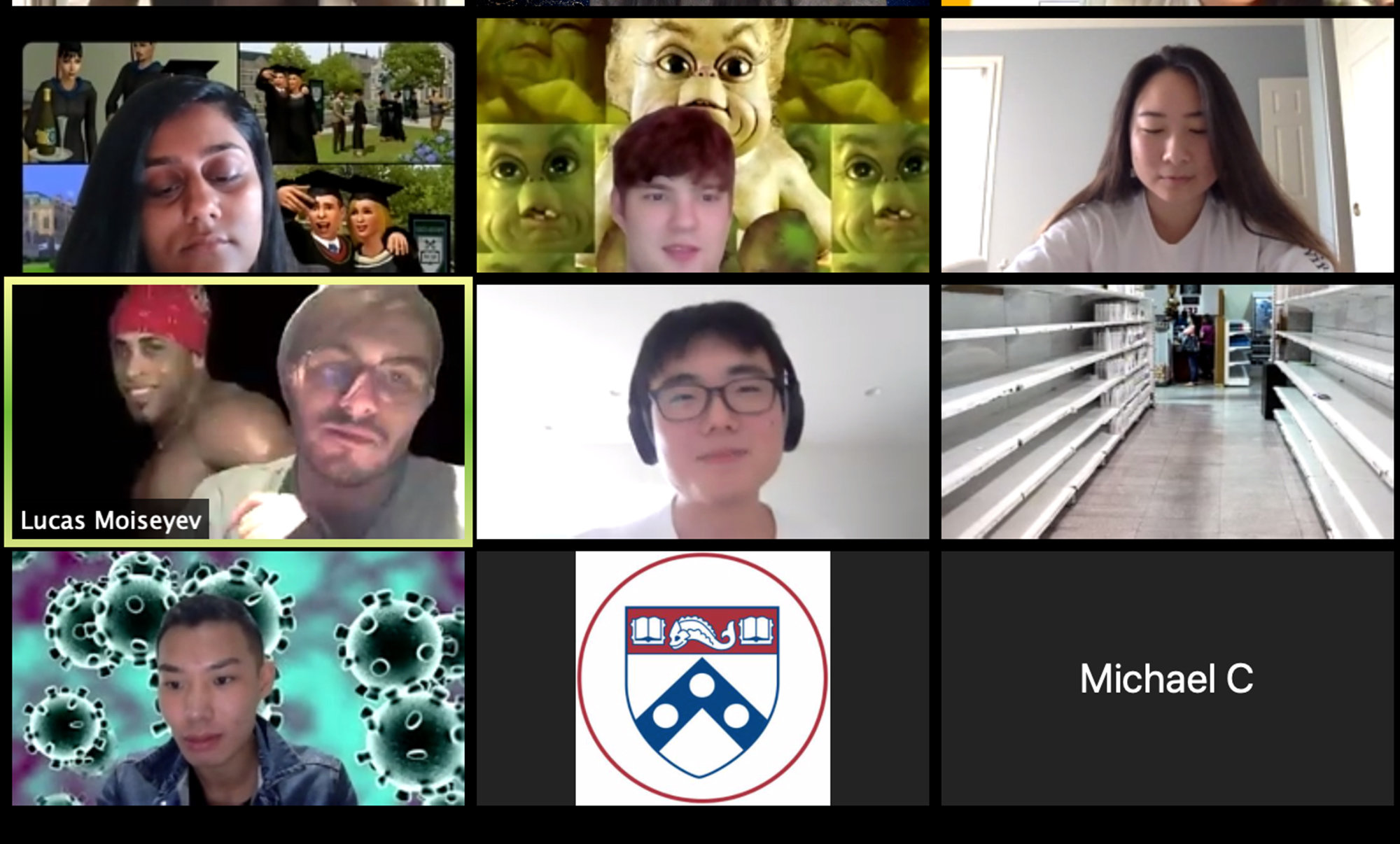 Step Three: Gather Your Friends 
Next, gather your rave fam and put together a video conference. There are so many apps that allow you to have multiple people on one call. Houseparty holds up to 8 people, FaceTime can have 32, Skype carries 50, and Zoom lets you have up to 100. So choose your weapon, make sure everyone downloads the app and sets up an account, and have someone create the call. Simple as that.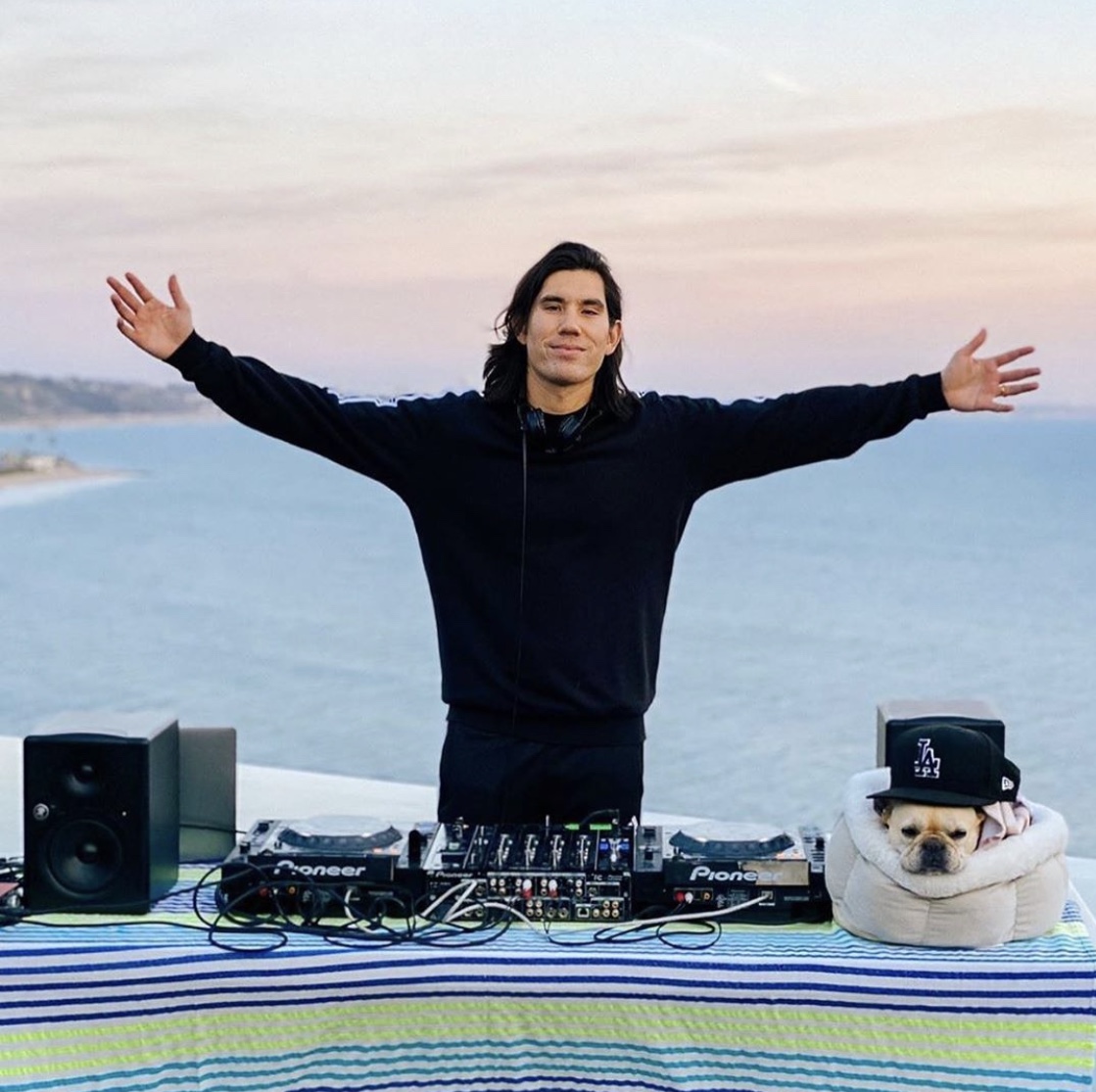 Step Four: RAGE
Now that all the prep work is done, it's time to party! If you have Christmas lights, LED lights, or even a diffuser, turn on those colored lights to create the right ambiance. Pull up your stream of choice and turn your volume up to MAX. It's like we never left.
*Featured photos via YouTube, Insomniac, New York Times, and Brownies and Lemonade Instagram