It should be no surprise by now that festivals simply can not happen this year due to the ongoing pandemic. And while the future of festivals next year is unsure, Insomniac is hopeful that festivals will return in 2021. Not too long ago, Insomniac announced its flagship festival, EDC Las Vegas will be moved to May 2021.
Adding to the sleuth of postponements, announced today on Instagram, Insomniac Founder Pasquale Rotella shared that all remaining festivals like Nocturnal, Escape, EDC Orlando and Dreamstate have been moved to 2021. 
Insomniac has been optimistic during this whole pandemic, but like most of us, did not realize the impact it truly would have until the months passed by. Insomniac was one of the first to postpone a festival this year. Their annual Beyond Wonderland would have happened in March, but ultimately ended being postponed until 2021.
Insomniac has openly talked about the lengths it was going through to make EDC Las Vegas happen, including on-site COVID-19 testing. Alas, the testing was not quite there yet so the festival could not proceed. However, it should be noted that since this announcement there have been several advances in at home and rapid testing. Major companies have announced advances and this could be a huge factor in seeing the return of large gatherings in 2021. At least we can only hope.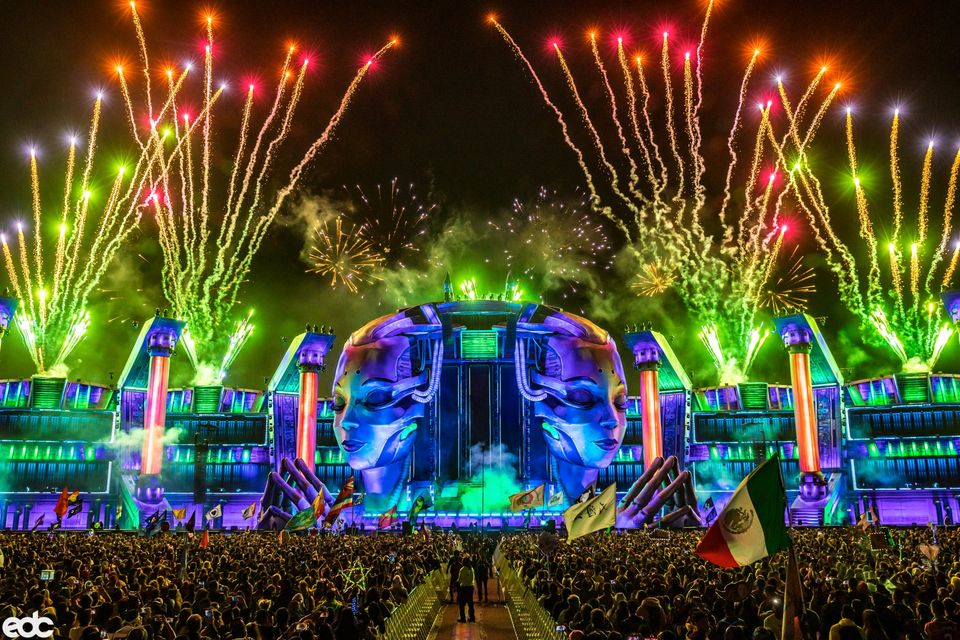 Until then, Insomniac has heavily invested into a digital format, Insomniac TV. The company has recently announced many new artists who will be playing live sets and events on their new TV network, #InsomniacTV. Insomniac has made this new platform a priority as the company weathers the pandemic, and has plans to keep the platform around forever. It's nice to see an investment in the fans and in the community during these difficult times through the Insomniac TV platform. 
While this news is sad to hear officially we too are optimistic about the future. We'll keep you posted with any new festival updates and news as the year moves on and as we move towards a more positive place.