In what could be the biggest move  since Las Vegas, it has been learned that Insomniac Events has approached the town of Saugerties NY (the home of the historic Woodstock Festival) to house a "festival" there over the next memorial day weekend.
Last Wednesday Insomniac Events attended a town hall meeting and made a presentation discussing the benefits and possibilities of holding a festival at Woodstock with nearly 75,000 people. The town seemed open to the idea and Insomniac made it very clear that safety and security would be the companies top priority.
In the meeting, Simon Lamb (Chief Operating Officer at Insomniac) said:
[quote]What makes our events special relative to other music festivals and other concerts, you know, (is) we create an environment that's filled with installation art, fireworks, costumed performers," Lamb said. "It's much more of a combination of a carnival, theater, music, art and special effects. We encourage the audience to participate in the event. [/quote]
So could Insomniac pull this  off? Could it be the one thing that takes the Insomniac brand to the next level? We might soon see.
More via Daily Freeman
The historic Woodstock site: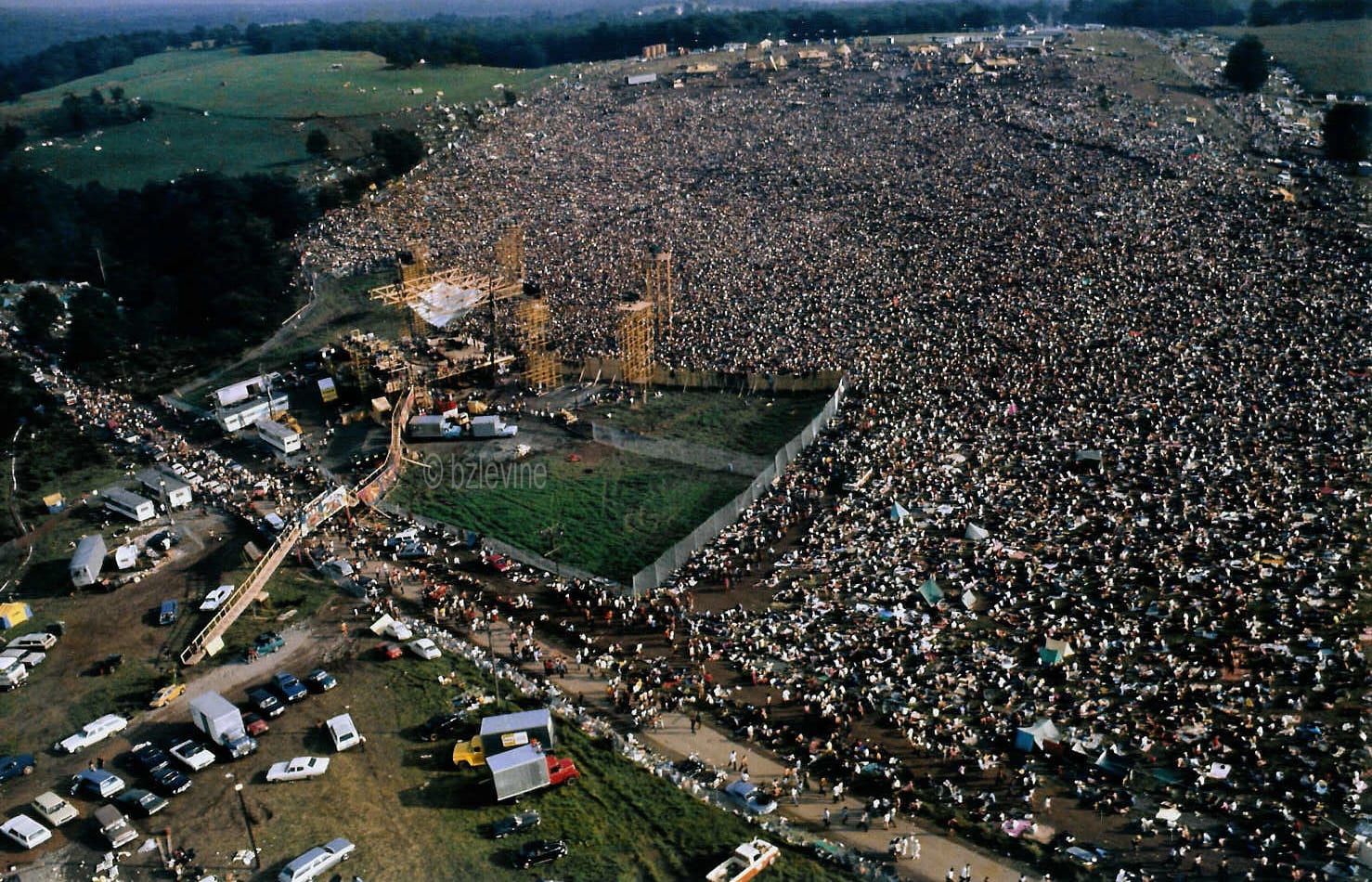 EDC (Electric Daisy Carnival) Las Vegas 2013: