Announced today, LiveXLive will be the official livestream partner for this year's "Escape: Psycho Circus" in Southern California.
Presented by Insomniac Events, Escape is North America's largest Halloween Music Festival. The festival stands out as it features the Asylum, a 32,000 square feet of movie-quality set designs and special effects that features 30 distinct environments inhabited by more than 120 costumed performers.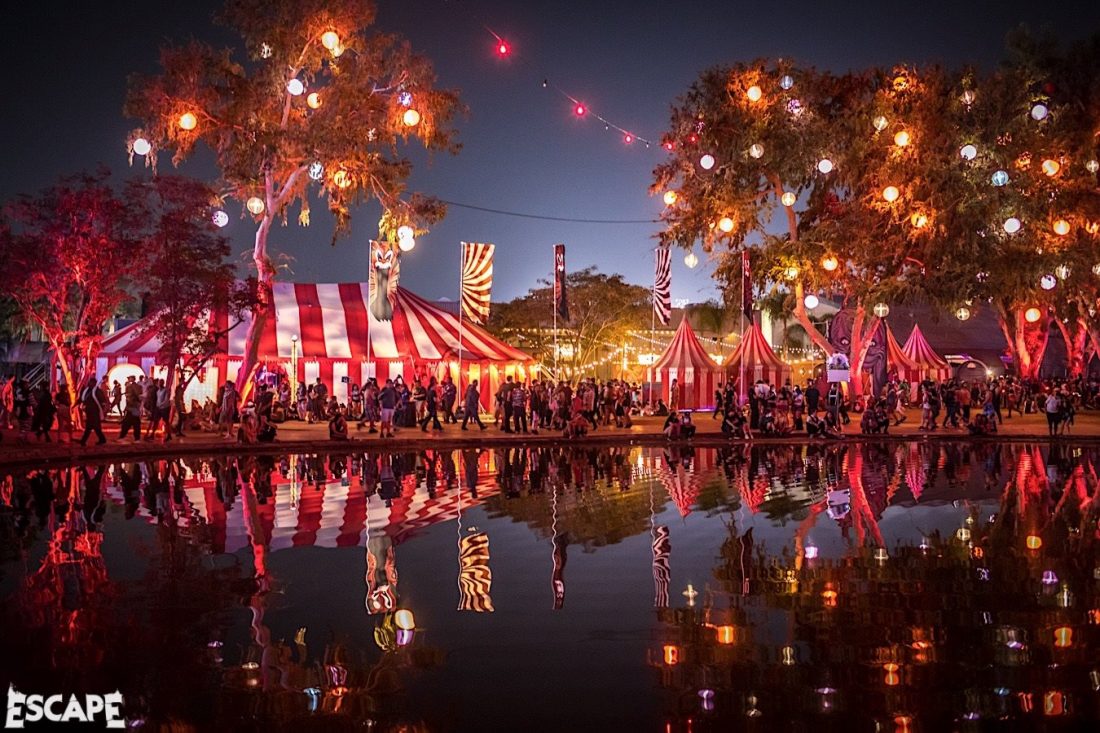 DJs like Kaskade, Martin Garrix, Diplo and more are scheduled to perform throughout the two-day weekend. LiveXLive will stream many performances which you can watch on your favorite streaming platform. The festival kicks off at 4pm PT this Friday in San Bernardino, CA.
To watch the stream and view the schedule, click this link.
Limited tickets are still available for Escape 2018. VIP options are also available. For more info about Escape, visit escapehalloween.com.